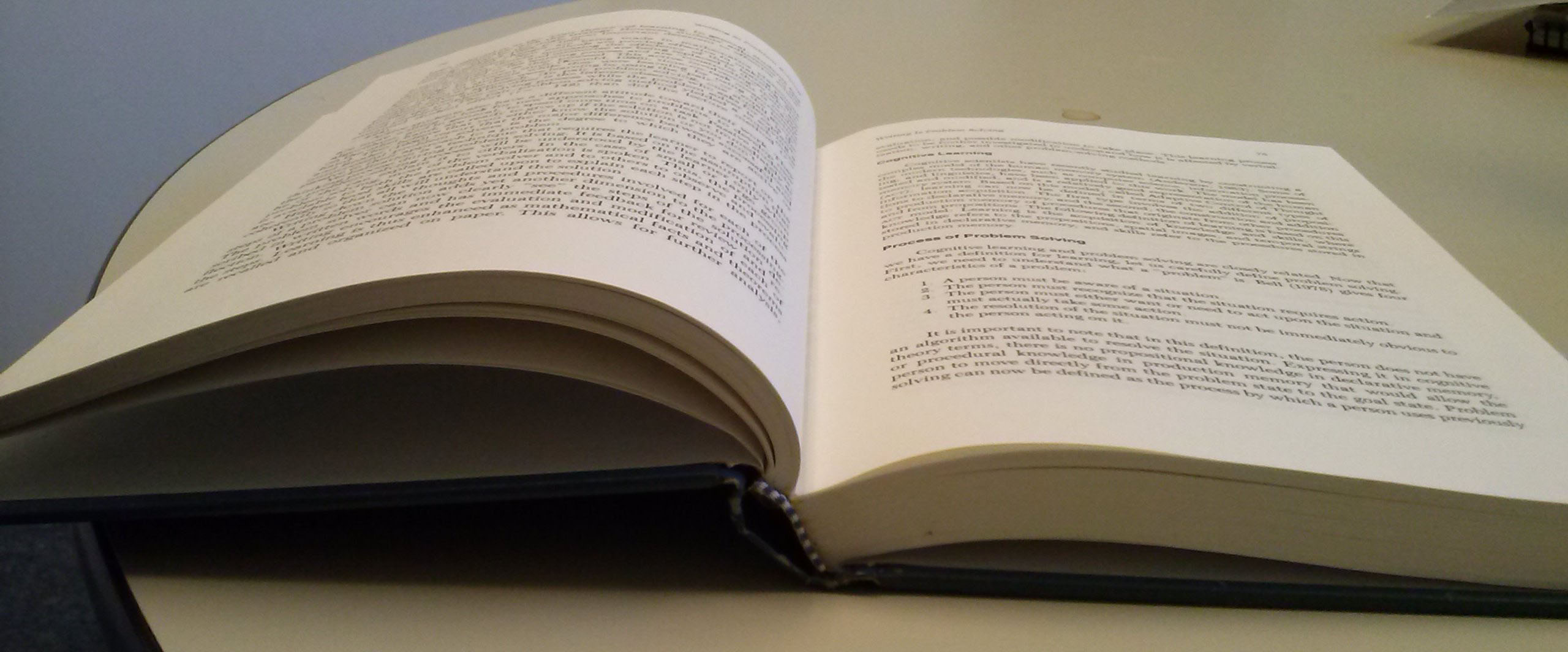 The Writing Intensive Requirement
Who is required to take a writing intensive course before graduating?

Students who entered KCC in or after Fall 2010 must complete a writing intensive course as a requirement for graduation. In addition, students who changed their major in or after Fall 2010 must also meet this graduation requirement.


Is there any other way to meet the writing intensive graduation requirement?

Students who complete a learning community where a content course is linked with ENG 12 or ENG 24 automatically fulfill the requirement.


When are writing intensive courses offered?

Writing intensive courses are offered during the Fall and Spring semesters only. They are not offered in the Winter or Summer modules. Note that there are a limited number of writing intensive sections offered during the evening, and none during the weekend.


Which departments offer writing intensive courses?

Currently every department and most programs at KCC offer writing intensive sections of their regular course offerings. A writing intensive section will be at least a 3 credit course.


Who teaches writing intensive sections?

Regular KCC faculty who have taken special training in the use of writing in their discipline teach these courses.


How can I find out which sections of a course are writing intensive?

Students should go to the schedule of classes at www.kbcc.cuny.edu/classschedule for a list of writing intensive sections for each semester.


How will I know if I've met my writing intensive requirement?

If a student has successfully completed a writing intensive course, there should be a notation on the student's transcript. In addition, a student's degree audit or the advisement planning sheet given to students after meeting with a counselor should indicate if the student has or hasn't met the writing intensive requirement.

For more information, go to the Academic Advisement Center in M201 or call 718 368 5744.