Learning Communities offer students a great way to learn and to connect with other students! As a student in a learning community, you will be part of a group of no more than 25 students in courses that are "linked." Your professors work together to help you make connections among the courses, which share a common theme, problem, and/or public issue. You will get additional support as the learning communities program has its own advisers and other support services. In addition, some learning communities can be used to satisfy the writing intensive requirement.
There are three types of learning communities we offer at Kingsborough: Learning communities for Incoming students, Learning communities for Incoming freshmen in need of English Language Support and Learning communities for Continuing Students. Click below to learn more
Why should I join a learning community?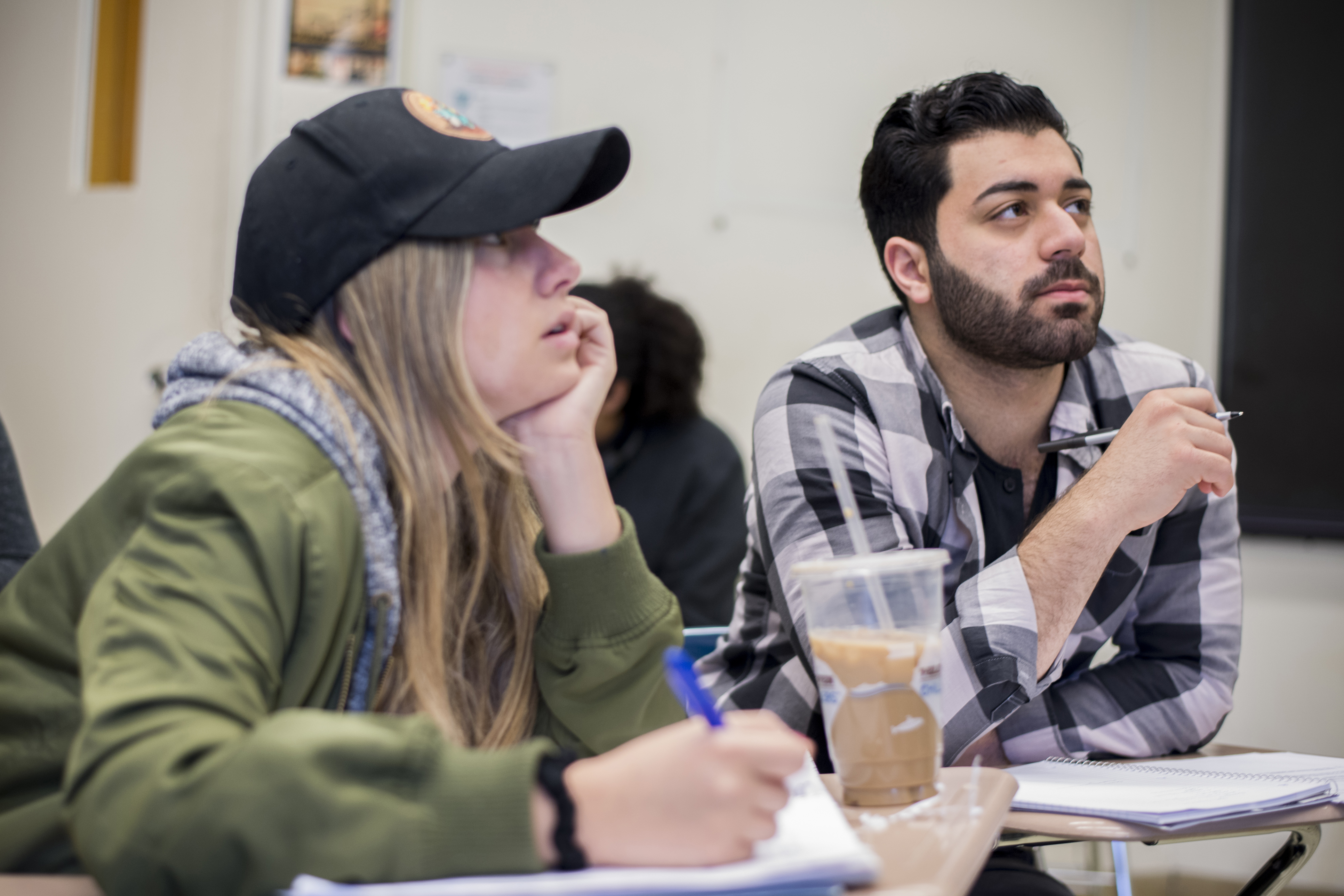 Students in Learning Communities:
Experience college and learn in welcoming environments
Get to know their instructors better
Learn in ways that improve outcomes and employment opportunities
Receive personally tailored guidance from dedicated advisors
Become more involved in their own educational decisions
Develop team building and communication skills
Register for convenient class schedules
Enjoy smaller class sizes
Finish college faster
What are students saying about LCs?
"I learned to look at the things that around me from a different point of view …. In English class we discussed Sociology, and the professor helped us to understand sociology in an easy way. She brings examples from our lives."
"In this fantastic program, I can talk to my classmates when I have any questions. We study together and get better at communicating to other people from different cultures."
"The Psychology class help me to improve my English….I know new words and…[how to be] clear in my ideas."
"When we have a test on Psychology, our English course helps us to review the key words and gives us practice tests so that we can find something we forgot or did not understand before."
"The program helped me to think positive things about my college goal."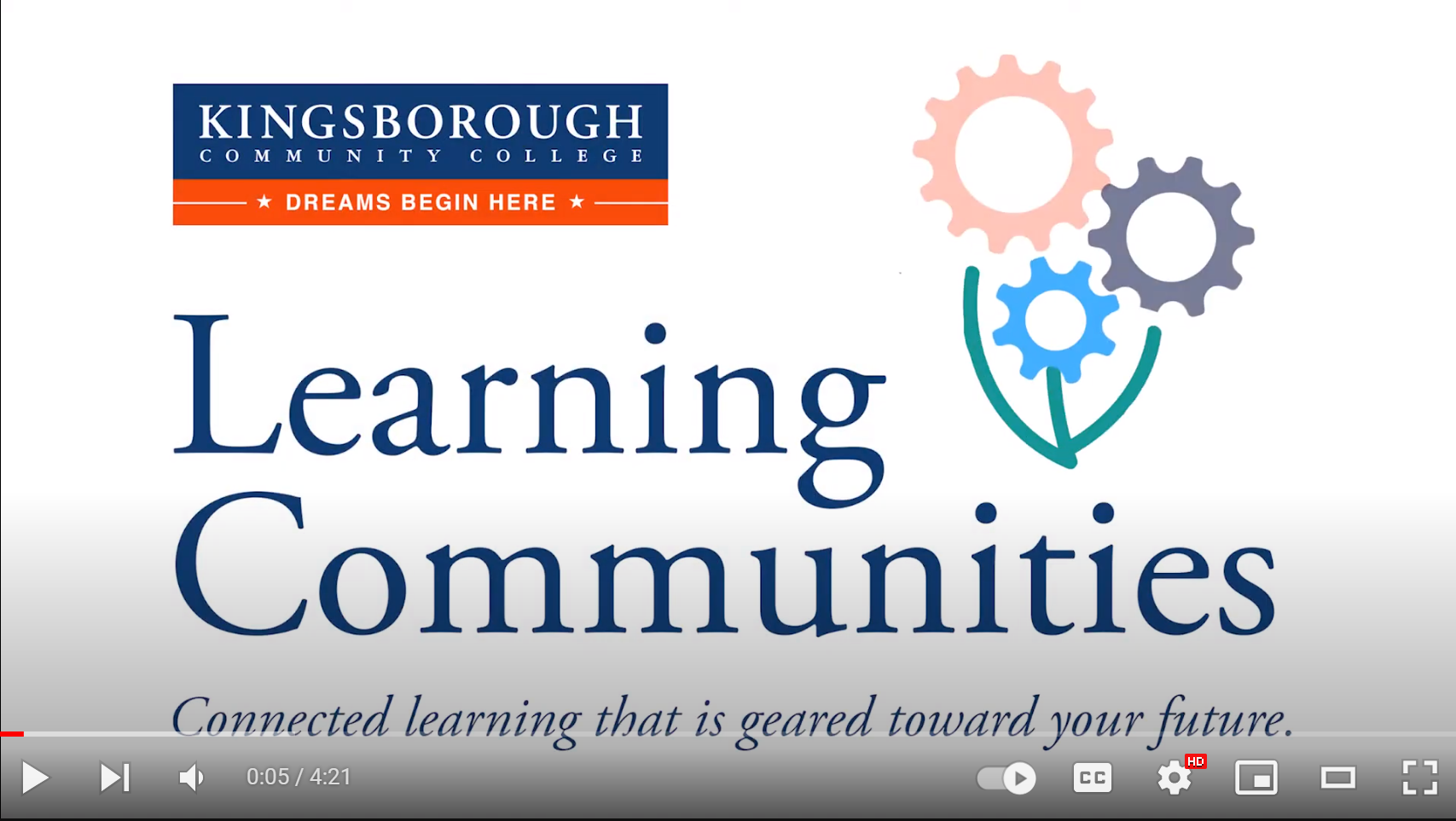 Leadership Team