Child Center Philosophy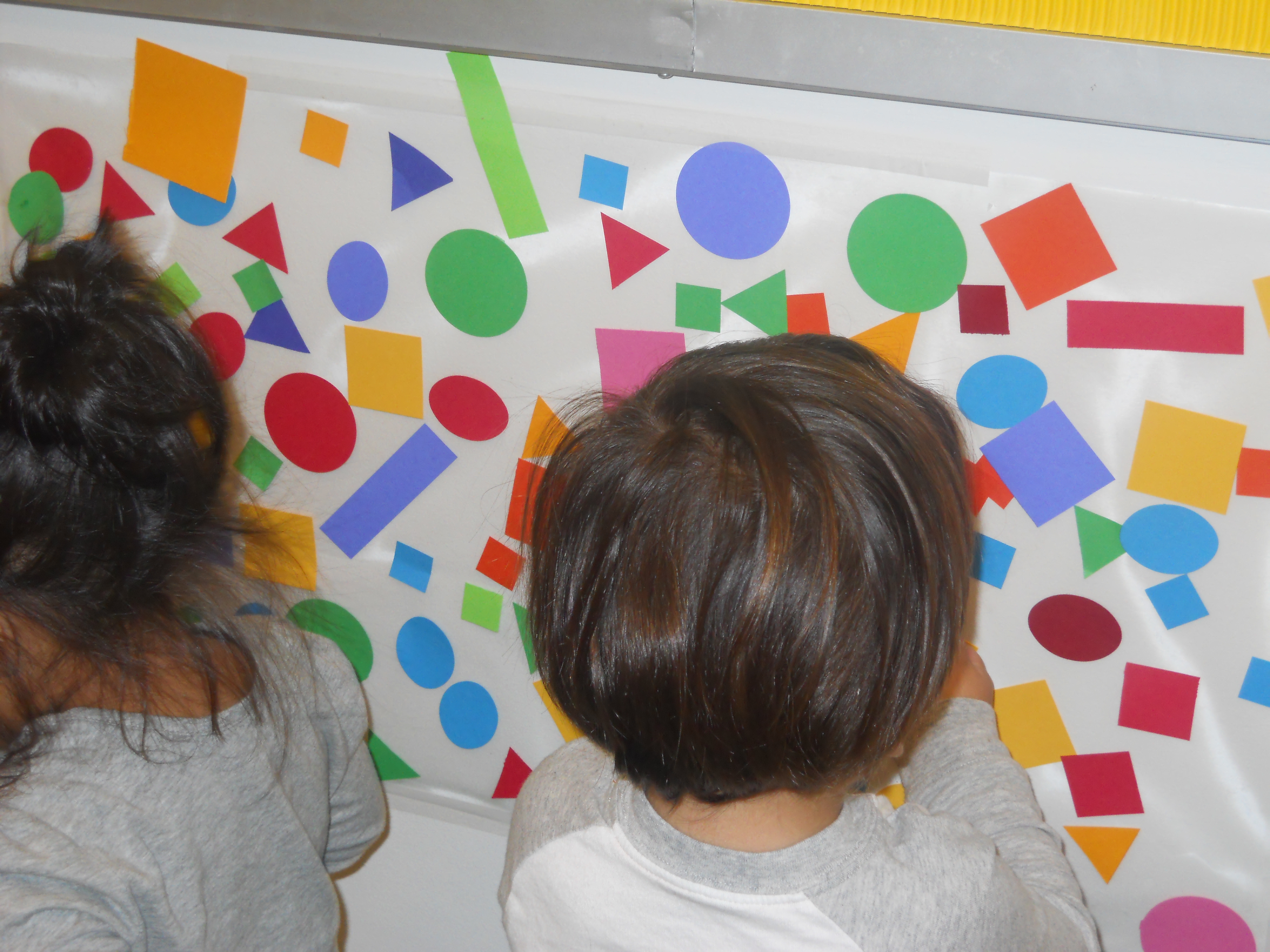 As an active and integral part of Kingsborough Community College, it is the mission of the Child Development Center to function as a model early care and education program by providing a nurturing environment for children to grow and develop socially, intellectually, physically and emotionally. The Child Development Center is committed to encouraging a strong sense of community for both children and their families. We also serve the larger college community by offering educational and work study experiences to adult students enrolled in Kingsborough Community College, serving as a demonstration and observation site.
We are here to support you, our student parents, so that you can fully participate in college life and fulfill your educational goals. We work hand-in-hand with families to build positive relationships and offer support by providing workshops and advice on topics such as challenging behaviors and developmental milestones as children grow and develop.