ASAP ROAD TO SUCCESS
We know you want a college experience that's academically stimulating, financially affordable and personally rewarding. Before applying to Kingsborough (KCC), get to know our campus, explore next steps in the application process, and learn more about our pre-enrollment programs that support academic success.
APPLY TO ASAP
Committed to earning your associate's degree? If yes, ASAP is for you. ASAP is designed to help associate degree-seeking students earn their degrees as quickly as possible by eliminating systemic barriers that prevents timely degree completion. Begin your path to personal and academic success with ASAP!
As an ASAP student, you will benefit from comprehensive and personalized advisement, academic support services, professional development opportunities, tuition assistance, transportation and textbooks. You will be part of our ASAP family and well on your way to personal and academic success!
Program Benefits
A dedicated ASAP advisor
A free unlimited MetroCard
Assistance with college textbooks
An ASAP Scholarship for eligible students
Take classes with other ASAP students
Get connected to Career and internship opportunities
Program Eligibility
Be a New York City resident and/or eligible for in-city tuition
Have no more than 20 credits if you are a transfer or continuing student
Be in good academic standing (GPA above 2.0)
Be committed to graduating from KCC within three years or less
Steps to Apply
To start, submit an Interest Form.
How do I apply to ASAP?
Start by completing our Interest Form. You will then be emailed your eligibility information and next steps. ASAP Interest Form
I am not sure that I qualify for ASAP. How do I find out?
Email us at join.asap@kbcc.cuny.edu
How do I connect with my ASAP Academic Advisor?
Schedule an appointment with your advisor on Starfish or join our virtual office on Mondays, Thursdays, and Fridays 9:30AM – 4:00PM and Tuesdays and Wednesdays 9:30AM – 6:30PM (when classes are in session).
How do I complete my Financial Aid Applications?
Review the KCC Office of Financial Aid website for step-by-step instructions or join the virtual office for additional assistance
2001 Oriental Boulevard


M-201, M-211 & M-233 (MAC Building)




Brooklyn, NY 11235-2398

(718) 368-5616

(718) 368-4878
(718) 368-6913

Virtual Office:

https://zoom.us/j/91642892194
CURRENT ASAP STUDENT
KCC is your campus! Find your future self here. Succeeding in college requires an investment and KCC ASAP is invested in you. Learn ways to engage with KCC ASAP and build your community of success.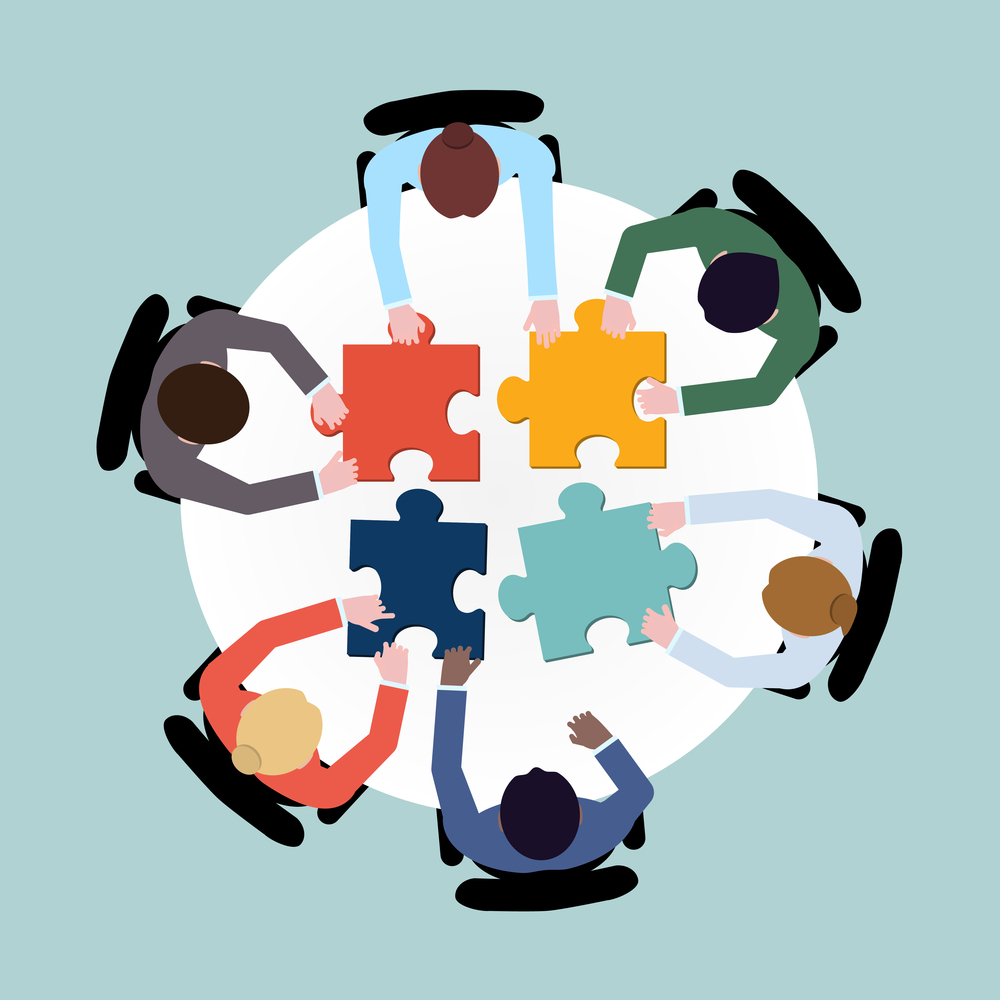 MEET THE ASAP TEAM
The ASAP staff at Kingsborough Community College are a dynamic group of professionals who proudly reflect the diversity of New York City. We are committed to seeing our students succeed. We are here to guide our students as they achieve their goals.
---