NEW STUDENT ORIENTATION
---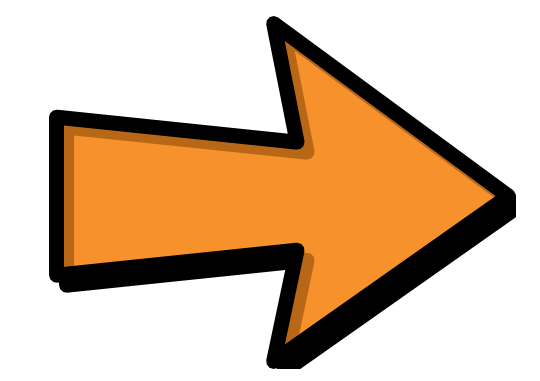 Learn how to setup your KCC email!

Check out the presentation below.
Please note: the main source of communication with the College (faculty and staff) will be through your KCC email.
Student Help Desk Presentation (PDF)
Student Help Desk Presentation (Video)
---
Welcome to Kingsborough!
Now that you are registered for the Fall 2022 semester, you are probably wondering about the many Kingsborough resources available to you. Well, we have put together a list of next steps to ensure a successful transition this semester!
From now until the first day of classes, (Friday, September 9th) we will have many opportunities for you to understand campus resources, get connected to tools and technology, and set you up for success in your classes.
Save the Date: We will be hosting a virtual New Student Q&A session on Wednesday, June 8th from 4pm to 5pm. Have questions? Great! We encourage you to pop in to have your questions answered, meet KCC staff and learn about what KCC has to offer.
To register: https://us02web.zoom.us/meeting/register/tZArc-uppz4pE9x7n8p5yhR4PDM6NDpZZyus
After registering, you will receive a confirmation email containing information about joining the meeting.
Next steps:
Claim your KCC Email address for important information sent regularly:
https://www.kbcc.cuny.edu/its/documents/Sync_Email_to_Device.pdf
Complete the mandatorySPARC Training:
http://kbcc.cuny.edu/studentaffairs/student_conduct/Sparc.html
Learn how to access Blackboard for online classes:
https://www.kbcc.cuny.edu/bb/homepage.html
Contact Financial Aid for questions/concerns:
https://www.kbcc.cuny.edu/financialaid/homepage.html
Contact Bursar if not receiving financial aid and want to learn about tuition payment options: (718) 368-5416
Contact your Advisement Academy if you still have questions or concerns about your fall 2022 registration:
http://www.kbcc.cuny.edu/AdvisementAcademies/index.html

Fall 2022 Academic Calendar for important dates and deadlines:
https://www.kbcc.cuny.edu/registrar/academic-calendar/Fall-2022.html
Explore Special Programs at KCC:
https://www.kbcc.cuny.edu/specialprograms/
Other questions? Contact the Office of Student Affairs: student.affairs@kbcc.cuny.edu
---
Need Support? Have more questions?
Other questions? Contact the Office of Student Affairs: student.affairs@kbcc.cuny.edu
A Welcome from President Claudia V. Schrader
Kingsborough Community College – A Students Perspective