NEW STUDENT ORIENTATION
Got Questions? We Have Answers!
Welcome to Kingsborough and congratulations on registering for your Fall 2023 classes!
Wondering... Now What? Don't worry, we are here to guide you. From now until the first day of classes, (Friday, September 8th) you will have many opportunities to learn about campus resources, get connected to tools and technology, and set yourself up for success!
---
Student Guide to Vaccination Verification!
Click the above link to learn more about the vaccination policy at all CUNY campuses as well as how to upload your vaccination information.
**Proof of vaccination required to enter campus**
---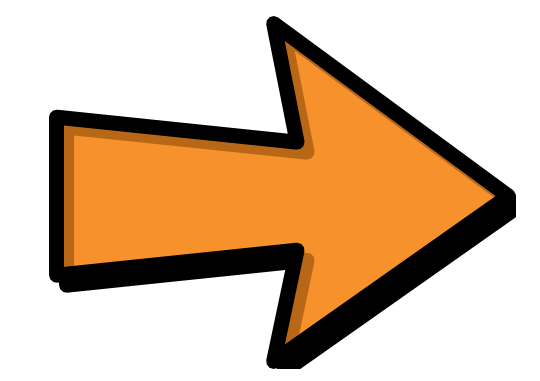 Learn how to setup your KCC email!

Check out the presentation below.
Please note: the main source of communication with the College (faculty and staff) will be through your KCC email.
Student Help Desk Presentation (PDF)
Student Help Desk Presentation (Video)
Student Help Desk Presentation (Pre-Recorded Presentation)
---
Next Steps:
Claim your KCC Email address for important information sent regularly:
https://www.kbcc.cuny.edu/its/documents/Sync_Email_to_Device.pdf
Complete the mandatory SPARC Training:
http://kbcc.cuny.edu/studentaffairs/student_conduct/Sparc.html
Learn how to access Blackboard for online classes:
https://www.kbcc.cuny.edu/bb/homepage.html
Contact Financial Aid for questions/concerns:
https://www.kbcc.cuny.edu/financialaid/homepage.html
Contact Bursar if not receiving financial aid and want to learn about tuition payment options: (718) 368-5416
Contact your Advisement Academy if you still have questions or concerns about your fall 2023 registration:
http://www.kbcc.cuny.edu/AdvisementAcademies/index.html

Fall 2023 Academic Calendar for important dates and deadlines:
https://www.kbcc.cuny.edu/registrar/academic-calendar/Fall-2023.html
Explore Special Programs at KCC:
https://www.kbcc.cuny.edu/specialprograms/
Other questions? Contact the Office of Student Affairs: student.affairs@kbcc.cuny.edu
---
Need Support? Have more questions?
Other questions? Contact the Office of Student Affairs: student.affairs@kbcc.cuny.edu
A Welcome from President Claudia V. Schrader
Kingsborough Community College – A Students Perspective