Polysomnographic Technology
Polysomnographic

Technology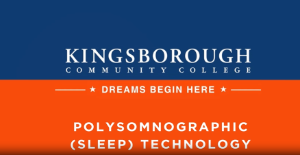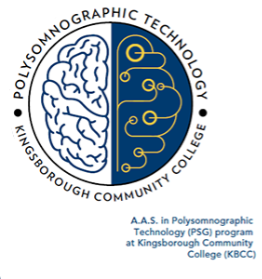 Sleep technology, also known as Polysomnographic Technology, is a distinct allied health field that studies sleep-­related disorders. It involves the measurement of multiple physiological parameters during sleep, combined with observational reporting. Polysomnographic technicians, or sleep technicians, are healthcare professionals who work as part of a team under the general supervision of a licensed physician to assist in the education, evaluation, and treatment of sleep disorders in patients of all ages.
This Associate in Applied Science (AAS) degree in Polysomnographic Technology is a 60-­‐credit program that will provide in-­depth classroom instruction and fieldwork placement in a clinical sleep laboratory. Students will be trained in all aspects of sleep medicine required to work as a professional sleep technician. Upon graduating from this program, students will be eligible to obtain a New York State license to practice as a Polysomnographic Technician (or Sleep Technician), after successfully passing the nationwide RPSGT exam.
Program Description in detail.