Join Student Government/
Student Government Elections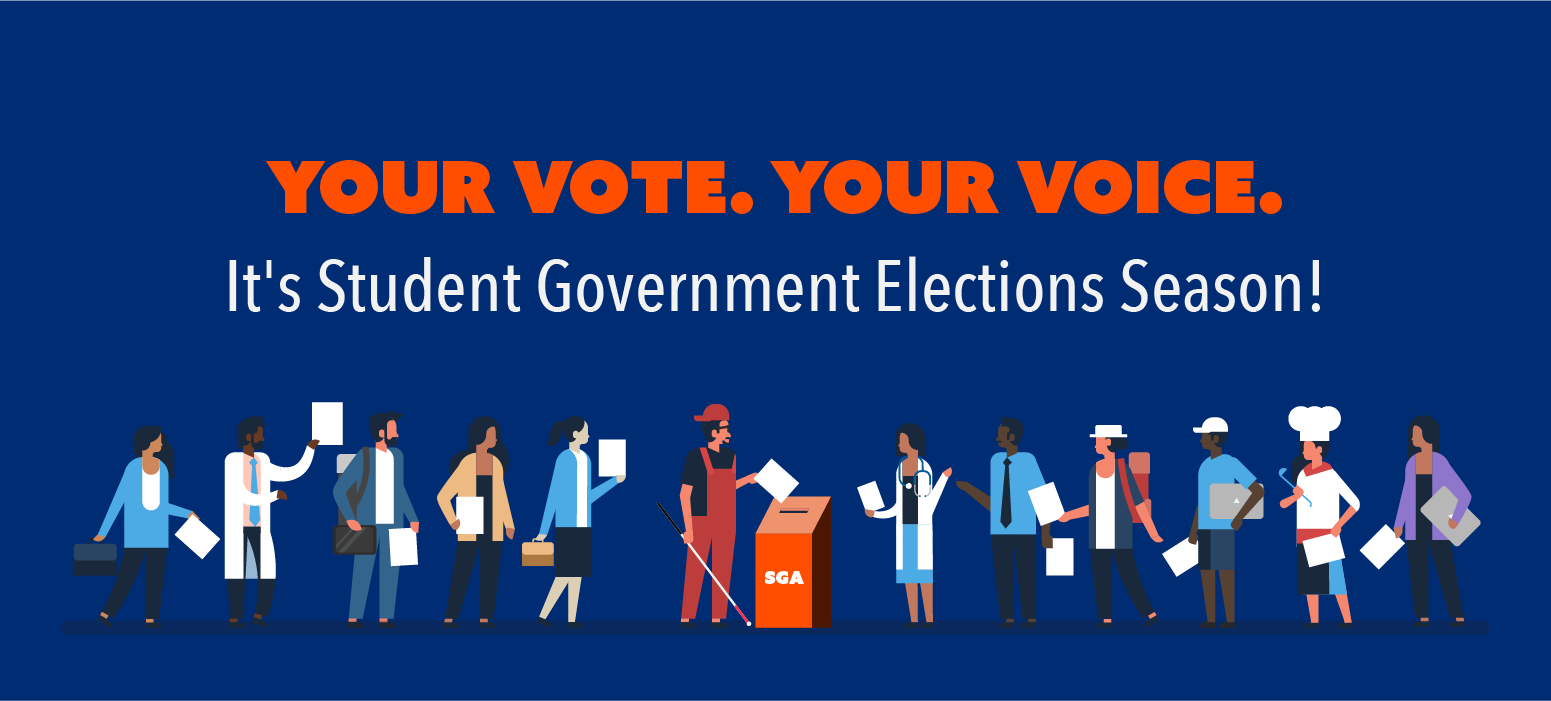 KCC will be having Special Elections in Fall 2020 to fill the following SGA 2020-2021 positions:
Vice President for Public Relations & Communication
Campus Activities Board Chair
Senator (10 open positions)
College Council (5 At-Large Seats)
Please refer to the Fall SGA Nomination Packet 2020-2021 for election timelines and requirements.
After reading the Nomination Packet, please submit your nomination form here. The nomination form is due October 23, 2020.
More Questions?
Contact the Office of Student Life if you have any further questions or are interested in running for a position. Email at studentlife@kbcc.cuny.edu