Writing Support Do you struggle with finding time to write? Wish you could work more on your scholarly work during the semester? Academic Writing Month, (AcWriMo) may be just the thing! (Please click here to read more about this international phenomenon.)
At Kingsborough, we will use AcWriMo to meet with like-minded faculty on campus, set personal writing goals, get encouragement and support from peers, and most of all, find the time to Shut Up and Write (every Tuesday, in fact!). It's like a 30 day cleanse with gym buddies for support for your scholarly work! We will also be sharing our progress online, and will allow/encourage online participation for faculty who cannot make our face-to-face meetings.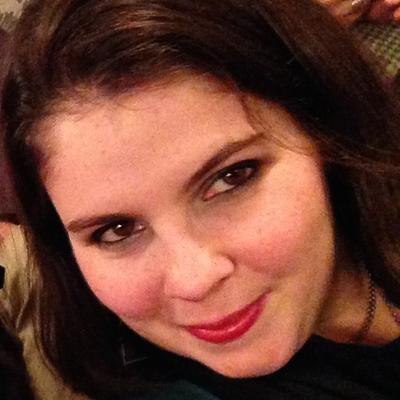 AcWriMo, at KCTL, is coordinated by Shawna Brandle (History, Philosophy, and Political Science).

For more information or to join, please contact Shawna at shawna.brandle@kbcc.cuny.edu.