Using Data to Support Teaching & Learning
​Data are necessary for organizational learning…but without people who have the willin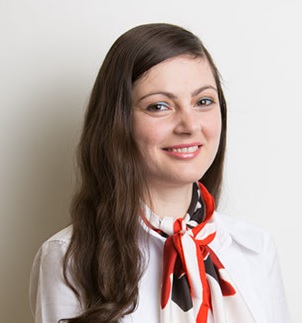 gness to become engaged with the data and have the know-how to unpack data tables by asking questions, looking for patterns, forming hunches, challenging interpretations, and putting a story to those data, the knowledge contained in data will be concealed and unavailable. (Harris and Bensimon, 2007, p. 78)
As data have become increasingly important across higher education, driving institutional decision making on everything from enrollment priorities to "intervention" strategies to programing to teaching and learning, a faculty driven approach to intentional and informed data collection and interpretation is essential if data is to support student success and advance equity at KCC.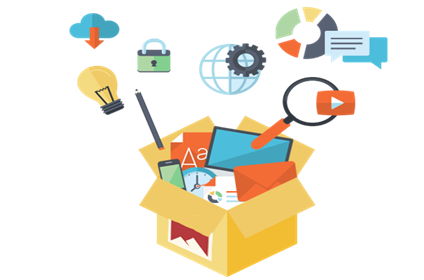 Among the questions to be considered in this FIG, facilitated by Dorina Tila (Business) are the following:
What institutional collection of student data would be most meaningful for faculty and that is meaningful?
What other data might faculty collect in the context of their classroom that could further inform our collective understanding?
What alternative interpretations of institutional and individualized data are possible and how do we ensure alternatives are carefully considered in institutional decision-making regarding teaching and learning?
How can we, as individual faculty members and as a collective body, ensure that student data, however collected, will support the mission of the college, particularly around equity
How can we ensure that our data collection, interpretation and sharing practices do not inadvertently harm those we most want to help?
To facilitate the discussion, we intend to share national, CUNY and Kingsborough data, informed by peer reviewed articles, book chapters and reports on the increasing use of data to determine teaching and learning priorities across higher education. ​For more information or to join, please contact Dorina (dorina.tila@kbcc.cuny.edu) and please see our work on our CUNY Academic Commons page.