Does Reading Matter?
Organized by the Faculty Initiative on Teaching Reading (FITR) and facilitated by Michelle Gabay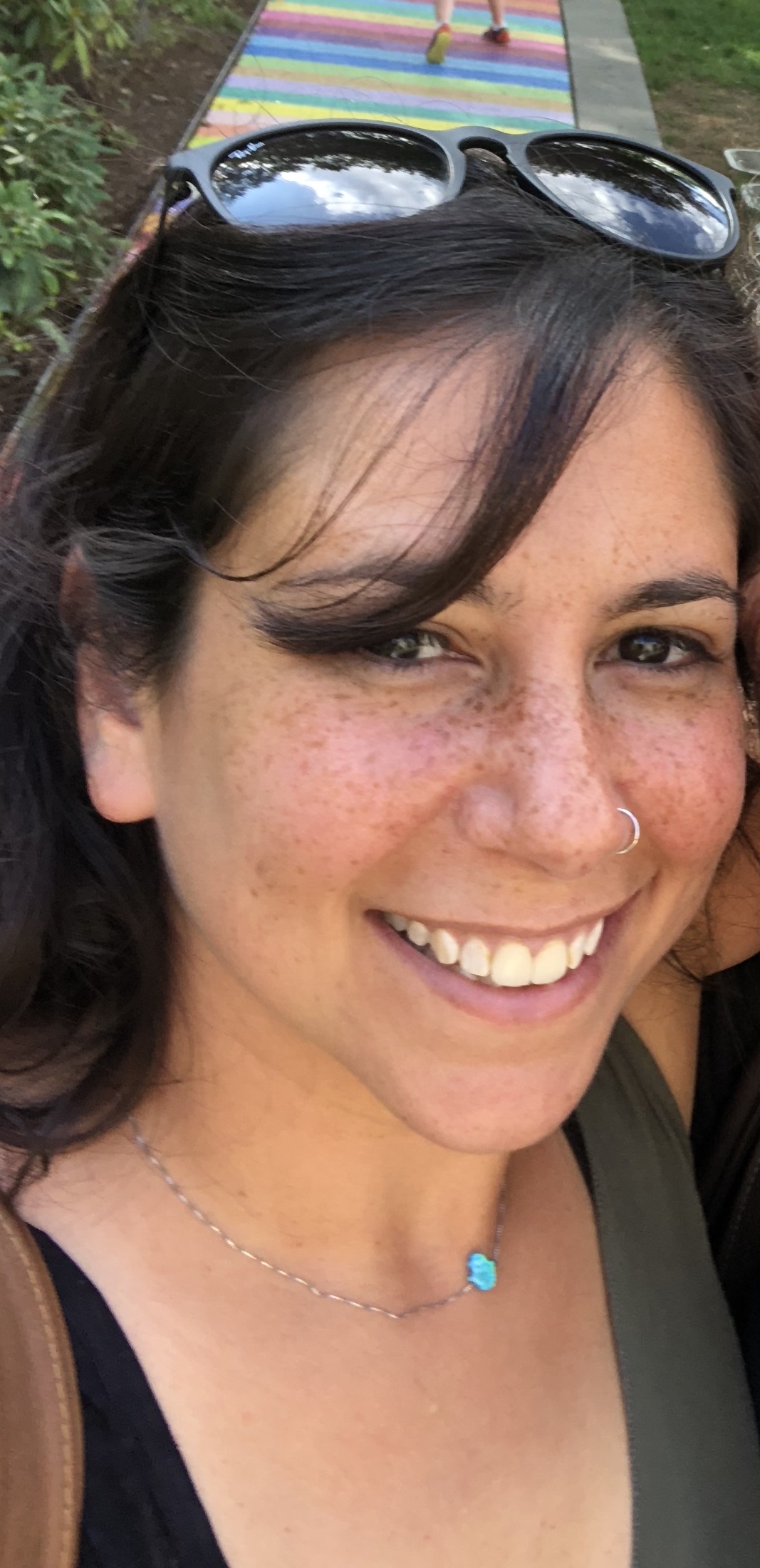 (English), this FIG will explore this question and the challenges we've all experienced in trying to get students to read, and read well, in our classes. We will read scholarship on the teaching of reading across the disciplines and discuss our experiences and classroom practices as we build a community of teachers who are invested in fostering critical reading in their classes.
For more information or to join, please contact Michelle at esther.gabay@kbcc.cuny.edu and please see our work on the CUNY Academic Commons.