Does Reading Matter?
Organized by the Faculty Initiative on Teaching Reading (FITR) and facilitated by Emily Schnee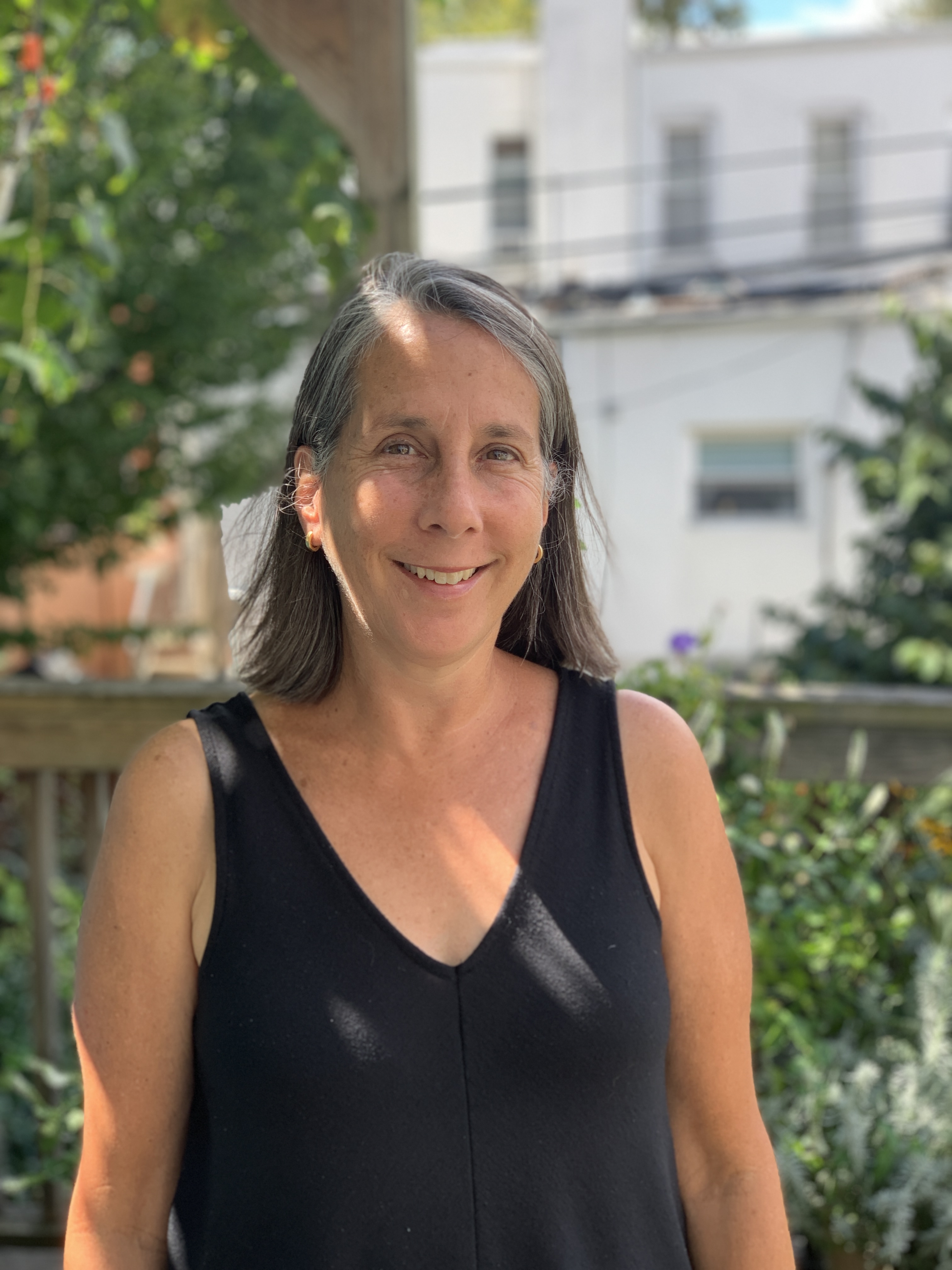 (English), this FIG will explore the ways in which reading matters in our courses, to us, and to our students. This semester we will take a deep dive into annotation as a key strategy for helping our students become more engaged, thoughtful, and critical readers. We will experiment with Hypothes.is annotation softward tools and use the FIG to discuss our experiences as we build a community of educators who are invested in fostering critical reading in our classes
For more information or to receive the Zoom link for our first meeting on Wednesday, September 23 at 2pm, please contact Emily at emily.schnee@kbcc.cuny.edu and please see our work on the CUNY Academic Commons.