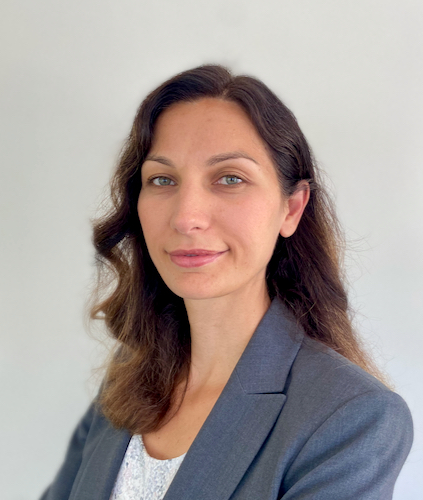 Are you seeking new strategies for cultivating or supporting deep reading in your students?
Organized by the Faculty Initiative on Teaching Reading (FITR) and facilitated by Emral Devany (Biological Sciences), the "Does Reading Matter?" FIG will explore the role and application of digital tools in cultivating deep reading practices across our college curricula.
As learning moved online in the Spring of 2020, we discovered and explored various digital tools we can use to support reading in our courses. Even back to face-to-face, we continue to use these tools to facilitate reading in our courses.
This semester, discussion will center on reading with technology. We will showcase digital tools for annotation, close reading, visual representations, etc. Come join us, tell us about which tools you use for reading in your courses and get new ideas from our colleagues.
For more information please contact Emral at emral.devany@kbcc.cuny.edu and please see our work on the CUNY Academic Commons.