Common Core Literacy Standards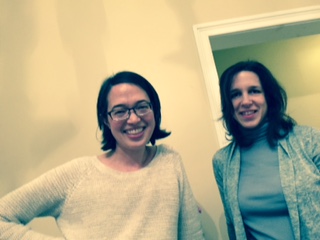 Curious about the Common Core?
The implementation of the Common Core Standards in New York means that we now have greater access to information about what and how our students have been taught prior to arriving at Kingsborough. This Faculty Interest Group aims to marshal this information to better serve our students by considering questions such as the following:
How can an awareness of the Common Core enable us to tap into skills and strategies students have acquired in K-12?
Given what we know about the Common Core, how can we help our students make the transition to college reading and writing?
What challenges might we anticipate given this major shift in K-12 education?
Faculty interested in learning more about the Common Core are invited to join a newly formed Faculty Interest Group devoted to understanding the Standards and their implications. Led by Rachel Ihara (English) and Lesley Broder (English), this group will work together to demystify the Standards, consider their impact on K-12 pedagogy, and think about how this information might inform our teaching.
For more information, contact Rachel (Rachel.Ihara@kbcc.cuny.edu) or Lesley (Lesley.Broder@kbcc.cuny.edu).