Exploring Motivation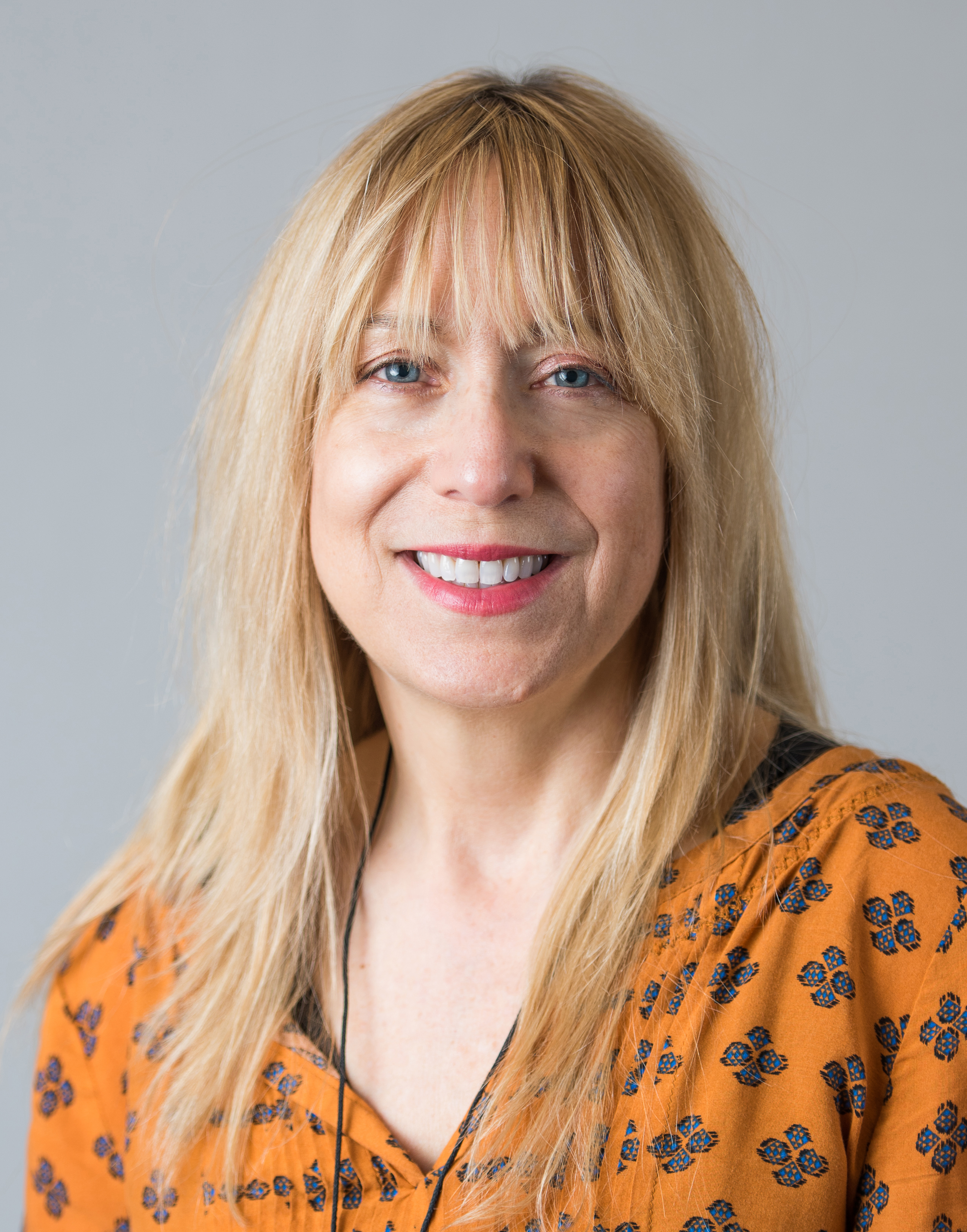 What is motivation? And what factors contribute to it? Ambrose et al. (2010) suggest that "two important concepts are central to understanding motivation: (1) the subjective value of a goal and (2) the expectancies, or expectations for successful attainment of that goal" (p. 69). Further, these two factors - value and expectancies - are influenced by environment.
In this FIG, facilitated by Janine Graziano (English), we will explore motivation and the role we can play in helping students develop and maintain the motivation that is crucial to their success.
For more information or to join the group, please contact Janine at x6612 or janine.graziano@kbcc.cuny.edu. And please watch our site on the CUNY Academic Commons!