Experiential Learning as a High-Impact Practice
Experiential learning is a process through which students learn by doing. Led by John Acosta (Communications and Performing Arts) and Marisa Joseph (Director of Career Development), this FIG is designed to provide a space for faculty explore ways to integrate community service into coursework (service learning) and to support student engagement in short term work experiences (internships). We welcome faculty who have some experience integrating experiential learning activities into their courses as well as those who are just exploring the potential of doing so.
John Acosta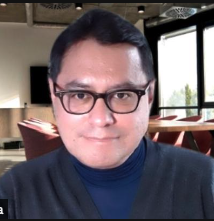 Marisa Joseph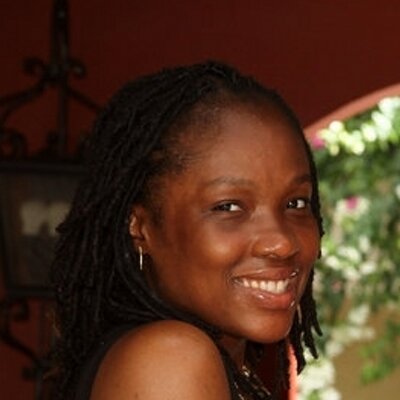 For more information or to join the group please contact John at john.acosta@kbcc.cuny.edu, or Marisa at marisa.joseph@kbcc.cuny.edu, and please feel free to visit our CUNY Academic Commons site.