Distance Learning
Last updated June 12, 2020 4:00 pm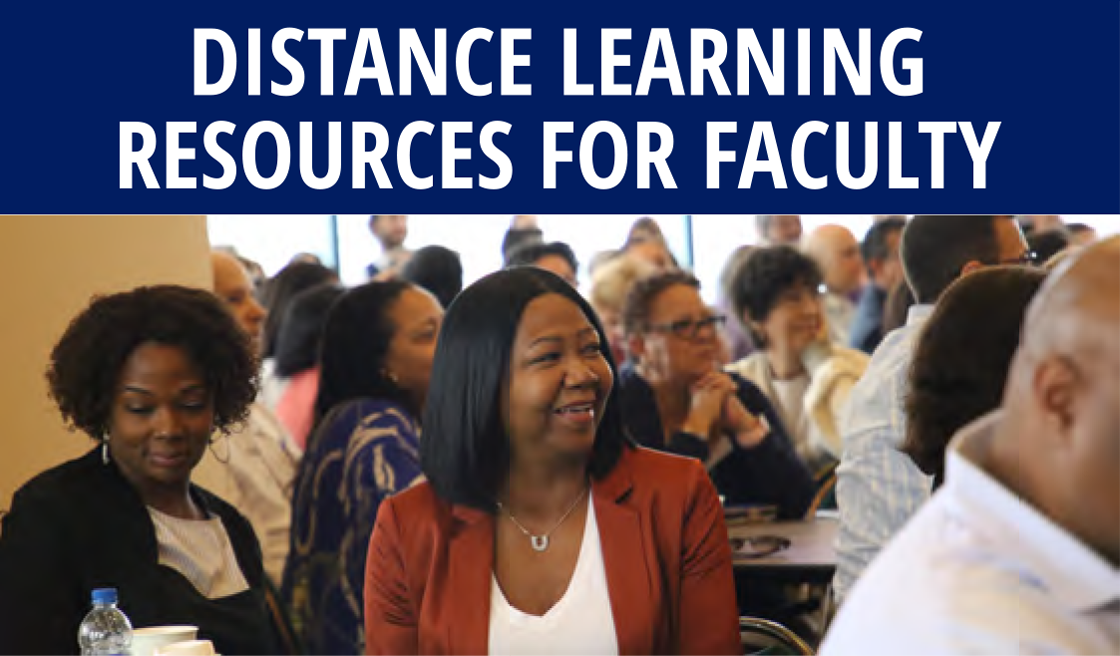 Dear Faculty:
As you know, all courses from March 19 through the end of the Spring 2020 semester will be conducted via distance learning. Distance learning means your classes will be taught:
off campus
online through Blackboard
through a portal
by email
or a combination of these or other methods
We are doing this to minimize your risk of contracting COVID-19.
Please continue to make preparations for your students, so the transition to distance learning will be seamless.
Blackboard How-To Videos for Instructors