Student Union and Intercultural Center

Upcoming Events
For more information, email Helen Nasser at Helen.Nasser@kbcc.cuny.edu
---
Past Events
Mattilda Bernstein Sycamore – Reading of The Freezer Door
Tuesday, November 16th @ 3pm
Join us to hear from Mattilda Bernstein Sycamore as she holds a reading and discussion about her latest book, The Freezer Door.
'A meditation on the trauma and possibility of searching for connection in a world that enforces bland norms of gender, sexual, and social conformity.
The Freezer Door records the ebb and flow of desire in daily life. Crossing through loneliness in search of communal pleasure in Seattle, Mattilda Bernstein Sycamore exposes the failure and persistence of queer dreams, the hypocritical allure of gay male sexual culture, and the stranglehold of the suburban imagination over city life. Ferocious and tender, The Freezer Door offers a complex meditation on the trauma and possibility of searching for connection in a world that relentlessly enforces bland norms of gender, sexual, and social conformity while claiming to celebrate diversity."
Sponsored in partnership with the Women and Gender Studies Program and SafeZone.
Register in advance for this webinar:
https://zoom.us/webinar/register/WN_9NT2YfPzQxCvoZ2fUOxH0g
After registering, you will receive a confirmation email containing information about joining the meeting.
---
Politicians Meet and Greet with NYS Senator Diane Savino
Tuesday, October 26 at 10:20 a.m.
Ever wondered what is it like to be a NY State Senator? What do they do? How do they get to hold this position? Hear about the story of NYS Senator Diane Savino and learn about what changes she has made in New York, how she listens to New Yorkers, and where she could use your help!
This event is co-sponsored by the Student Union and Intercultural Center, the Office of Government Relations, and KCC's Student Government Association.
---
Fall 2021 Undocually Trainings
If you have not yet attended an UndocuAlly training, I invite you to join one of the two sessions taking place this semester. It will help you be a better ally for our students who may be DACA or undocumented. This training strives to cultivate a more supportive environment for undocumented students in higher education and CUNY Kingsborough. Allies are individuals within the CUNY Kingsborough community who are supportive of and knowledgeable about the Undocumented student experience and issues and who want to be a visible support for people of all statuses.
The UndocuAlly training program is part of larger organizing effort to improve the experience of undocumented and DACAmented students on campus. The current political climate has generated significant fear and instability among our students in general and particularly undocumented and DACA students. Professors and staff, who interact with students daily, need more and better tools to work with increasing numbers of undocumented students on campus.
This event is sponsored by the Student Union and Intercultural Center. For more information, email Helen Nasser at Helen.Nasser@kbcc.cuny.edu
Please register for one date below:
Undocually #1 Thursday, October 21 at 3pm
Undocually #2 Friday, October 22nd at 10am
---
Criminal Justice Reform: Your Role
Oct. 20. 11 a.m-12pm
Join us on Wednesday, October 20th for a discussion about Criminal Justice Reform and steps towards change. We will be joined by Ms. Ruth Hassell-Thompson, former NYS Senator and Luis Jonathan Hernandez, National Director of Youth Campaigns & Leadership, The Gathering for Justice. The discussion will be moderated by Tauhid Ahmed, KCC Graduate and current John Jay student.
Special thanks to the event's co-sponsors: the Office of Student Life, the Student Government Association, the Office of Communications and Marketing, and John Jay Office of Student Affairs.
---
The Unafraid Documentary Discussion with Filmmaker Heather Courtney
October 19th @11am
Virtual lecture with filmmaker Heather Courtney
THEY ARE UNDOCUMENTED. THEY ARE UNAPOLOGETIC. THEY ARE THE UNAFRAID.
THE UNAFRAID is a feature-length documentary that follows the lives of three DACA students in Georgia, a state that has banned them from attending its top public universities, and from qualifying for in-state tuition at any other public college. Using observational footage shot over three years, THE UNAFRAID tells the personal stories of a group of friends connected by an underground movement called Freedom University. Through the stories of Alejandro, Silvia, and Aldo, viewers learn what it's like to be both a young American and undocumented in the U.S. at a time when anti-immigrant sentiment is growing, emboldened by a President who has issued orders to end DACA and restrict immigration. The narratives of their lives will intersect at protests and rallies, and then expand out from this unifying force to the personal daily challenges faced by them and their families. THE UNAFRAID goes beyond the media's portrayal of the 'dreamer' poster child and truly humanizes the experience of undocumented and DACA students, their families and communities.
Film can be accessed from October 13th until October 26th - link will be sent out on October 13th.
---
National Voter Registration Day
September 28, 2021
PROJECT WAKE UP FILM SCREENING AND DISCUSSION

END OF SEPTEMBER
Project Wake Up is a 501(c)3 nonprofit organization aiming to combat the growing suicide epidemic. Our goal is to encourage a change in the way mental illness is legislated, funded and perceived by the public. We hope to help combat the stigma surrounding mental illness and start a compassionate dialogue so that people can feel comfortable reaching out for help and will have access to care once they do.
Ryan's story is the alpha and omega of our film and is surrounded by stories of diverse Americans on the frontlines of suicide prevention. Our film chronicles the college student, the LGBTQ community, U.S. Veterans, bi-partisan suicide preventive-gun control and more with the ultimate goal of showing that this issue touches everyone in our nation.
This event is co-sponsored with the support of the Counseling and Wellness Center.
---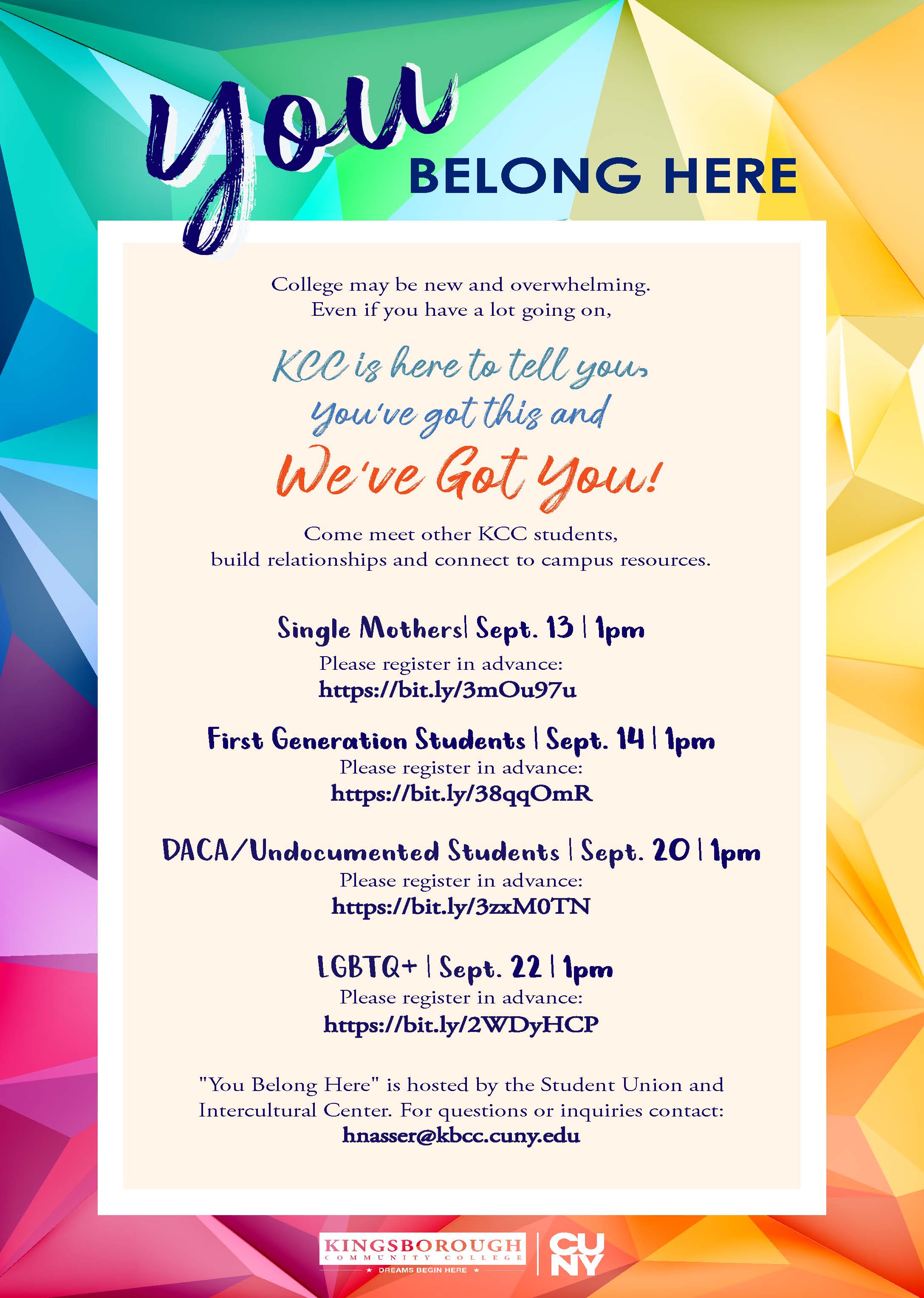 ---