Campus News Stories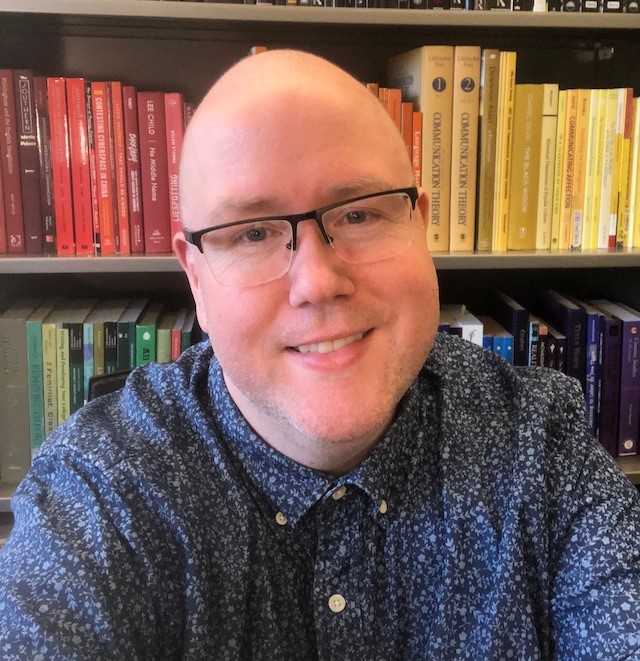 Gordon Alley-Young: New Dean of Faculty
Gordon Alley-Young, the new Dean of Faculty, has been a mainstay at KCC for over 17 years. He shares some of the changes he's experienced over the years and what KCC means to him. Read more.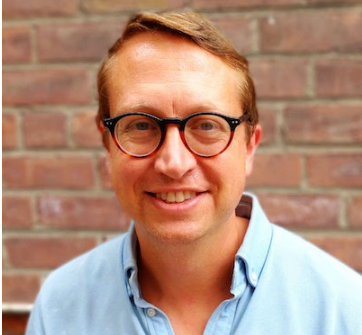 Thomas Eaton, Chairperson, Art Department

Thomas Eaton, fondly known as Tom, is KCC's new chairperson of the Art department. With over 12 years of experience, Tom made his mark on KCC as an assistant professor for animation. Read more.