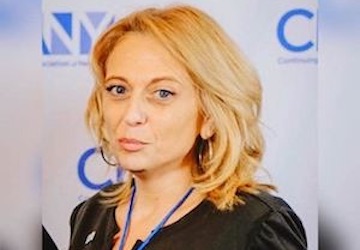 Congratulations to Christine Zagari-LoPorto on Her Appointment as President of CEANY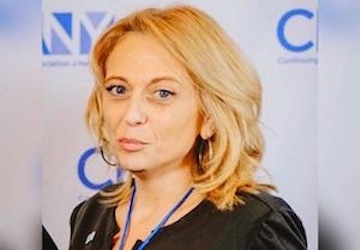 Congratulations to Christine Zagari-LoPorto, associate dean for Continuing Education and Workforce Development, on her appointment as the president of Continuing Education Association of New York (CEANY).
An association of over 600 higher continuing education professionals representing SUNY and CUNY institutions statewide, CEANY is committed to advocacy and professional development in the field of workforce development and continuing education. They are champions that highlight, strengthen and support that continuing education is an integral part of higher education that provides an enormous impact to the state's economy and workforce.
To learn more about the organization, visit www.ceany.org.
#WeAreContEd #CEANY23
CEANY Continuing Education Association of New York
https://lnkd.in/ebYb_i75
Schools Will Develop Courses, Associate Degree Programs to Meet Need for More Special Education Teachers Certified to Work With Young Students
The U.S. Department of Agriculture's (USDA) National Institute of Food and Agriculture (NIFA) awarded KCC a $250,000 grant to launch "Hydroponics at Kingsborough Community College," an innovative new program to help students gain access to new green careers.
KCC biology major Nawel Messaoudi and class of 2022 salutatorian Beth Rocco are among the six students selected from among 300 applicants CUNY-wide to receive 2023-2024 Belle Zeller Scholarship Awards this year.