Campus Entry Guidance
Last updated August 4, 2020 9:50 am

NYC Updates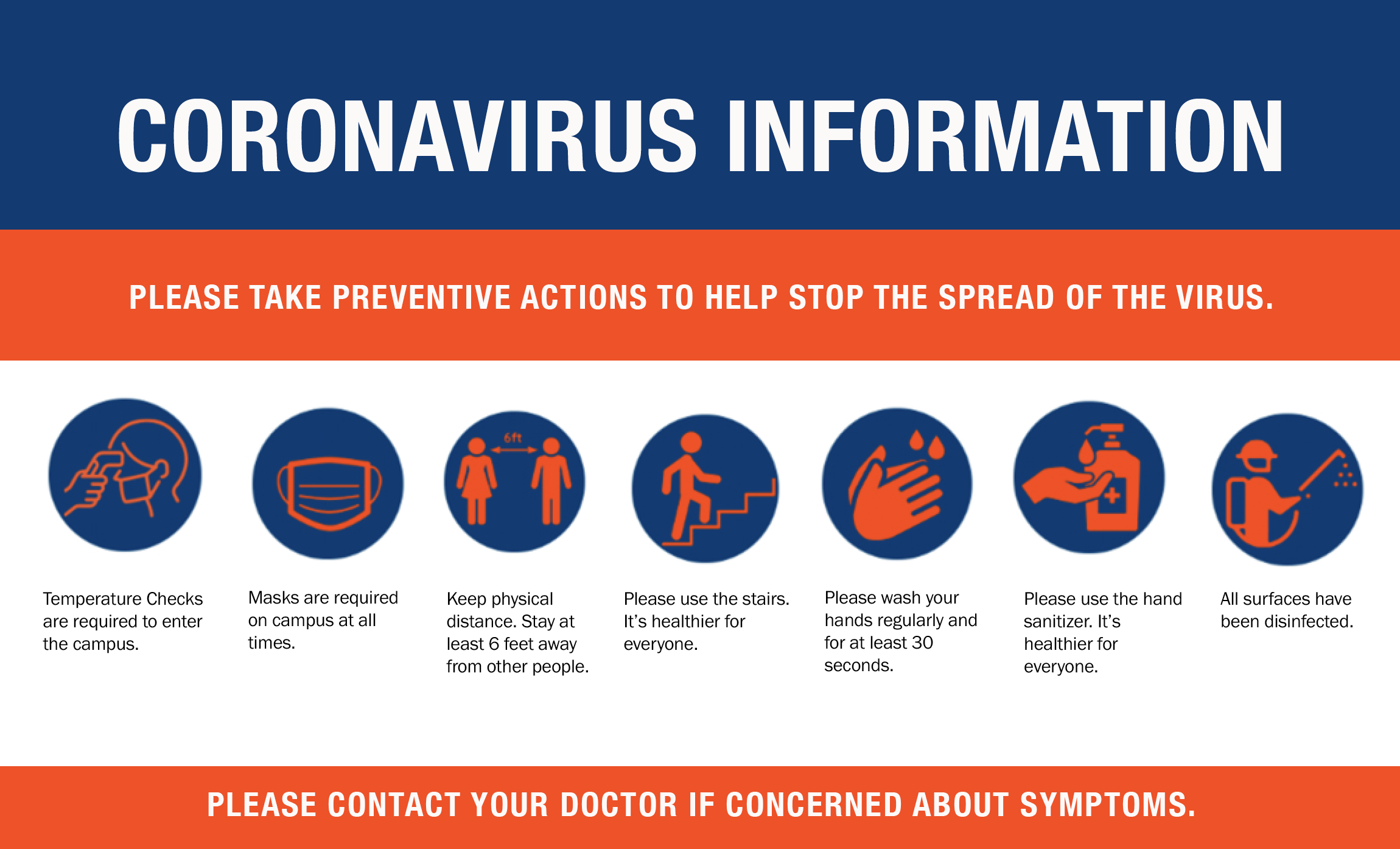 We are monitoring developments related to the novel coronavirus COVID-19, a respiratory issless causing flu-like symptoms. It is important to gather facts, take preventative measures and prepare for a wide range of potential scenarios.
We will be sharing more information about college/university preparations in the coming days.
Please take preventative actions to help stop the spread of the virus.
Fight Germs. Wash Your Hands!
Disclaimer: The Video Content Has been made available for informational and educational purposes only. Kingsborough Community College (KCC) does not make any representation, applicability, fitness, or completeness of the Video Content. KCC does not warrant the performance, effectiveness or applicability of any sites listed or linked to in any Video Content.
Copyright Disclaimer Under Section 107 of the Copyright Act 1976. Allowance is made for "fair use" for purposes such as criticism, comment, news reporting, teaching scholarship, and research. Fair use is a use permitted by copyright statute that might otherwise be infringing. Non-profit, educational or personal use tips the balance in favor of fair use.