Distance Learning
Last updated June 12, 2020 4:00 pm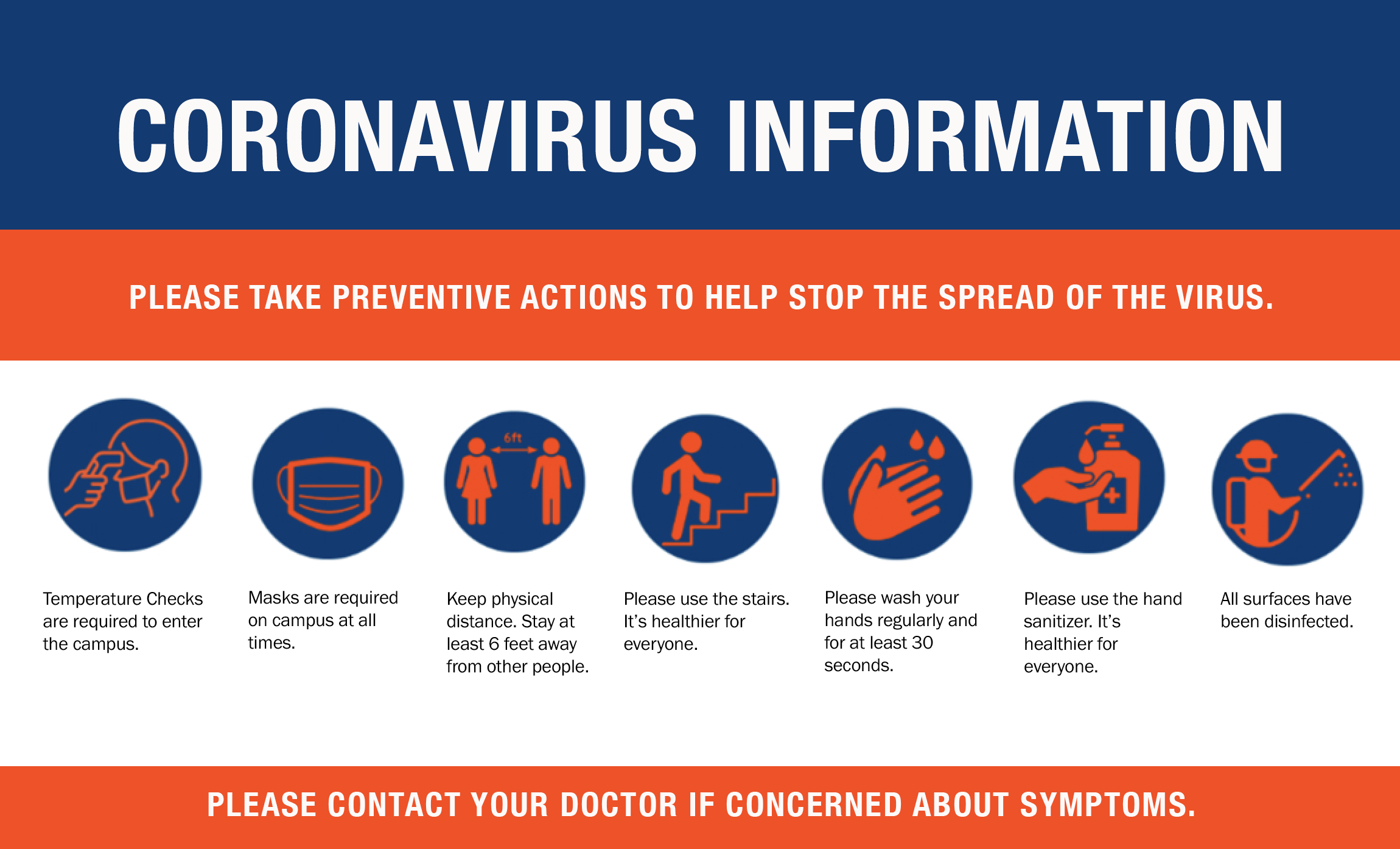 Online Tutoring Resources
Tutoring at Kingsborough Community College has transitioned from in-person to a distance learning model for the summer 2020 module. There are currently 2 main options for accessing tutoring:
Option #1: Work with the same Kingsborough Community College tutors on a weekly or semester-long basis:
To join a small group session by appointment, log into inside.kingsborough.edu
Username is your first name.your last name and last 2 digits of your emplid Ex:Steve.Harris19
Password is the first initial of your first name capitalized, and the first initial of your last name, not
capitalized, and the first 6 digits of your emplid. Ex:Sh104302
In there you will see an icon that says: Tutoring
For Tutoring in the below courses
Accounting
Behavioral Science
Biological Science
Computer Science
Math
Physical Science
Select the course you want tutoring in
Select the day & time
Confirm appointment by putting in your email & phone number
After you confirm your appointment, a staff member will reach out to you with the online meeting. We will be using webex by Cisco, to deliver your online tutoring session.
For Writing Tutoring, email Caws.Mail@kingsborough.edu and include your Name, Emplid #, Course, Appointment Date & Time.
To sign-up for the Math Multiple Repeater Workshop, email us at
tutorialservices@kbcc.cuny.edu. Include your name, Emplid # & course, and a staff member will reply back to you with tutoring availability.
Option #2: Tutor.com – Drop-in tutoring at your leisure (24/7)
For 24/7 individualized tutoring (1:1) on demand, please contact tutorialservices@kbcc.cuny.edu. KBCC has contracted with tutor.com, a nationally recognized online tutoring provider, to supplement our standard tutoring options and expand tutoring availability, during the COVID-19 epidemic. With 3,000 highly effective expert tutors, rest assured that they have the capacity to meet your needs. The staff at The Learning Center will provide you with the information you need to access your free Tutor.com account.