KAM
Kingsborough Art Museum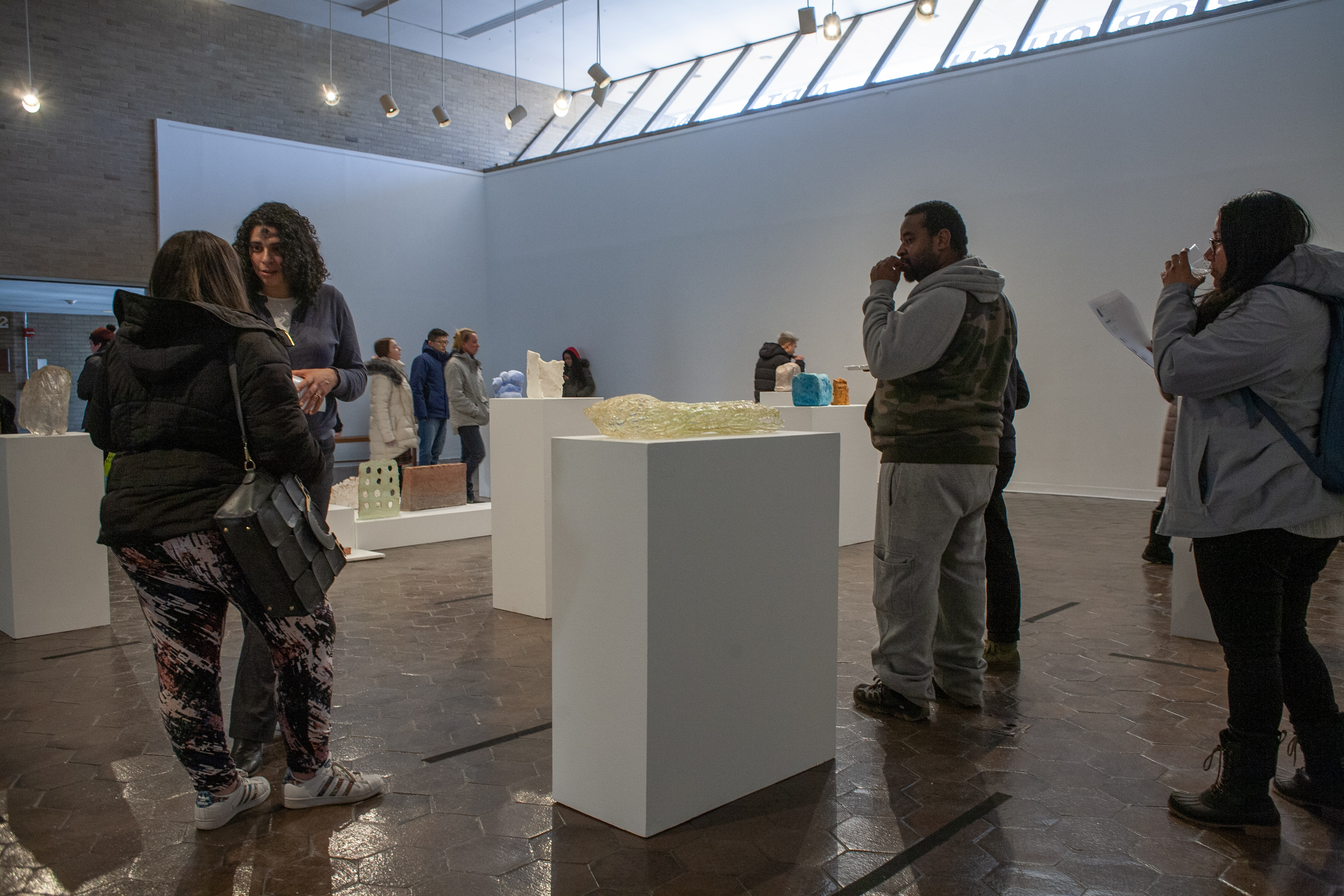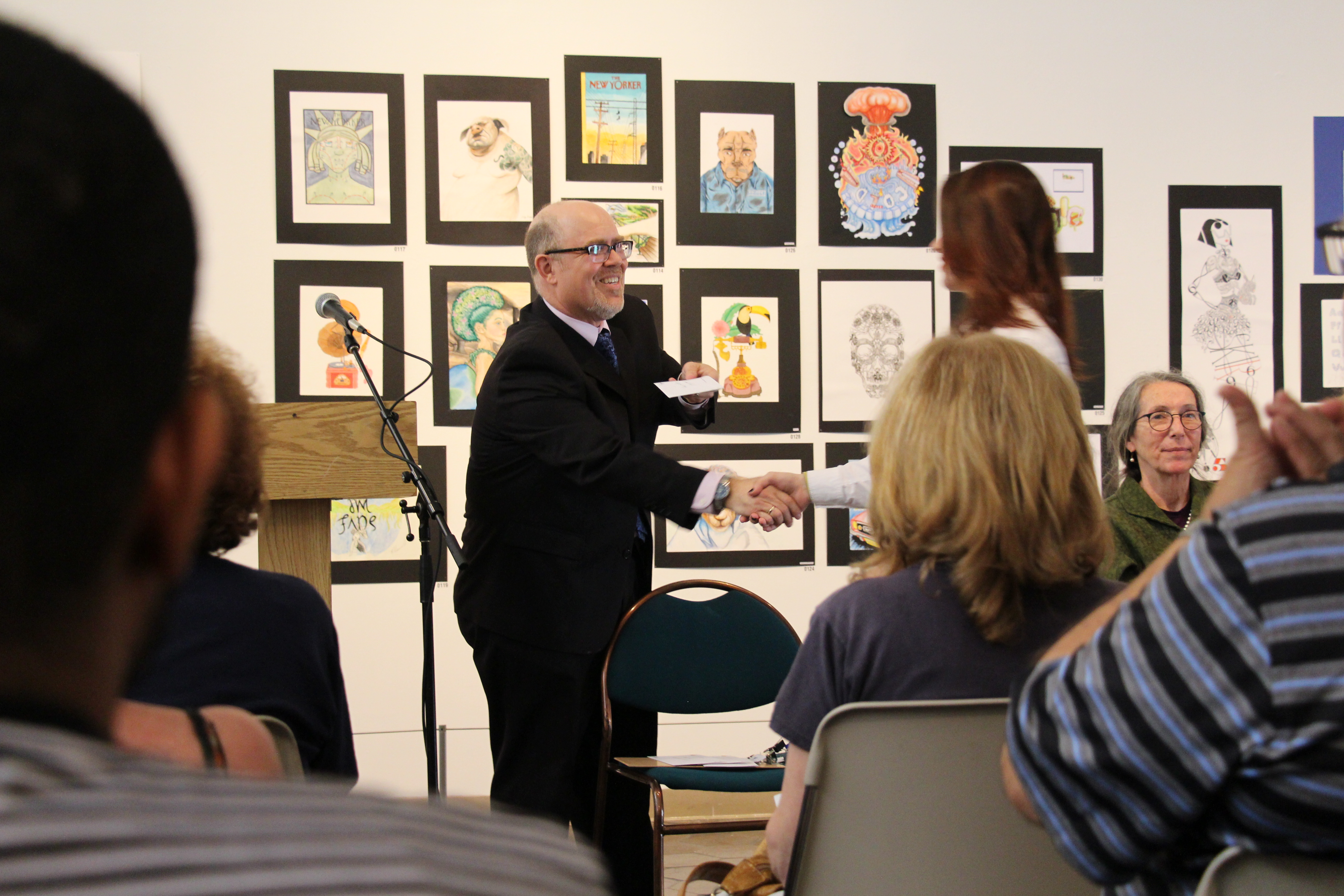 Art Department


Arts & Science Building
room S-155
Prof. Tom Eaton
Chairperson

Mrs.Catherine Galeano


Secretary

718-368-5718

Since 1976 The Art Gallery at Kingsborough Community College, now the Kingsborough Art Museum, or KAM, has been dedicated to providing students, faculty and staff at Kingsborough, along with the many communities that make up the borough of Brooklyn, art exhibitions of historical, regional, national or international importance that reflect the values and standards inherent to the Art Department curriculum. To mark its fortieth anniversary (Fall 2016), the gallery changed its name to the Kingsborough Art Museum to reflect its developing role as a cultural space for the Kingsborough community. In accordance with its student-centered mission, the Kingsborough Art Museum plans to play a significant role in the art department's planned Museum Studies concentration by offering a Museum Practicum and other opportunities for students to assist in the planning, curation, and installation of exhibitions.
Each academic year begins with Reflections, the Annual Art Faculty Exhibition, and concludes with Directions, the Annual Art Student Exhibition. The opening of this exhibition is marked by the Student Art Awards ceremony, at which Fine Arts, Graphic Design, and Art History students are presented with awards chosen by the administration and Art Department faculty. Other exhibits feature the work of outside artists; over the years KAM has presented work by such notables as conceptual artists Christo and Jeanne-Claude, activist artists the Guerilla Girls, sculptors Melvin Edwards and Martin Puryear, and painters Lois Dodd, Alex Katz, Audrey Flack, and Rackstraw Downes. Students are encouraged to attend our opening receptions, where they can often meet the artists whose work is on view. Admission is always free and students, faculty, administration and staff are welcome to visit and enjoy.
For current exhibition schedule visit KAM's website.