PANEL DISCUSSIONS
Panel Discussions allow students to hear from representatives from various organizations on trends and employment opportunities within certain industries. The ability to meet with representatives allows students to gain insight and help guide them with their career exploration. Students are also given the opportunity to ask questions of the featured panelist.
INFORMATION SESSIONS
Information Sessions allow employers to meet with students in a group setting to discuss possible job opportunities with the organization. Employers can share information regarding the organization's mission, culture and expectations, as well as, the application process. Students have the opportunity to ask questions of representatives prior to an interview. Information sessions are an excellent way to share information about your organization in an informal setting.
Visit the Website Calendar of Events for Panel Discussion and Information Session Dates!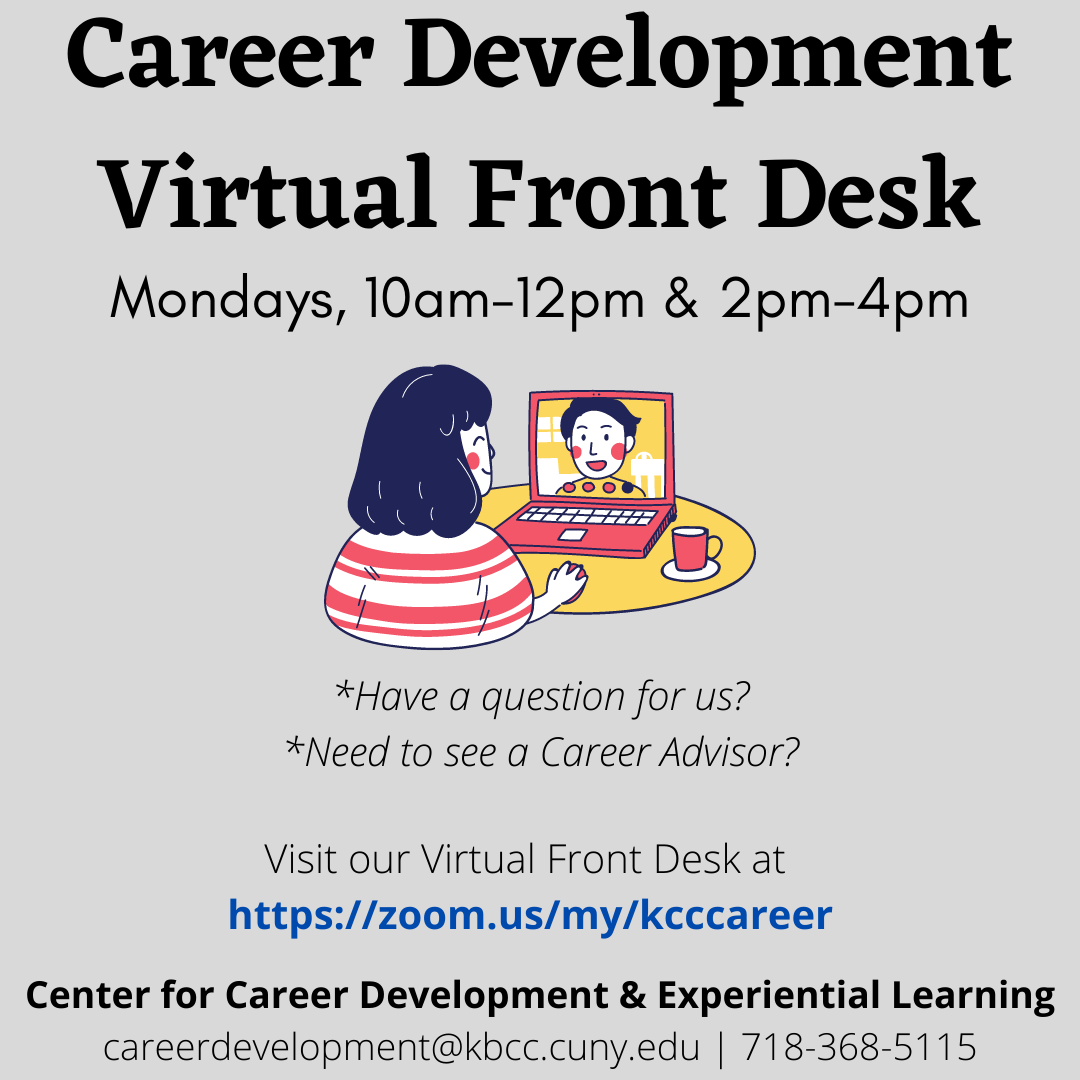 Follow Us On:
Stay current with up to the minute news on all our services and programs.