For Students
---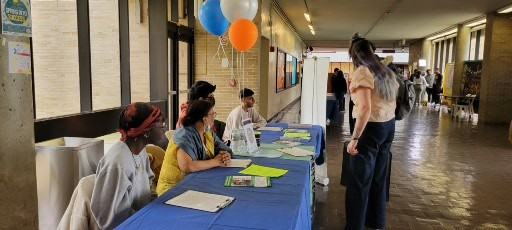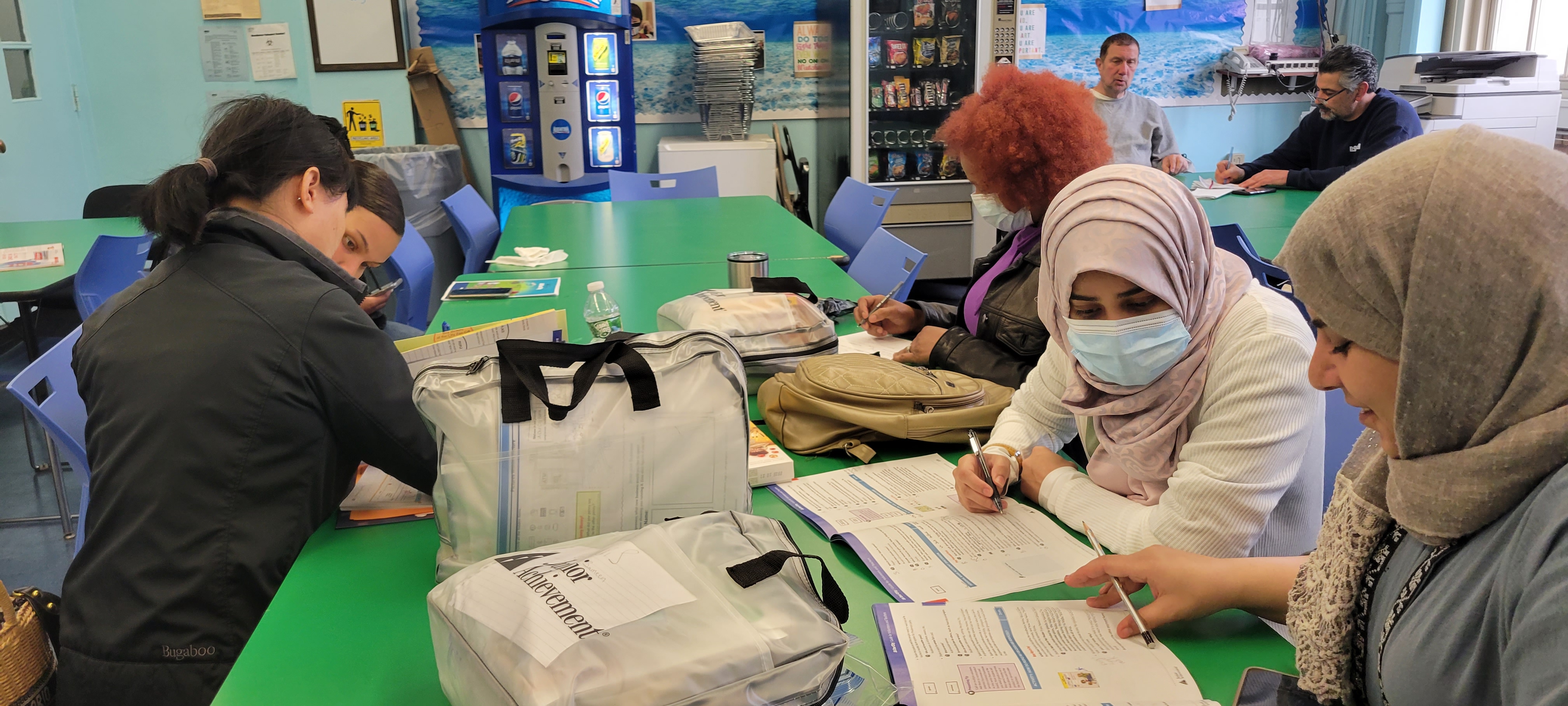 "I've learned that I can do something, that I can make a difference, and that my voice, my opinion does matter."

- Quotes from our Students
---
Getting started...
Step 1: Talk to your designated S-L professor about whether this course option is right for you.

Step 2: Choose a community based organization where you would like to serve.

Step 3: Consult with the Service-Learning Coordinator about your choice and discuss registration process.
Benefits of Service-Learning
Offers the opportunity for you to connect the concepts you learn in the classroom to real life experiences in the community.
Enhances learning of values, citizenship, and leadership skills and provides a platform for discussing those qualities.
Gives you a chance to gain knowledge and expertise from the community.
Prepares you for potential internships and field research.
Allows exploration of career options.
Develops contacts within the community.
Teaches workforce skills.
Fosters connections with people of diverse cultures and lifestyles.
Provides legitimate workplace experience that can be added to your resume.
Current Opportunities
Student Forms (PDF)
Academic Service Learning
Student Post-Survey (coming soon)
To contact us:
Center for Career Development & Experiential Learning
2001 Oriental Boulevard, Rm. C102
Mail Code: CP
Brooklyn, New York 11235-2398
Phone: 718-368-5115
Fax: 718-368-5366
E-mail: servicelearning@kbcc.cuny.edu