New Full-Time Faculty for Fall 2023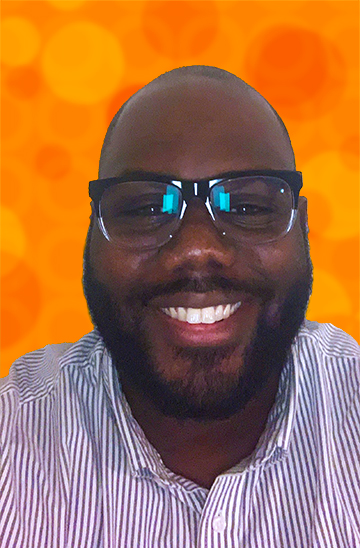 Bryan Carter
Doctoral Lecturer | Political Science
We welcome Dr. Bryan Carter, who joins KCC's history, philosophy, and political science department as a full-time doctoral lecturer this fall. Originally from South Carolina, he is returning to New York after residing in Brooklyn for six years following his undergraduate studies.
Bryan holds a bachelor's degree in political science and African American Studies from Temple University, a master's degree in politics from the New School for Social Research, and a doctoral degree in political science from Johns Hopkins University.
His teaching experience encompasses political science, Africana studies, and expository writing at Johns Hopkins University. Prior to entering academia, he contributed to two college-access nonprofits. One focused on aiding high school students in preparing college applications and essays, while the other connected students with corporations for internships and scholarships.
Bryan's academic pursuits center on black, urban, and racial politics within the United States, exploring connections between political economy, race, and the evolution of criminal legal institutions. His current research project is analyzing the politics of police violence and accountability.
Outside the academic sphere, Bryan enjoys reading science fiction, fantasy, and historical fiction, especially narratives deeply rooted in the American South. (Jesmyn Ward holds a special place as his favorite living author.)
He is eager to engage with students and rediscover the vibrant Brooklyn community. He is also looking forward to once again having access to a (sporadically) reliable public transit system, a preference over driving.
We look forward to the unique insights, knowledge, and creativity he brings to our classroom.