Diana Treglia
Health and Physical Education
Health Physical Education & Recreation
Contact:
Phone: (718) 368-5696
Email: Diana.Treglia@kbcc.cuny.edu
Office Location: G-201, Health and Physical Education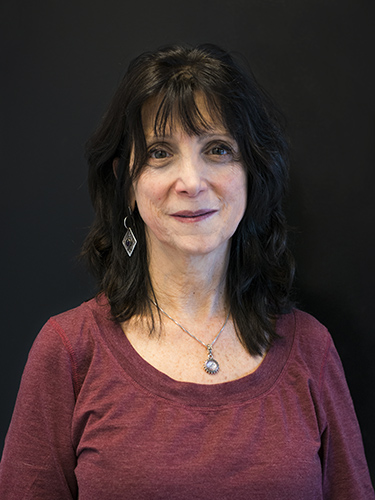 Diana Treglia has been a full-time yoga and meditation teacher since 1975. Way before yoga's present day popularity, Diana was at the forefront of bringing the practice of yoga to others. Her passion for yoga is rooted in believing the greatest gift we give ourselves is to become more self-aware. Her teaching reflects this philosophy.
Diana truly believes in the transformative and healing power of yoga and the body/mind connection. With a B.A. in Health Science and an M.A. in Experiential Health and Healing, her teaching is grounded in knowledge. As well as offering classes in yoga and meditation, Diana teaches Stress Management and Survey of Holistic Health Care. Her intent is that through every class, whatever the focus, students find awareness, insight and a deeper connection to themselves.
---
Courses
HE 33 -- STRESS MANAGEMENT, HE 34 - SURVEY HOLISTIC HEALTH CARE, PEC 29 -- INTRODUCTION to HATHA YOGA, PEC 66 -- INTERMEDIATE HATHA YOGA, PEC 67 -- YOGA and MEDITATION
---
Education
M.A in Integrative Health and Healing, Graduate Institute, 2008
---
Institutional Affiliations / Professional Societies
E-RYT Yoga Alliance
International Association of Yoga Therapists
---
Personal Interests
Living at the beach bicycling, reading, urban farming