How to Access Courses Online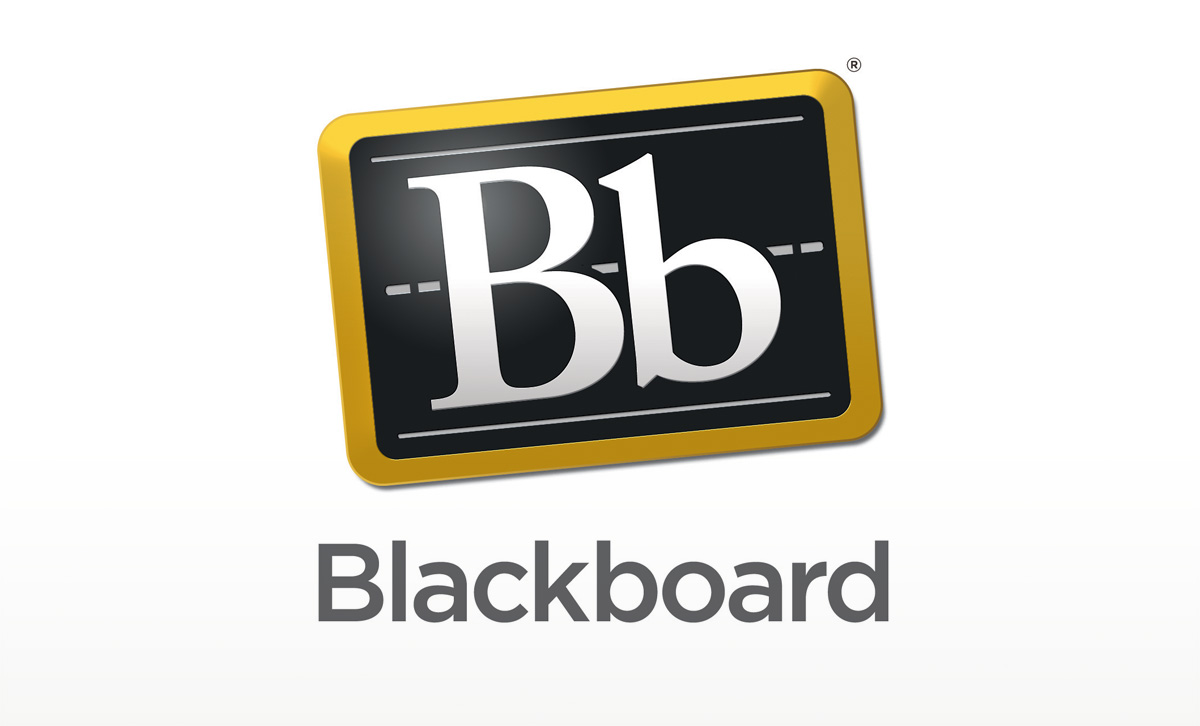 ♦ How to claim your KCC student email account
You'll need your KCC email to receive important updates from CUNY and to access online platforms like Blackboard. Here's how to claim your KCC email account:
Step 1: Visit ACCOUNT LOOKUP (https://inside.kingsborough.edu/lookup) and enter your EMPLID number and a personal email address where we can send your information. (If you don't have your EMPLID memorized, you can find it on your KCC student id card.) Your KCC email address will be emailed to your alternate email.
Step 2: Return to INSIDE KCC (https://inside.kingsborough.edu) and set your password by clicking on FORGOT/RESET PASSWORD and then selecting STUDENT FORGOT OR RESET PASSWORD. You will need to enter your student email address and EMPLID to reset your password. Please wait at least 15 minutes before moving on to step 3.
Step 3: Once your password is reset you will be able to access INSIDE KCC and/or your student email account.
---
♦ Blackboard
Blackboard is an online course management system which provides off-campus access to course materials, assignments and class discussions.
Logging into Blackboard (video)
Blackboard How-To Video Playlist for Students
Blackboard How-To Video Playlist for Instructors
FAQ for faculty and staff on accessing and using CUNY technology to support remote teaching, learning and work
Blackboard for Students Workshop 03/12/20


---
♦ Blackboard App for Students
Blackboard App Documentation (pdf)
Blackboard App (video)
---
♦ Additional IT Resources
Accessing Blackboard and Updating Email (pdf)
CUNYfirst - Activate My Account (pdf)
CUNYfirst - Forgot My Password (pdf)
Reset INSIDE Account (pdf)
---
♦ Student Help Desk
For questions regarding Blackboard and Student email, call or email the Student Help Desk.
Phone: 718-368-6679 | e-mail: HelpDesk@Students.kbcc.cuny.edu
---