Campus Sustainability - 10 Year Plan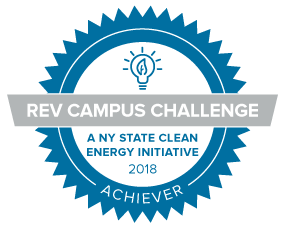 Kingsborough Community College is committed to help foster a more sustainable future. We have made significant progress to reduce our waste, become more energy efficient, and educate our campus community about how they can contribute to our sustainable goals. Goals for advancement are set forth in the Campus Sustainability 10-year Plan. This plan guides the college's green initiatives, using the seven pillars of sustainability set forth by the CUNY Sustainability Initiative and PlaNYC 2030 guidelines.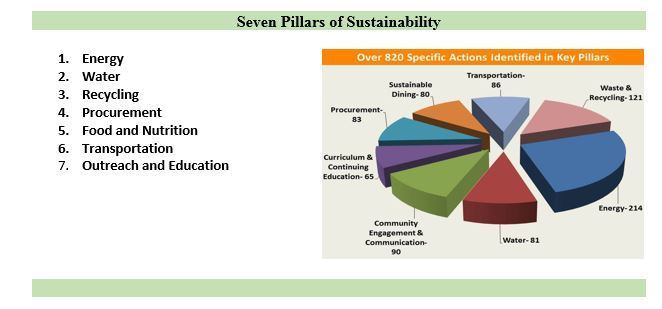 Please take the time to read our Plan and help Kingsborough fulfill its commitment to achieve these goals. If you would like to become involved in the college sustainability efforts or have any questions, please contact the Office of Vice President Rios at 718-368-5899.