Liberal Arts & Humanities Academy
Studying in the Liberal Arts Academy provides students a better understanding of a large field that encompasses a wide variety of majors, including literature, psychology, political science, philosophy, and more. A Liberal Arts Associate Degree is best suited to those who want to get a broad range of academic experience to determine an area of interest, develop key writing, communication, analytical, critical and creative thinking skills that are transferable across many industries and professions as well as students intending to transfer to a 4-year college.
As a Liberal Arts and Humanities student at Kingsborough you are paired with a personal Academy Advisor who is dedicated to helping you reach your academic and career goals from the moment you register for classes until the time you graduate or transfer out to a 4-year college. The Academy Advisor will guide you with your course selection, understand your degree requirements, assist with career planning and connect you to campus resources.
All Academic Advisors are available to support you by phone and email. Check CUNY first for your assigned Academic Advisor and contact them if you have any questions or concerns.
We look forward to hearing from you!
Liberal Arts Majors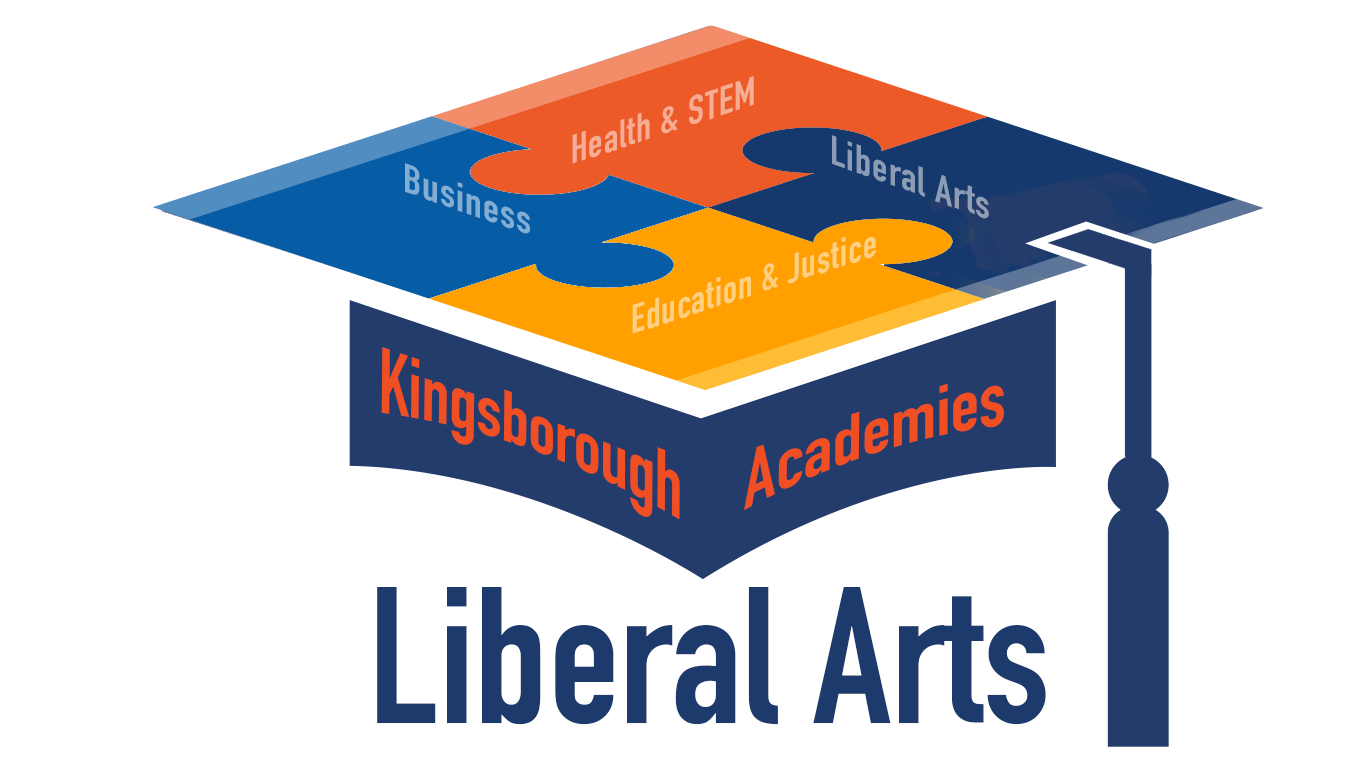 Liberal Ats & Humanities Academy Virtual Office
Join Zoom Meeting
https://zoom.us/j/97478488147
Join by phone:
1-929-205-6099
Meeting ID: 974 7848 8147

Virtual Office Hours
Monday: 9:30am-4pm
Tuesday: 10am-6:30pm
Wednesday: 10am-6:30pm
Thursday: 9:30am - 4pm
Friday: 9:30am - 4pm

Schedule an Appointment via Starfish
Location:
Room F-123
718-368-4806
LiberalArts.Academy
@kbcc.cuny.edu