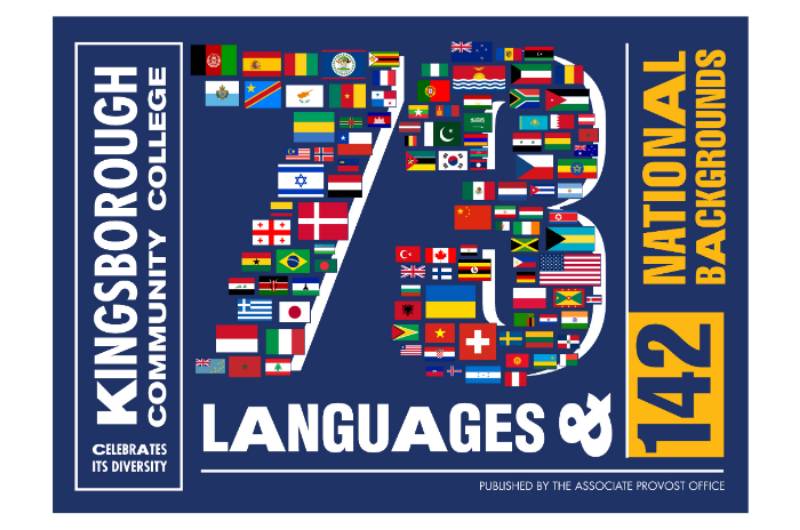 Office of International Student Affairs
Three ways to reach us
1) Zoom live with staff at the ISA Virtual Office
Visit the ISA Virtual Office and ask the International Student Affairs (ISA) staff your questions by using the link below.
Same day appointments and 'virtual walk-ins' are welcome.
Monday to Thursday from 10:00am to 4:00pm (EST)*
Click here to sign in to the Kingsborough ISA Virtual Office
2) Submit your question using the request for information form.

3) Email us at ISA@kbcc.cuny.edu or call us at 718-368-6800 during our remote office hours.
ISA Office Hours*
Monday to Friday from 9:00am to 5:00pm (EST)
---
International Student Affairs (ISA)
The International Student Affairs office aims to support international students in becoming active participants in classes and extracurricular activities. From the point of acceptance to the completion of studies, ISA provides support services, comprehensive advising services, as well as cultural, social and co-curricular programming.
In conjunction with other departments, faculty, staff, and students themselves, the ISA office encourages diversity and promotes respect for cultures from all over the world.
See below for information:
NOTE: The College and our remote office will be closed on the following days:

January 17
February 11
February 21
May 30
June 20
July 4


Find us on social media