Graduate Salute 2021 Student Stories


KCC Grad Spotlight: ASAP Student Overcomes Shyness to Lead and Inspire Others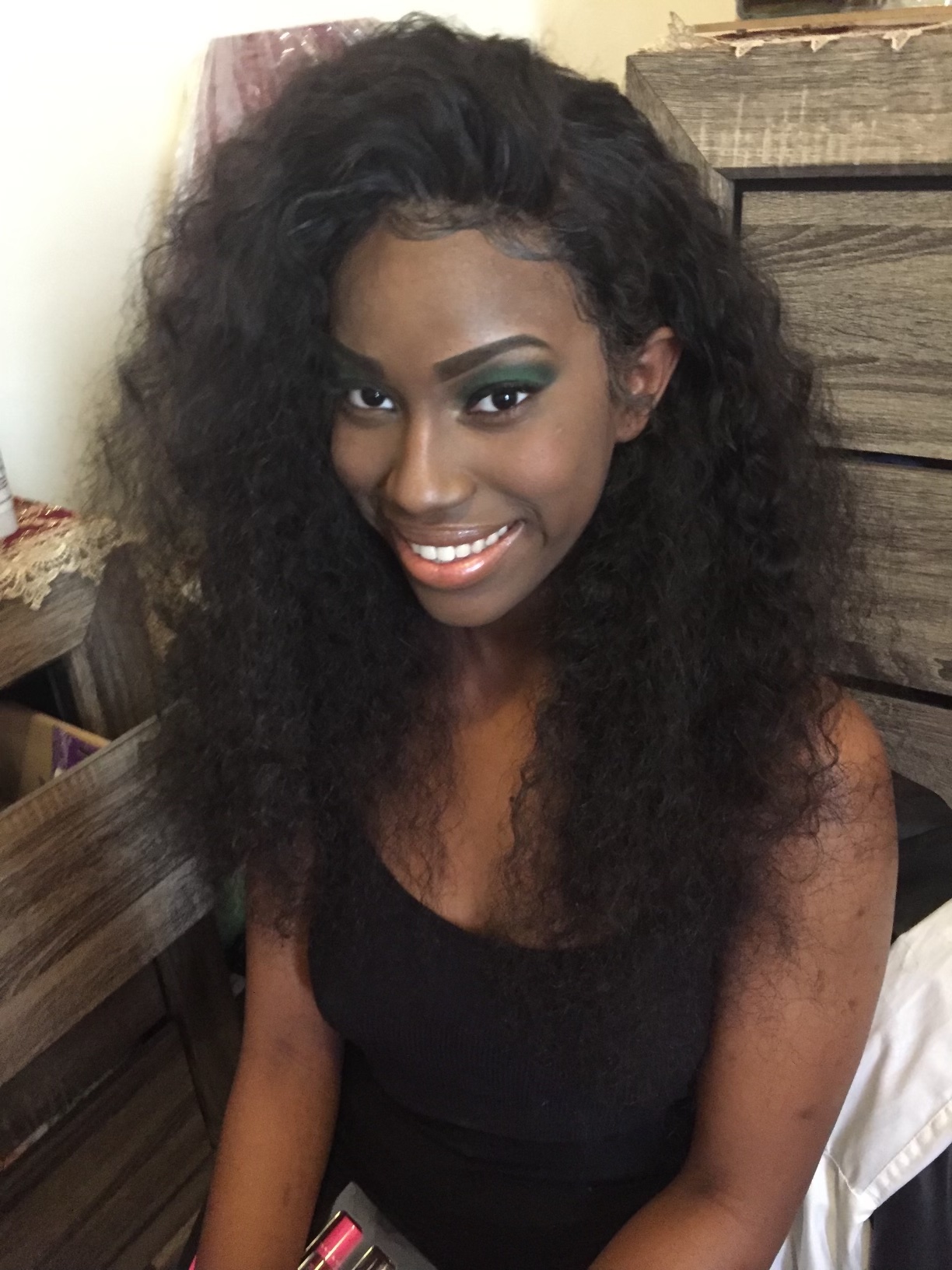 BROOKLYN, NY – When Vanessa Wyatt of Corona, Queens, first arrived at Kingsborough in 2018, she felt uncomfortable as she looked around and saw a big campus with unfamiliar teachers and students.
"I was a nervous wreck. I'm a shy girl, so I'm not the type to be sociable at first," Vanessa explained, but she noted that her shyness subsided when she found teachers, staff, and fellow students were generously willing to help newcomers. "They became like family for me my first semester. After that, I felt like I was part of the campus."
One place that made Vanessa feel welcomed was KCC's ASAP program. The Accelerated Study in Associate Programs, also known as ASAP, is a comprehensive program to help associate-degree students by providing the academic, social, and financial support they need to graduate.
"I chose Kingsborough because of its graphic design courses and because a friend recommended the college. I like Kingsborough's support system. It has a lot of support groups, like the ASAP program, to help provide overall emotional support. I definitely recommend ASAP to students who want to finish quickly, in two years or less, or anyone who needs the extra help, like with books, because it can help pay for most of your books," Vanessa said. "The academic advisors were helpful. They pushed me to keep going," she added.
During Vanessa's time at Kingsborough, she became involved in volleyball and on the dance team, where she led dance routines and taught them to newcomers. "I joined volleyball because it was more like a stress reliever and dance because a friend pushed me to do something outside of my graphic design major. So, I gave it a shot and became a leader and helped out," she said.
Of Vanessa's memorable experiences at Kingsborough, one occurred this semester when she spoke on a community panel about college life and her experience at Kingsborough. "They were eighth graders and they asked a lot of questions. I felt I was able to answer their questions and give them reassurance and inspiration about college. I let them know that if they decide to attend Kingsborough, it's a good choice because they will get the support that they need," she said.
In the fall, Vanessa will be attending Queens College for graphic design. Her goal is to become an art director in the film industry.