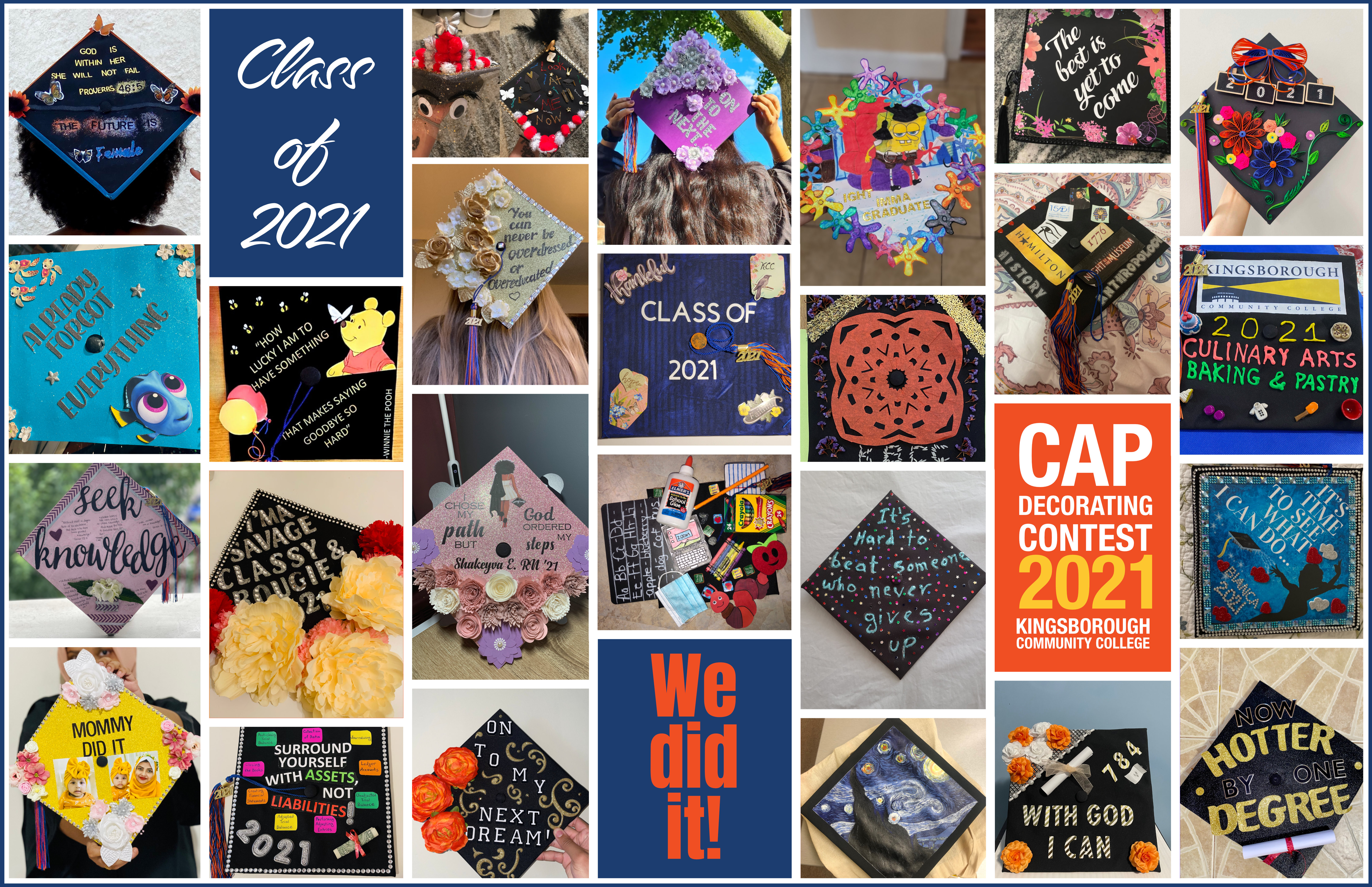 Kingsborough's Cap Decorating Contest
Graduates certainly showed off their impressive cap decorating skills this year and have submitted some beautiful and very creative designs!! This year's winning designs are below! To see all the entries, click on "Cap Selection".
Winners of the contest this year received a $100 gift card and a Kingsborough diploma frame!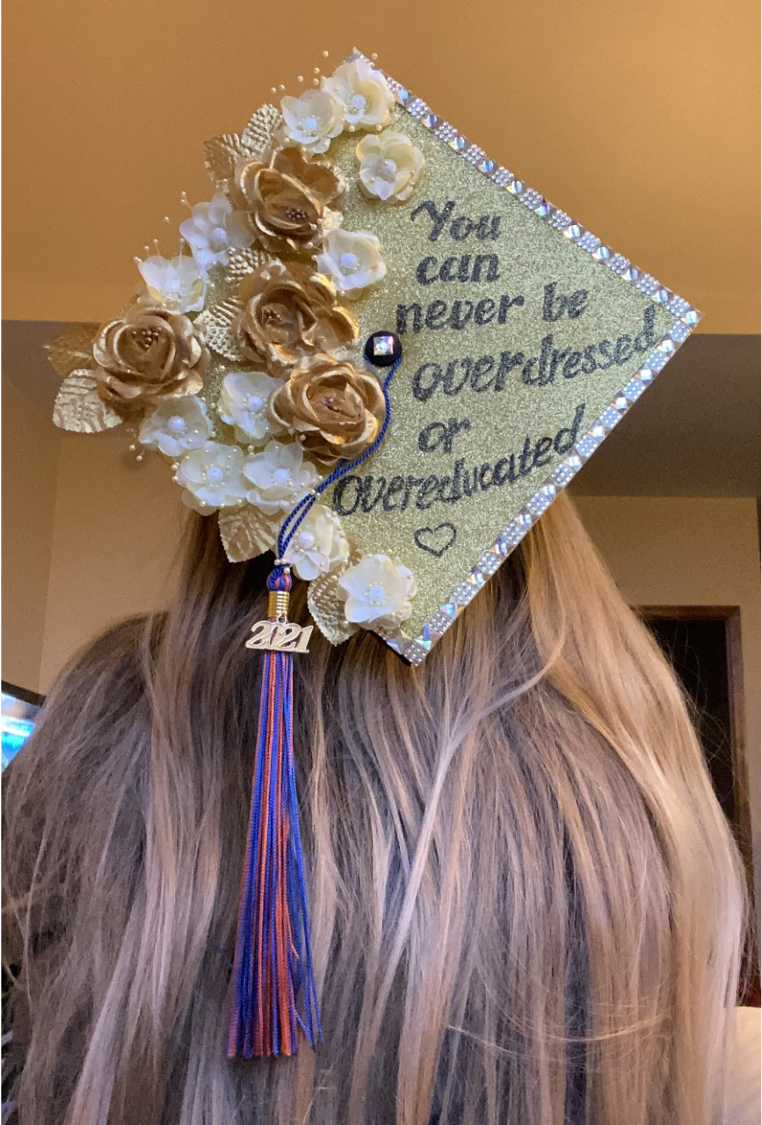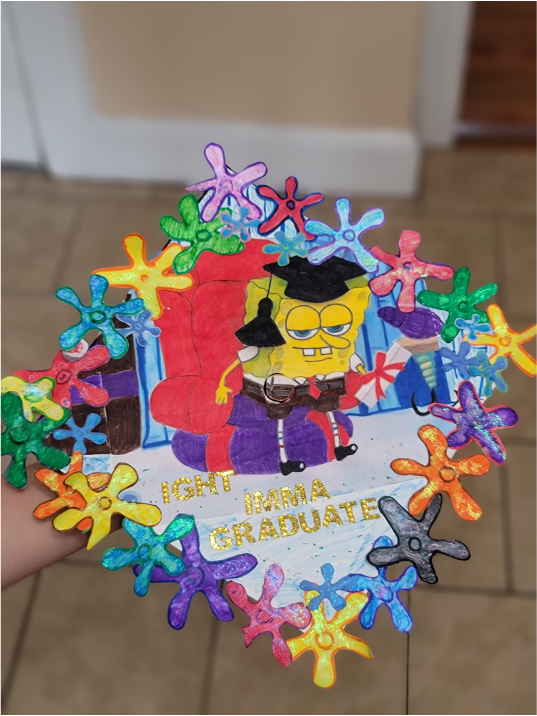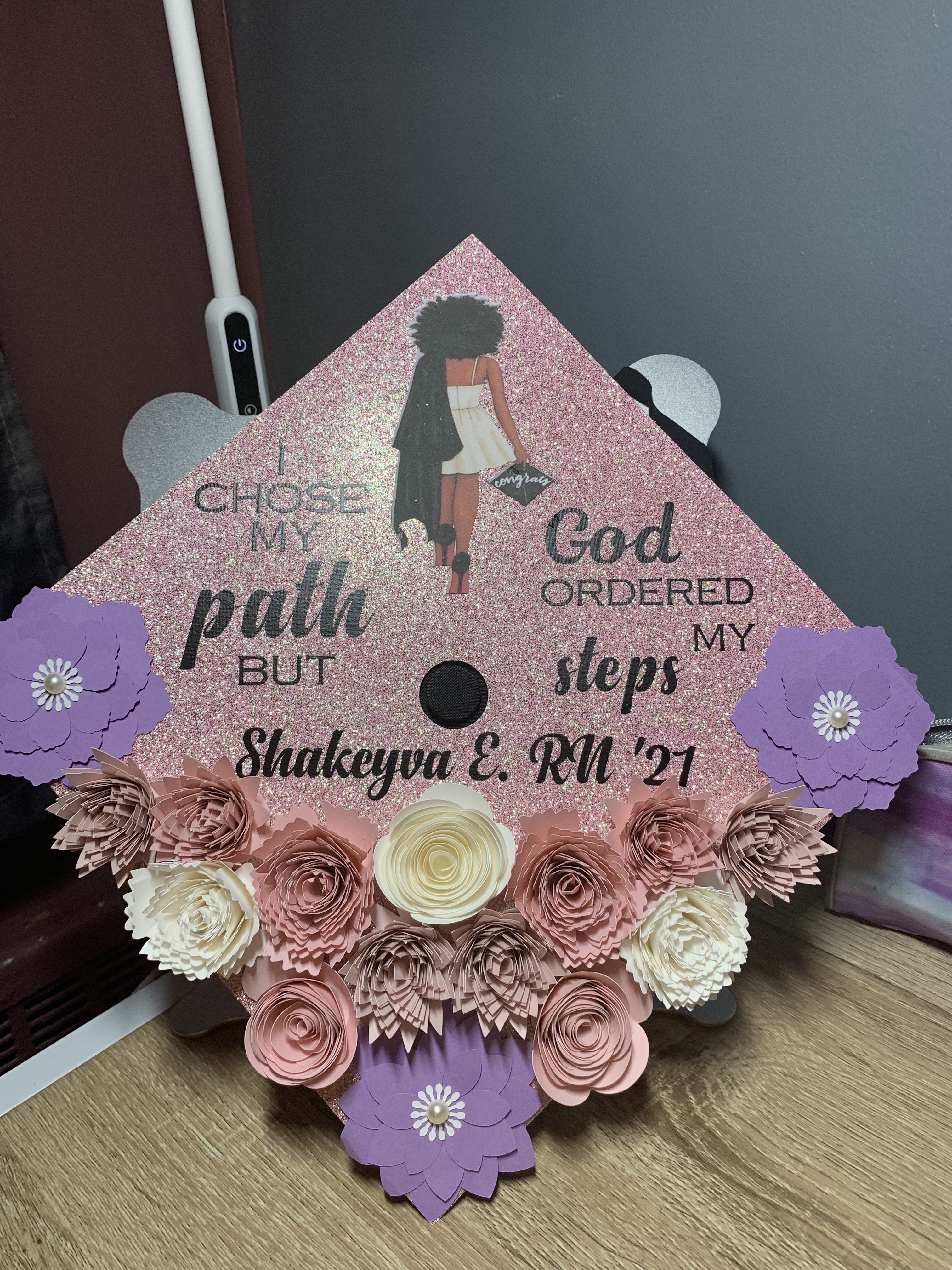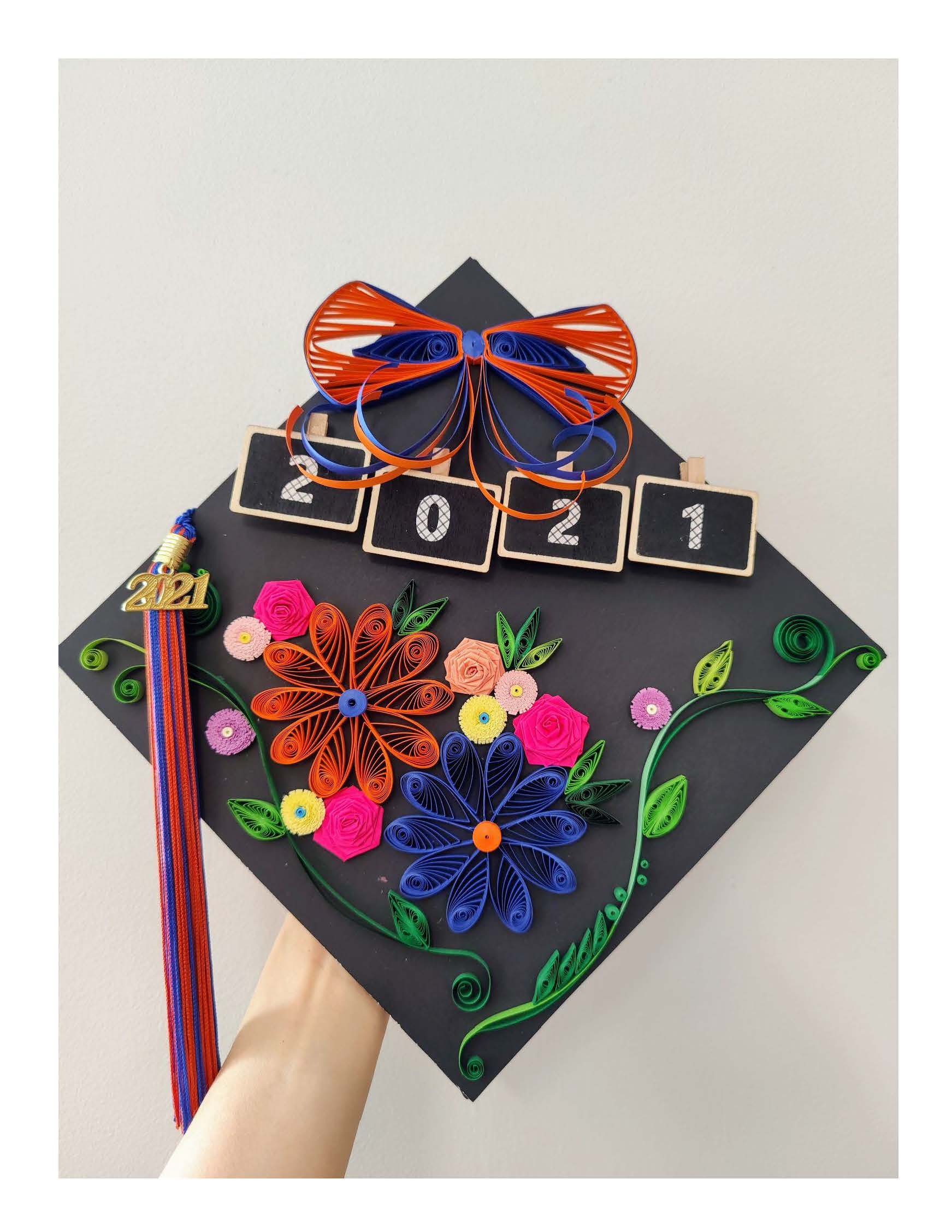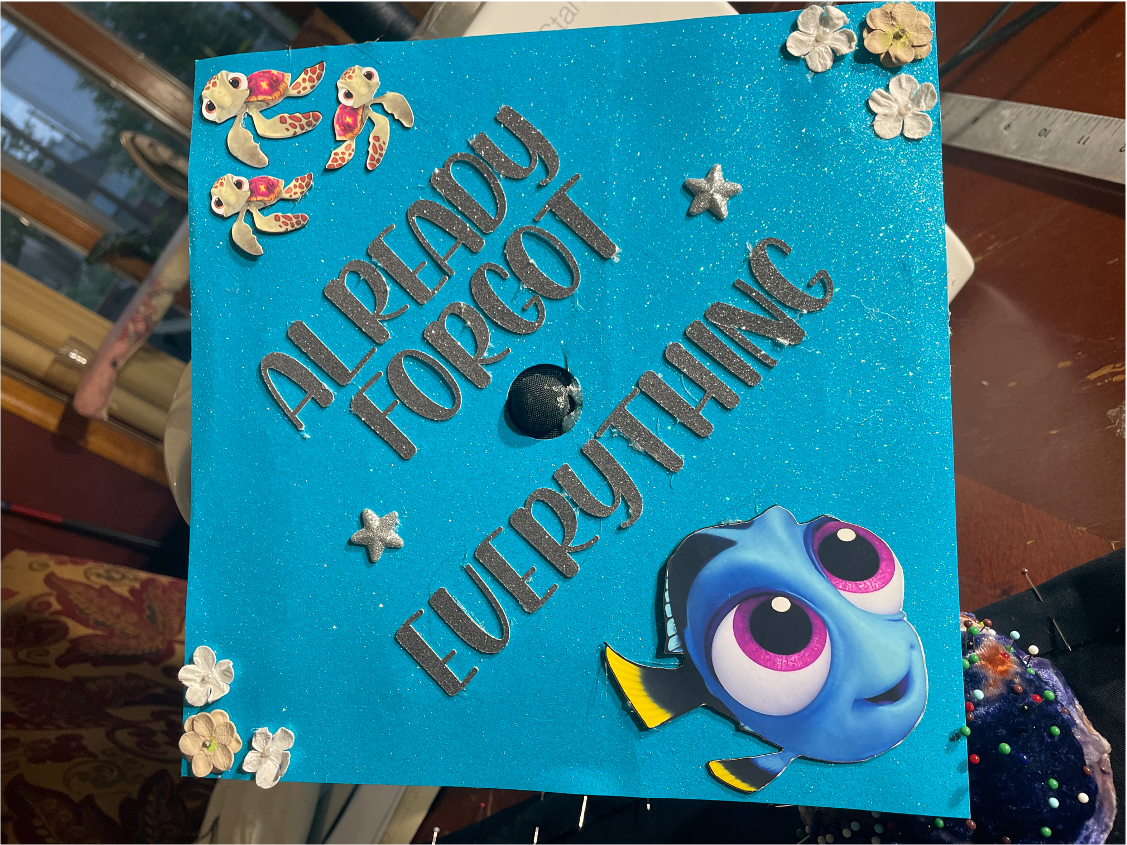 The voting for the cap decorating contest has now ended. Votes are being tabulated and the winners will be announced here this afternoon. Thanks to everyone who participated and voted!
CAP 1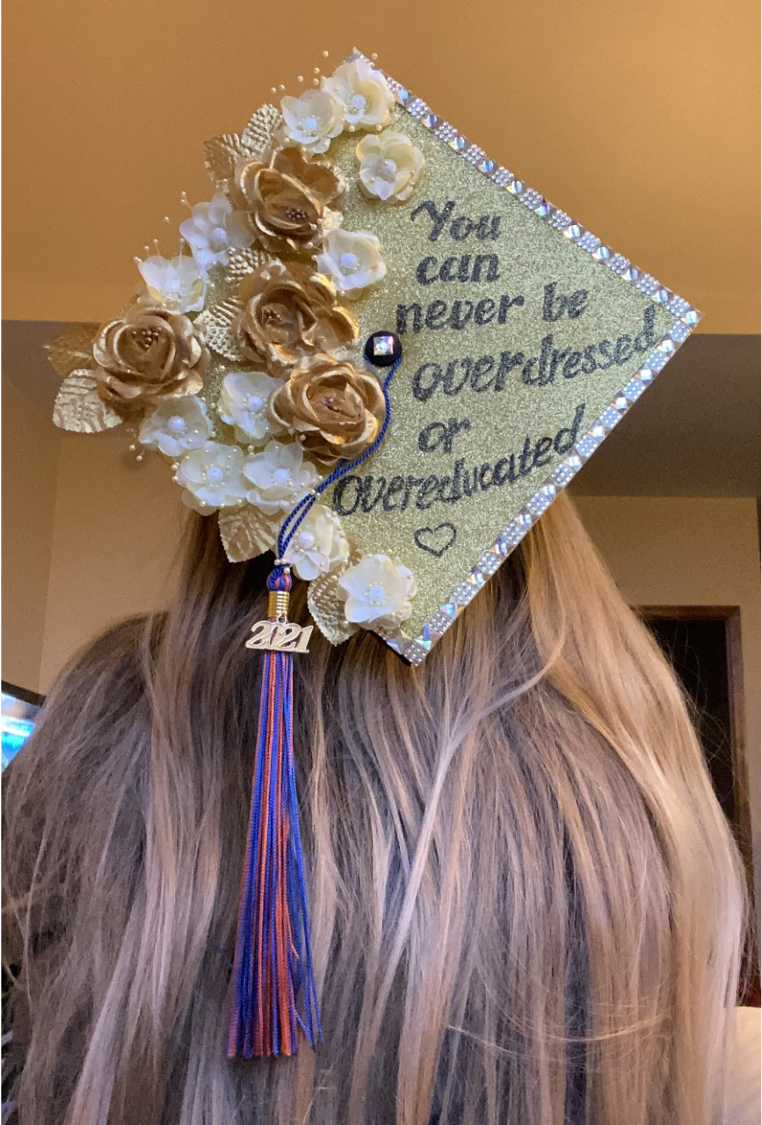 CAP 2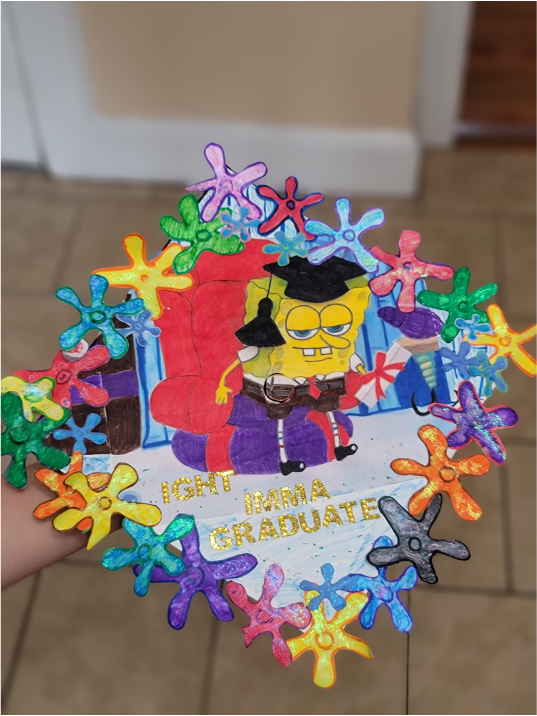 CAP 3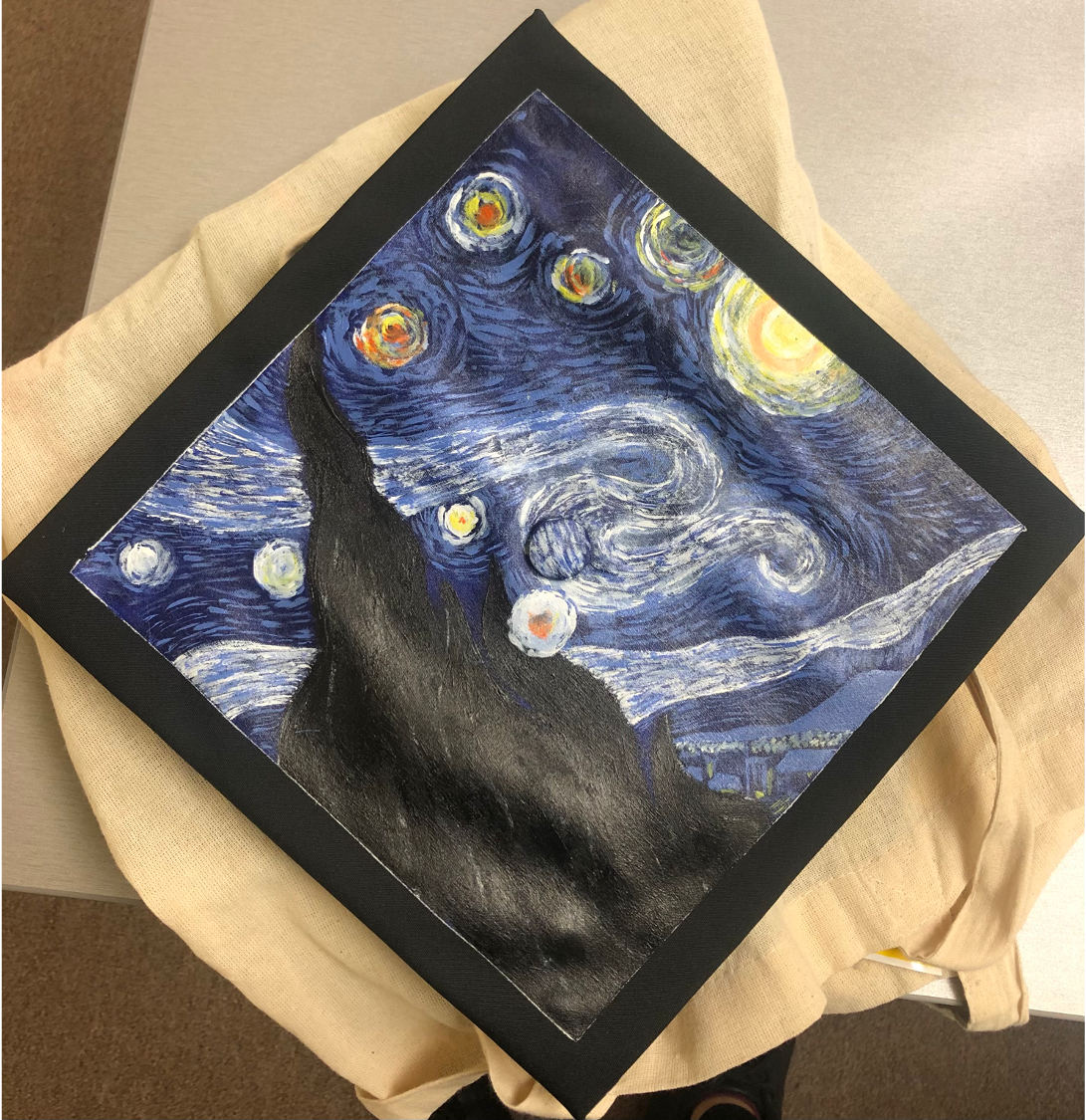 CAP 4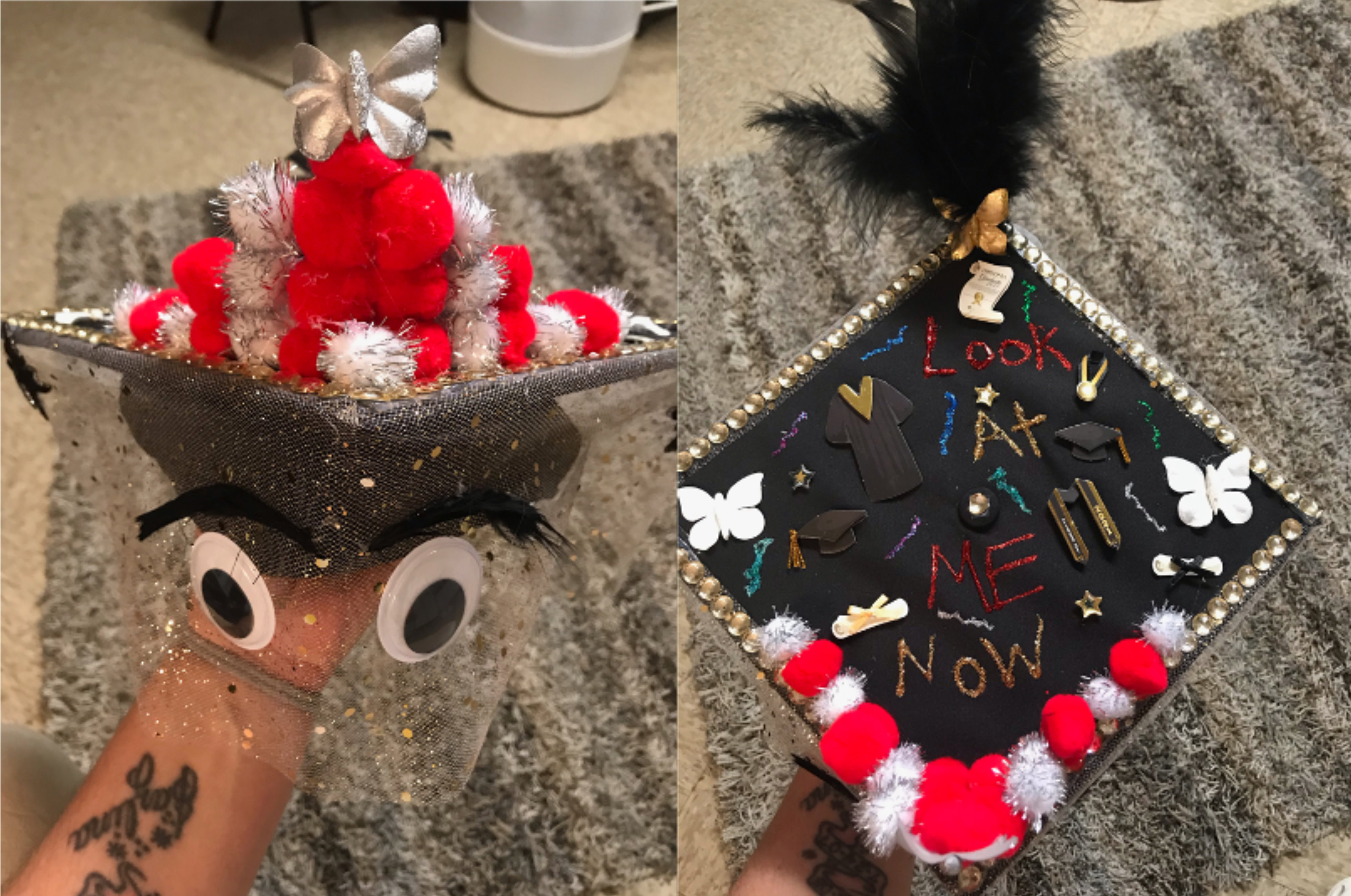 CAP 5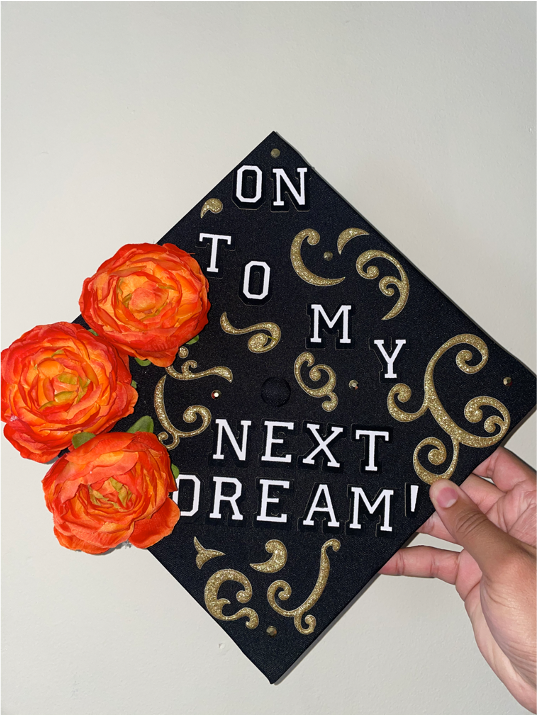 CAP 6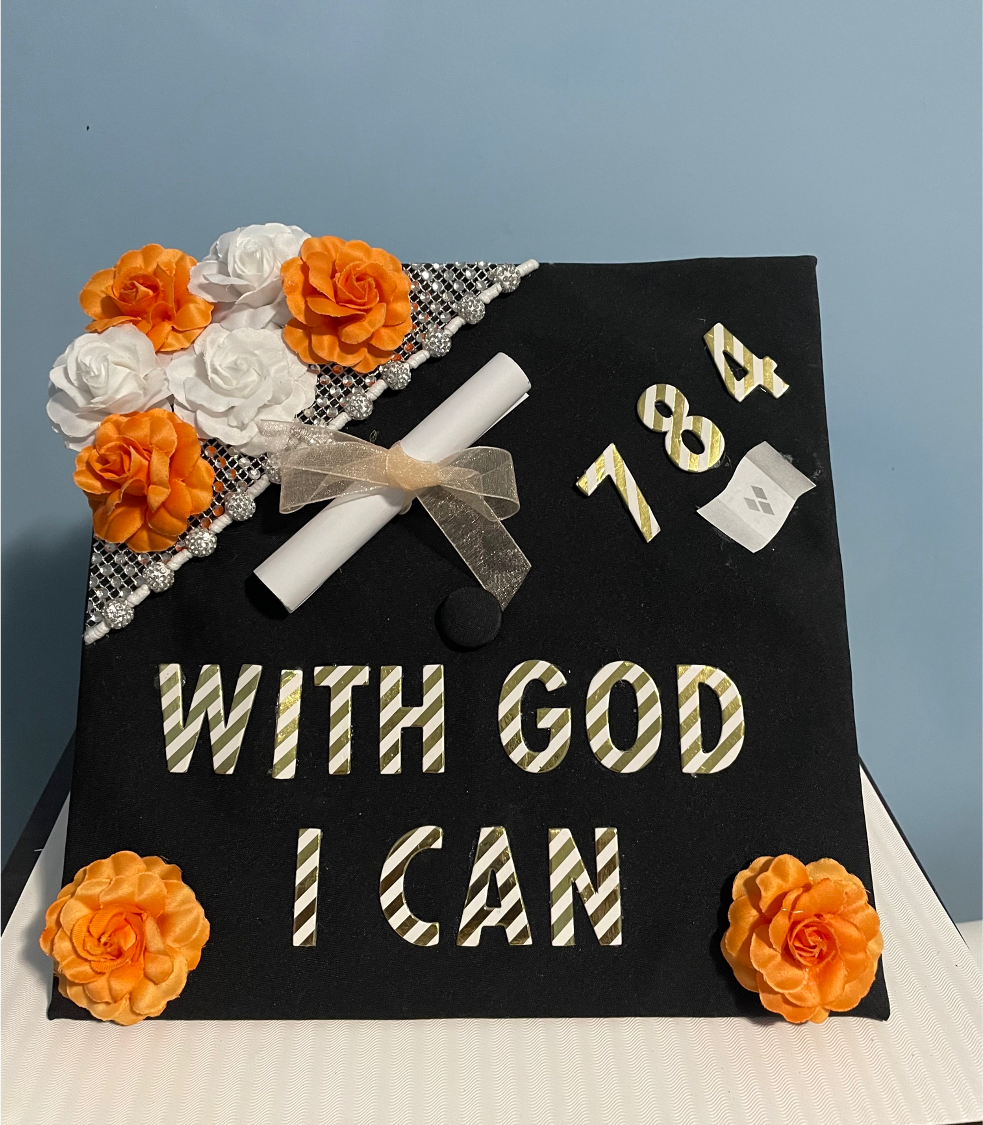 CAP 7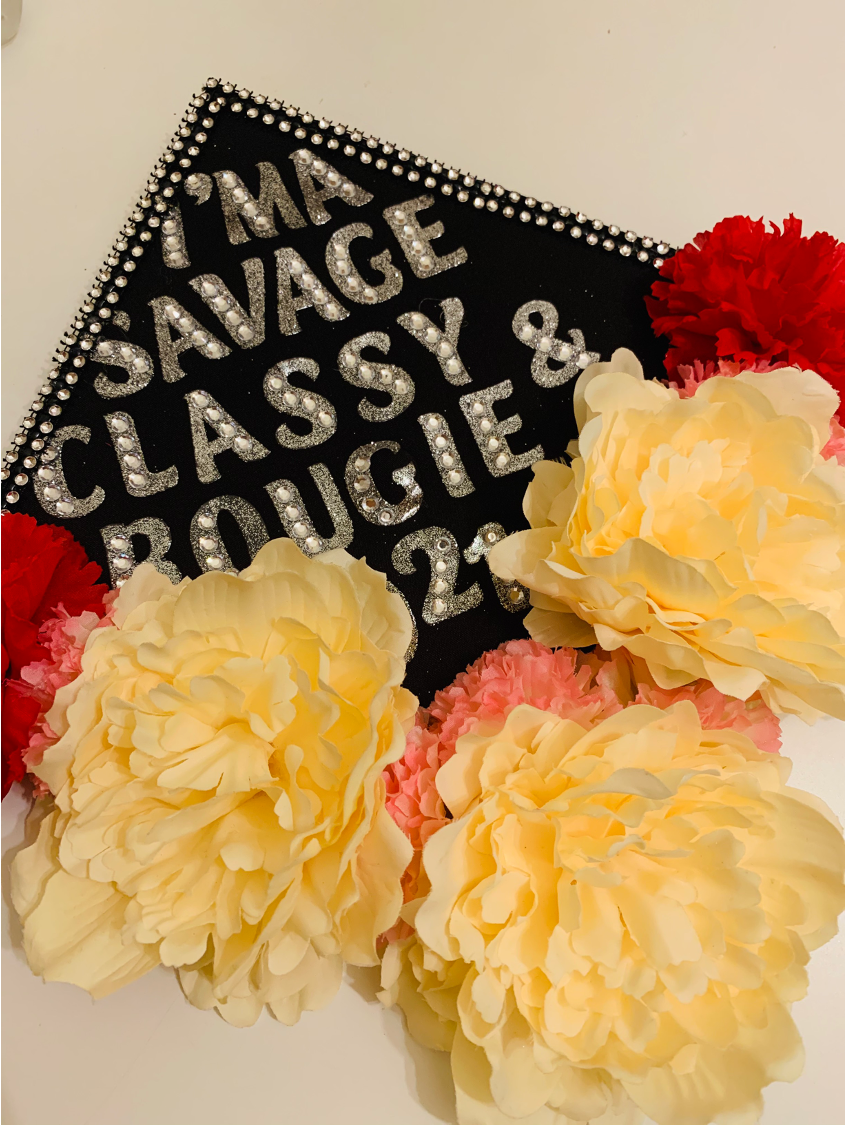 CAP 8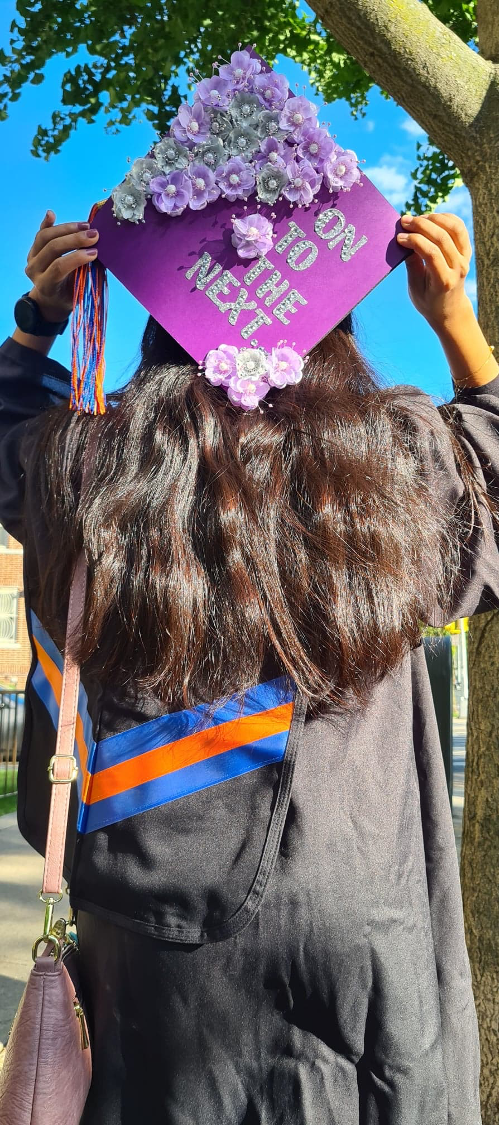 CAP 9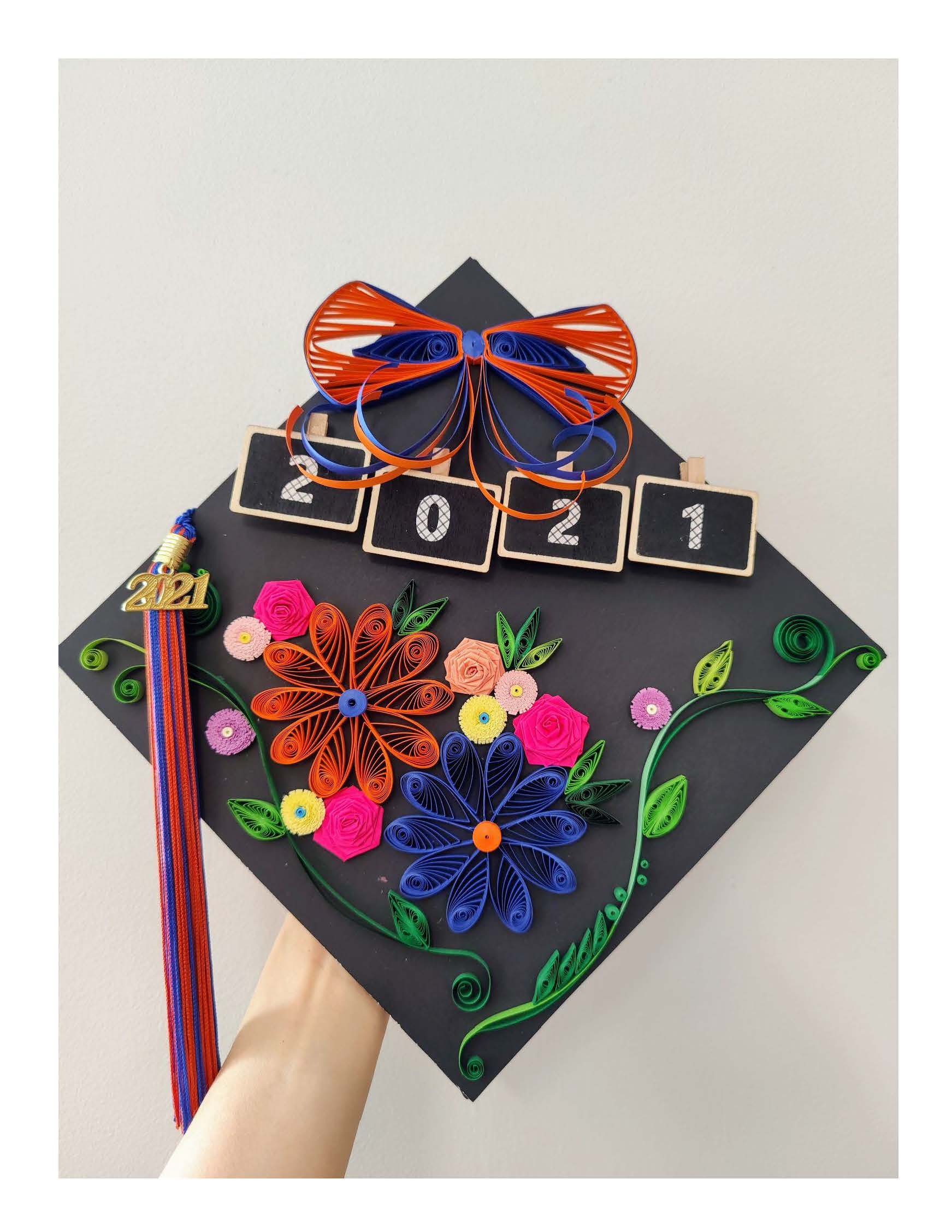 CAP 10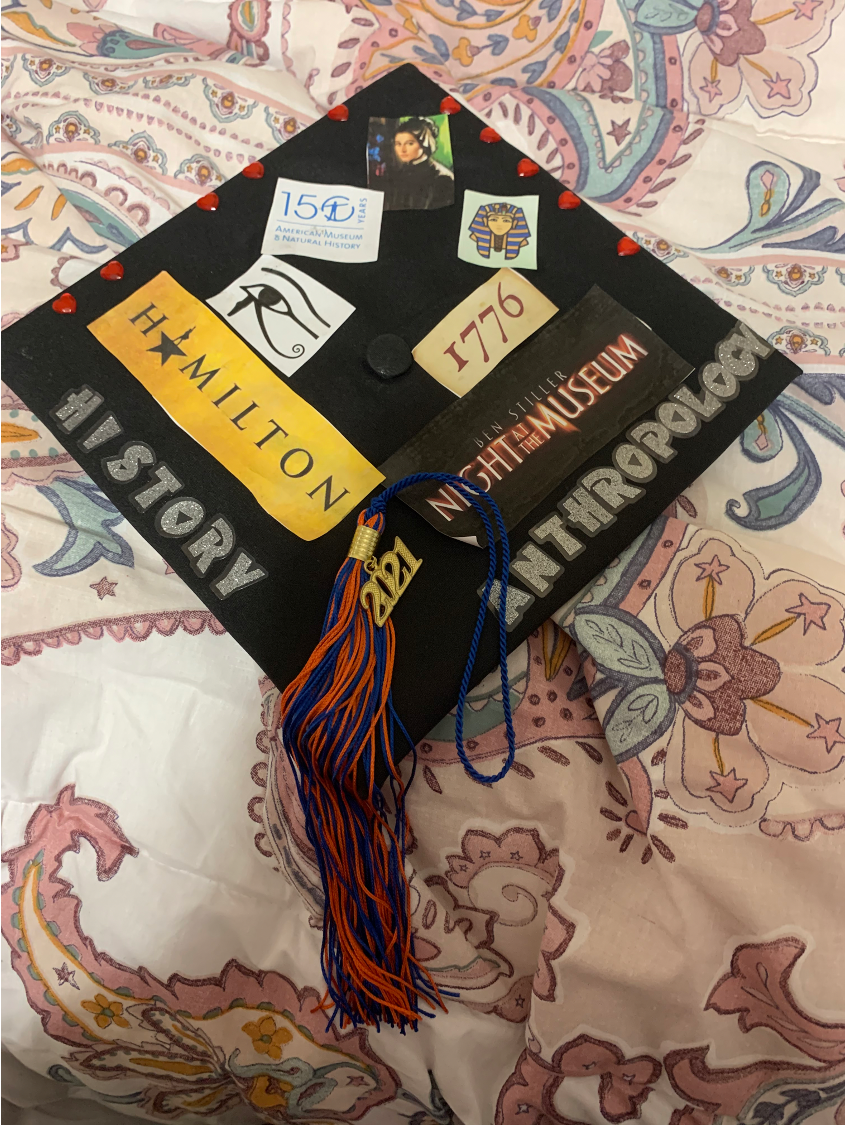 CAP 11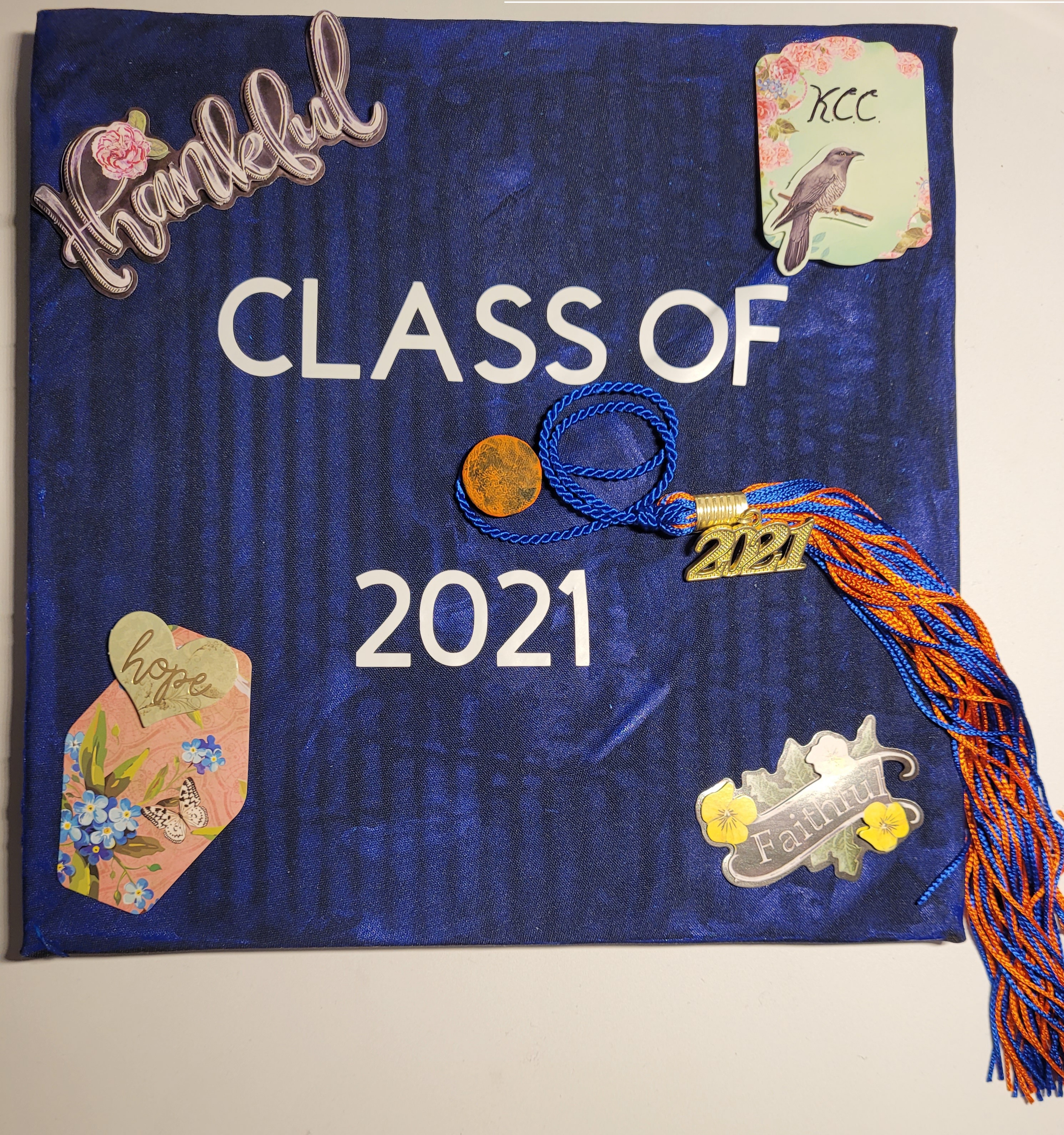 CAP 12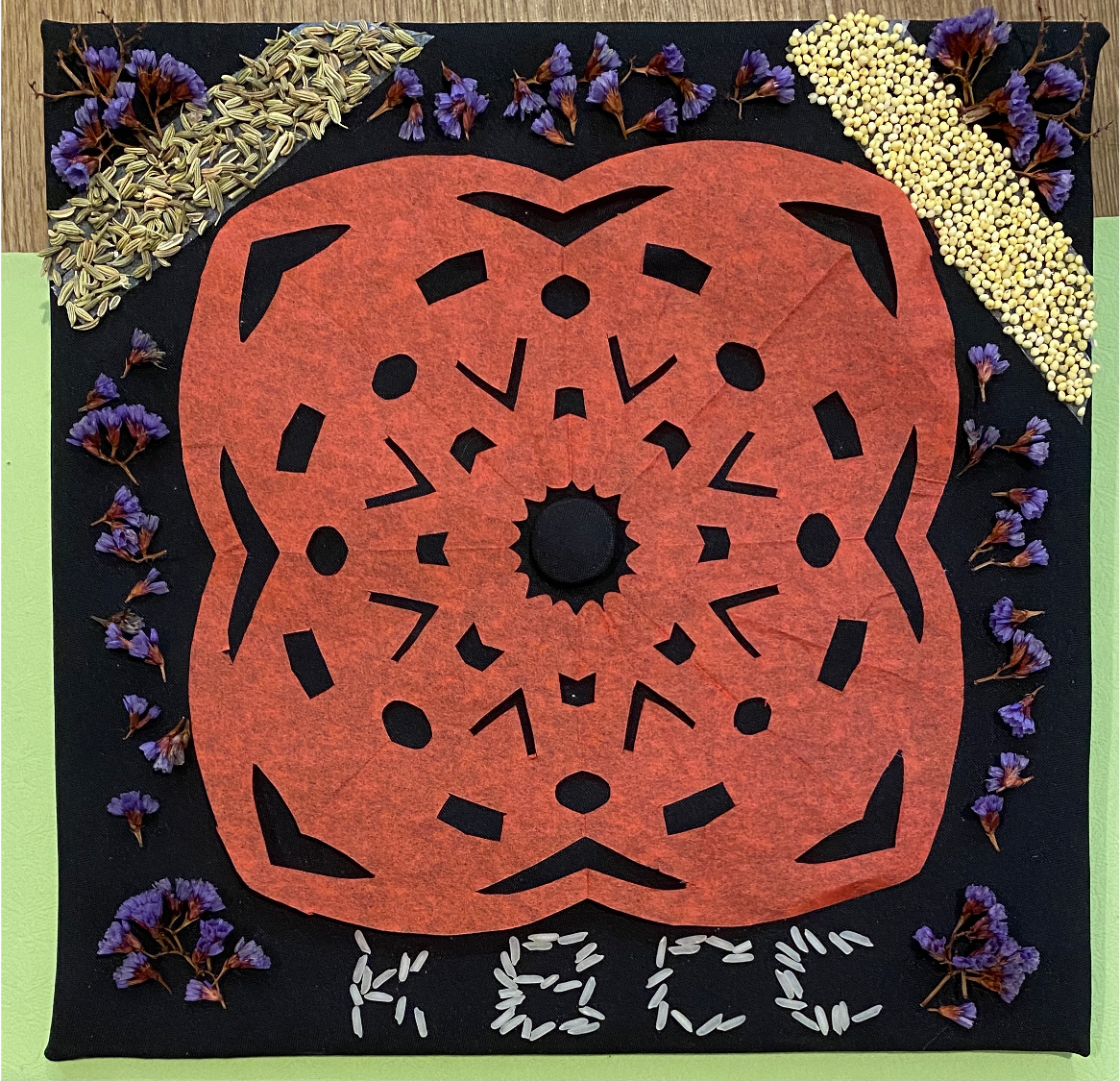 CAP 13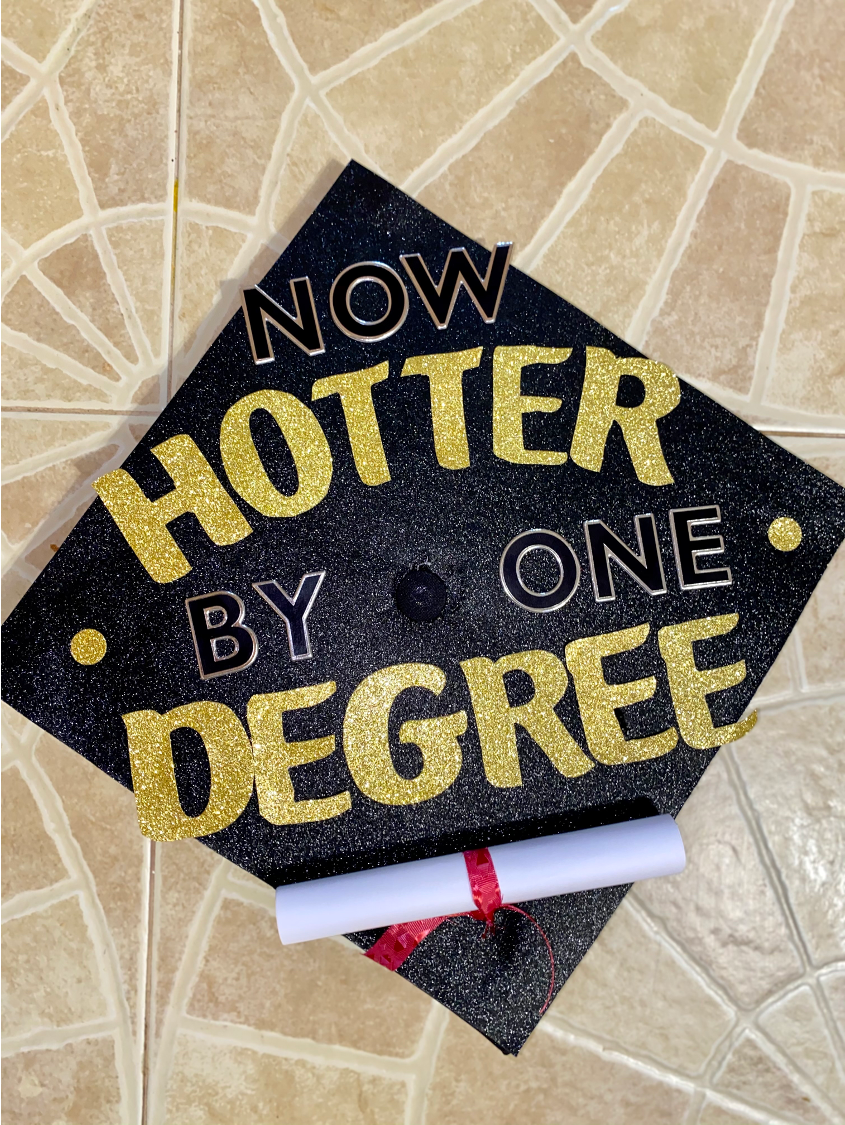 CAP 14
CAP 15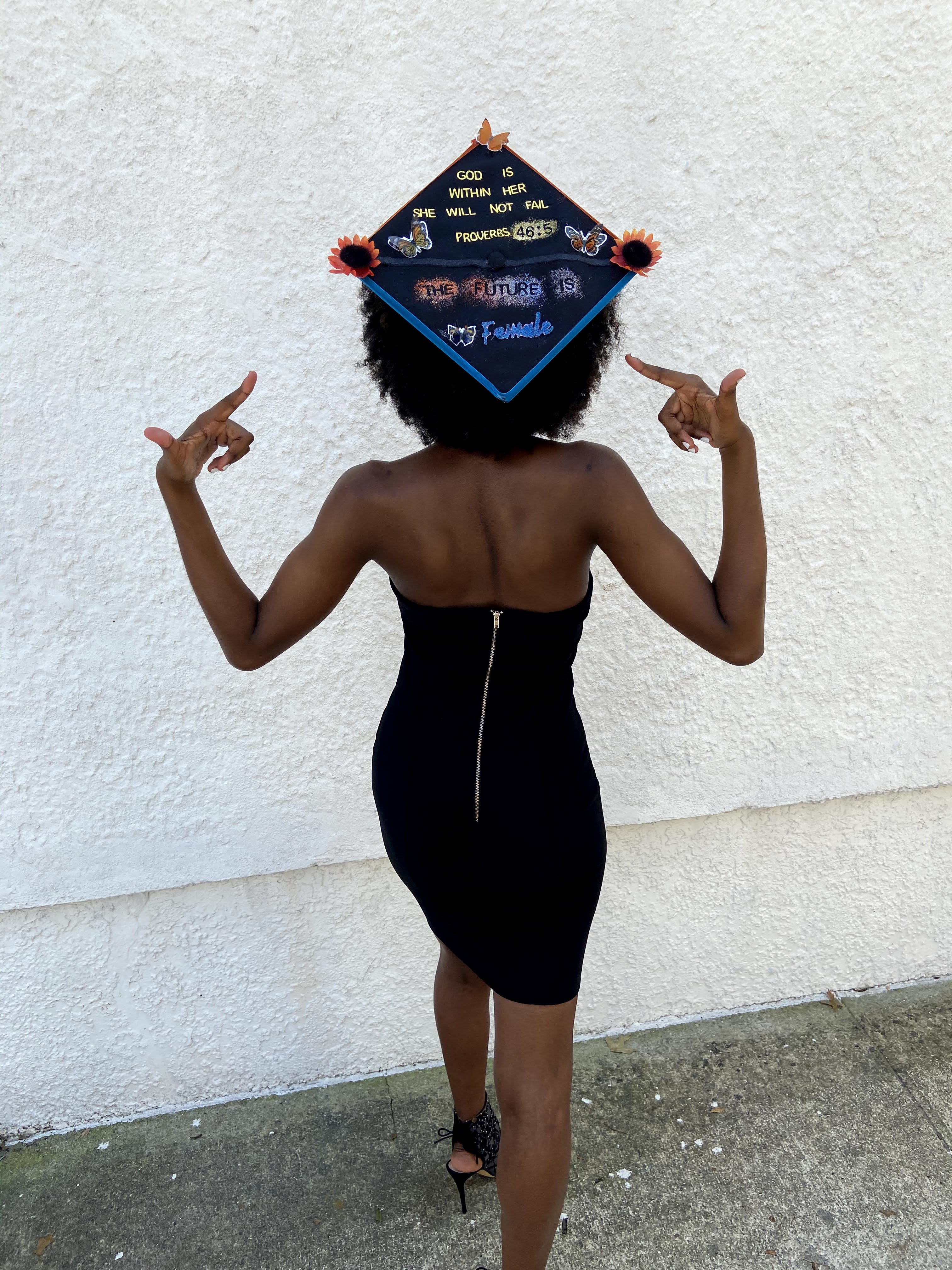 CAP 16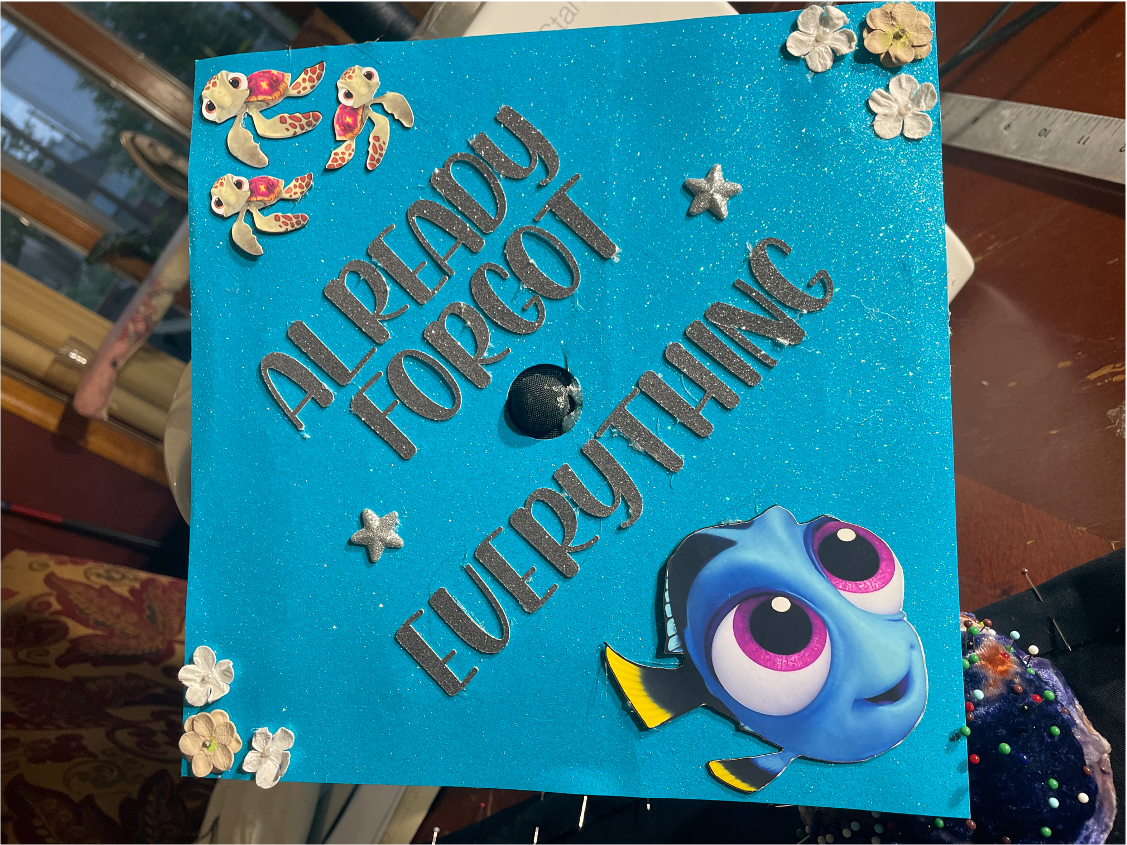 CAP 17
CAP 18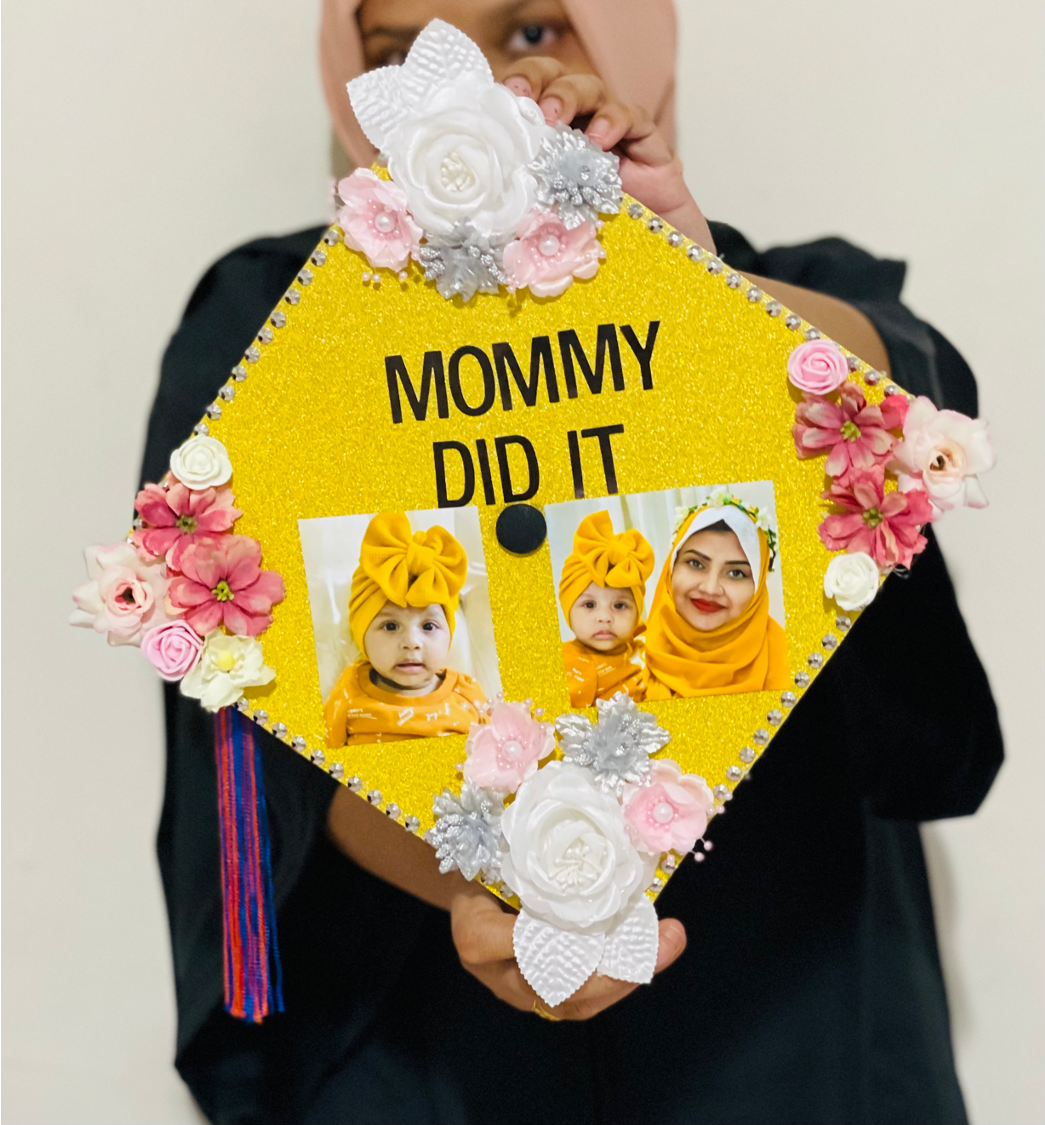 CAP 19
CAP 20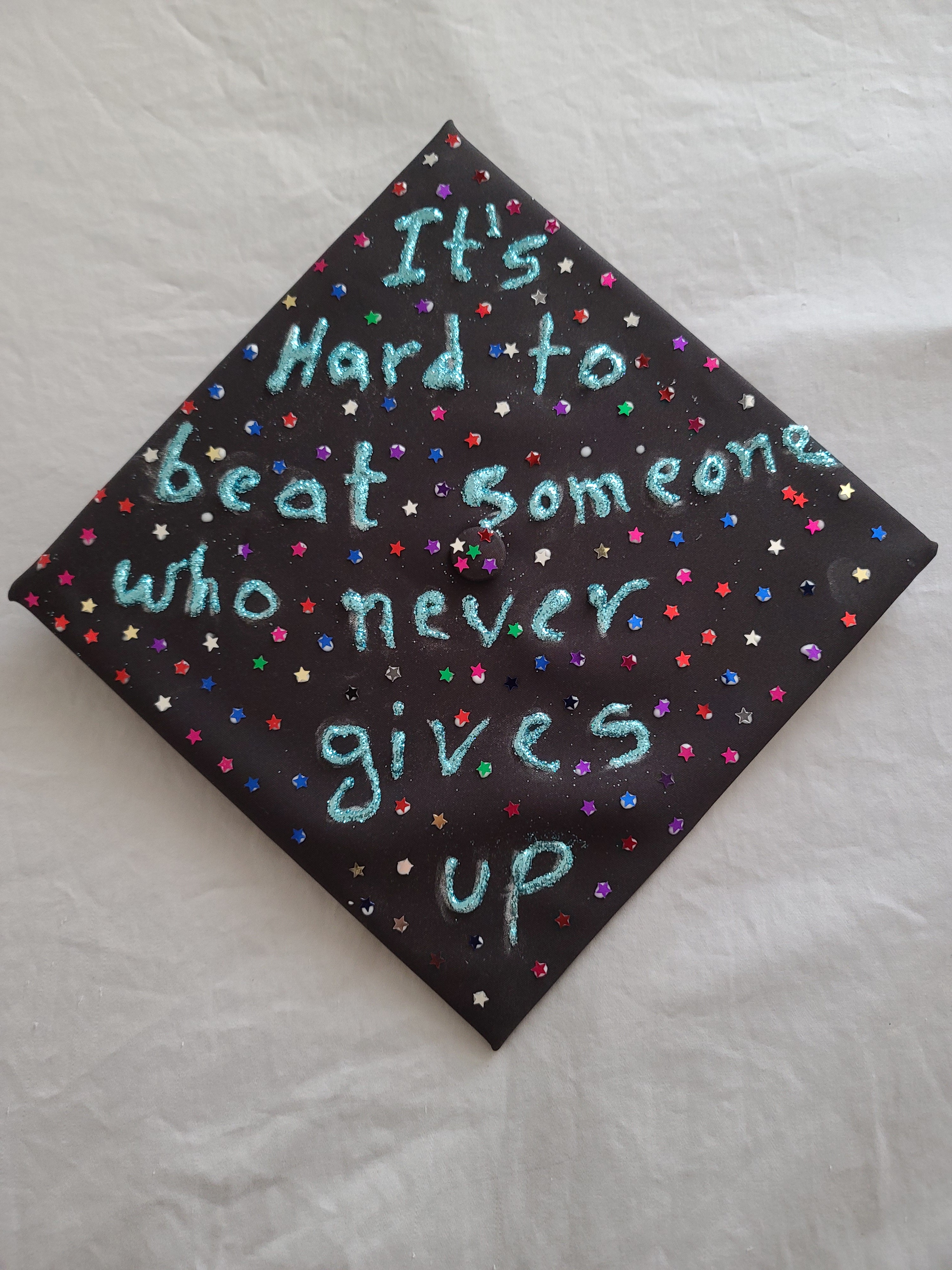 CAP 21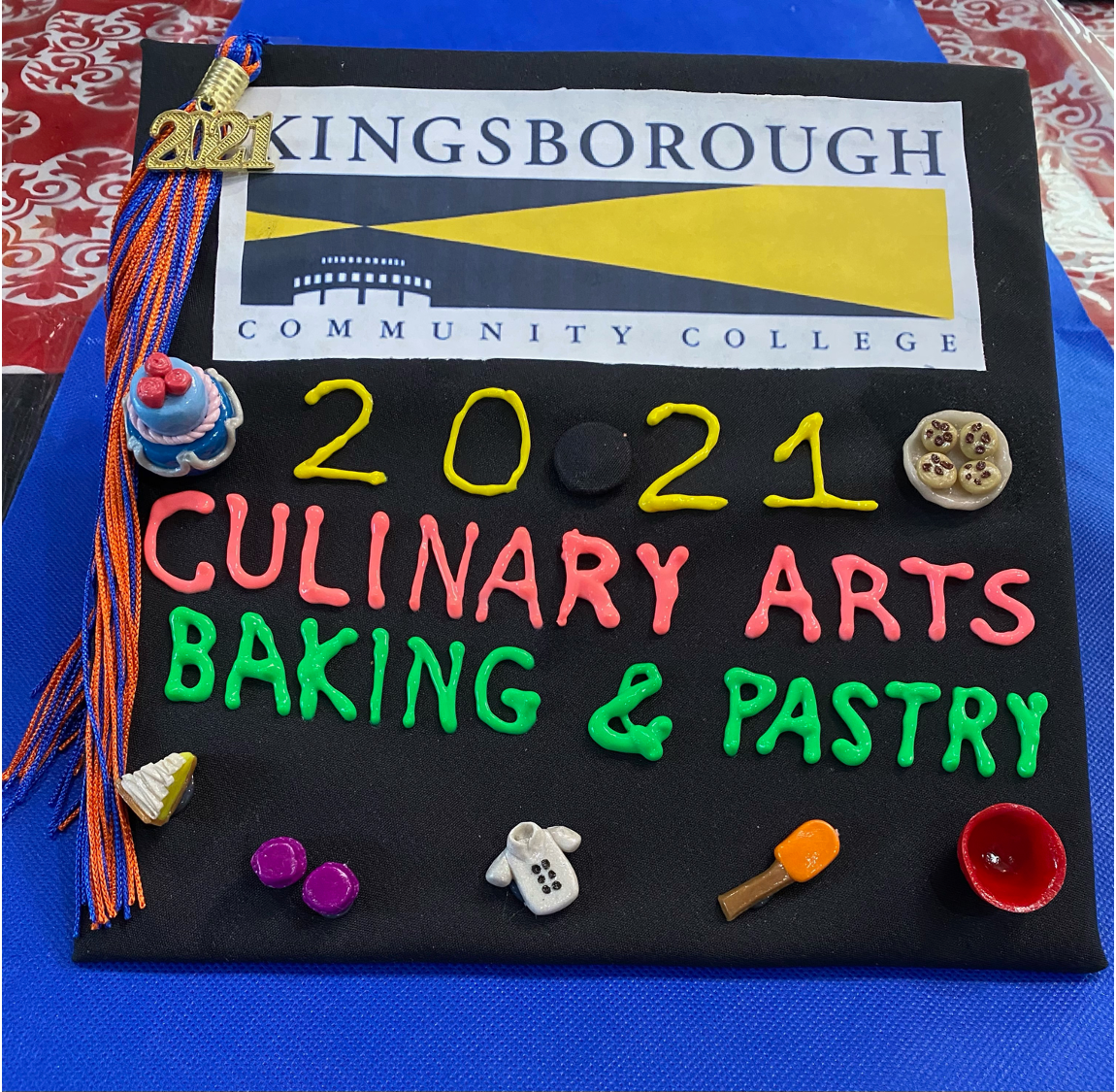 CAP 22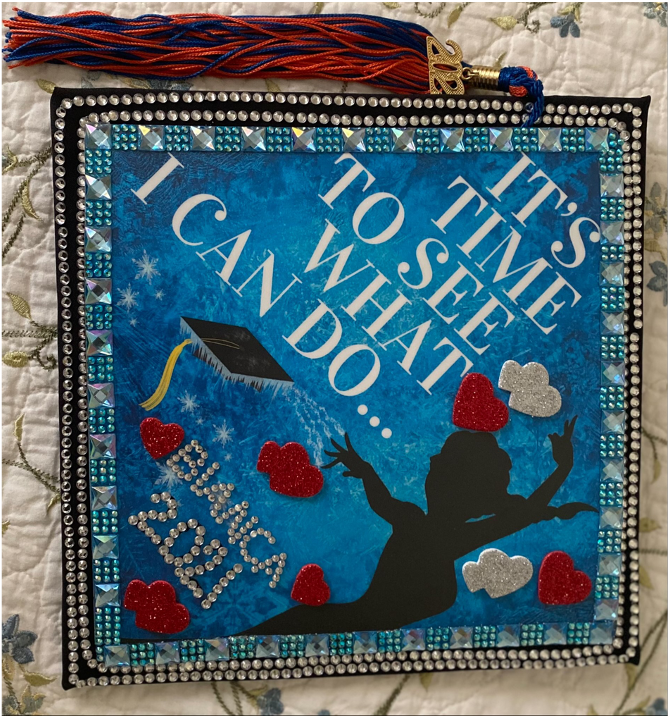 CAP 23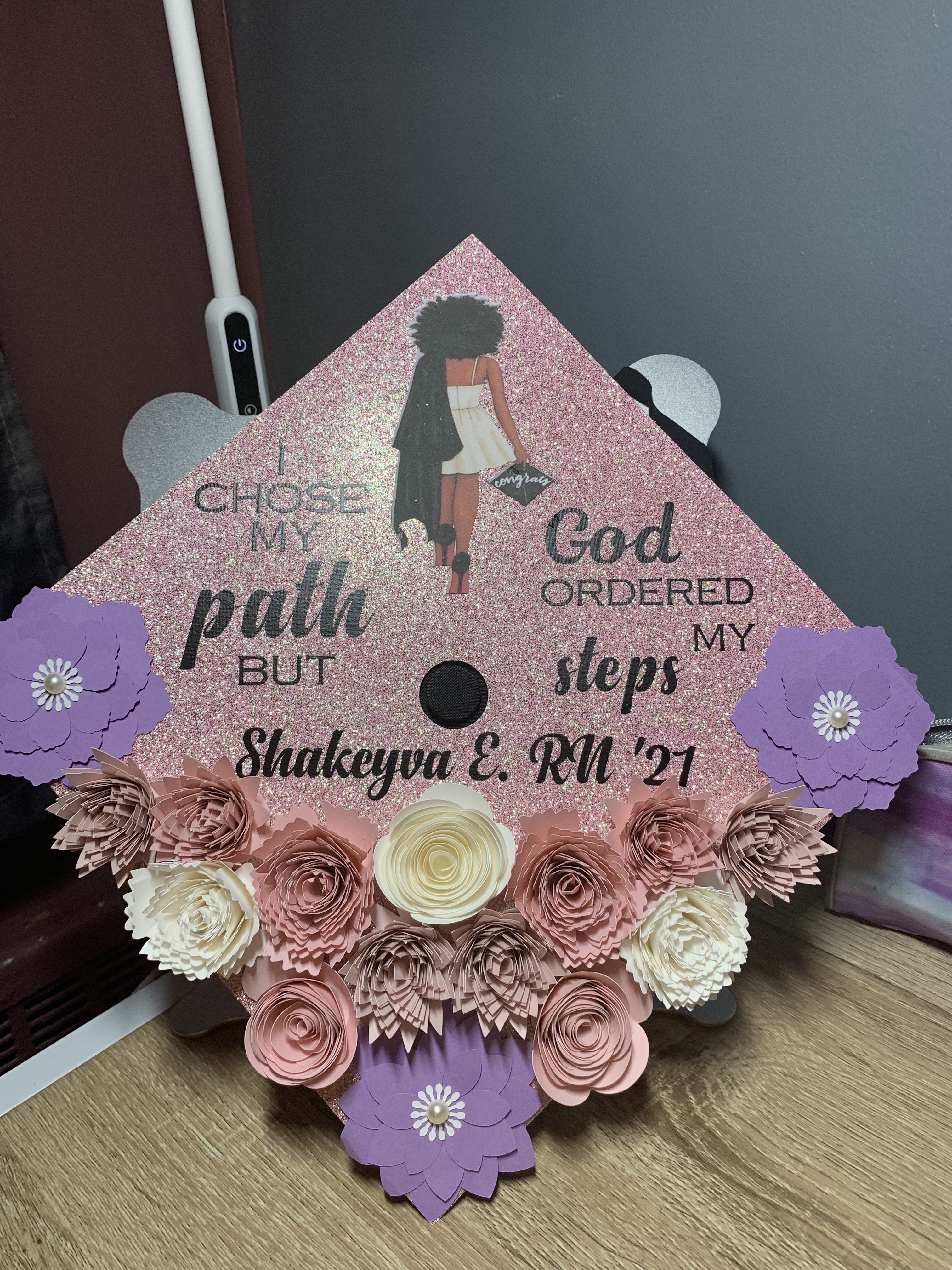 CAP 24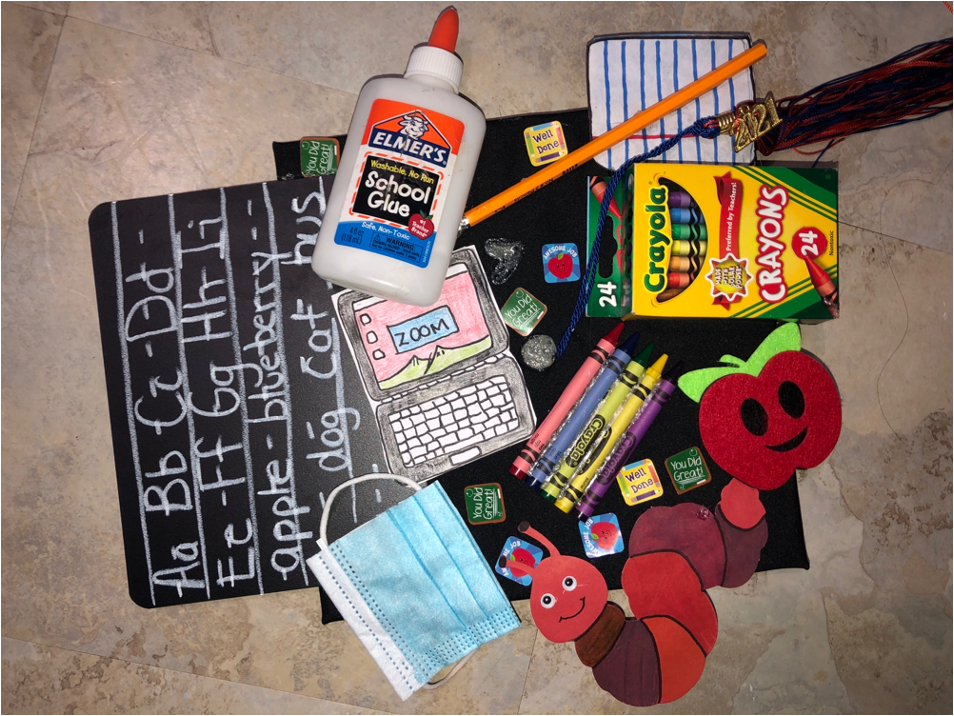 CAP 25