President's Weekly Messages
Are you ready for spring bRRRReak!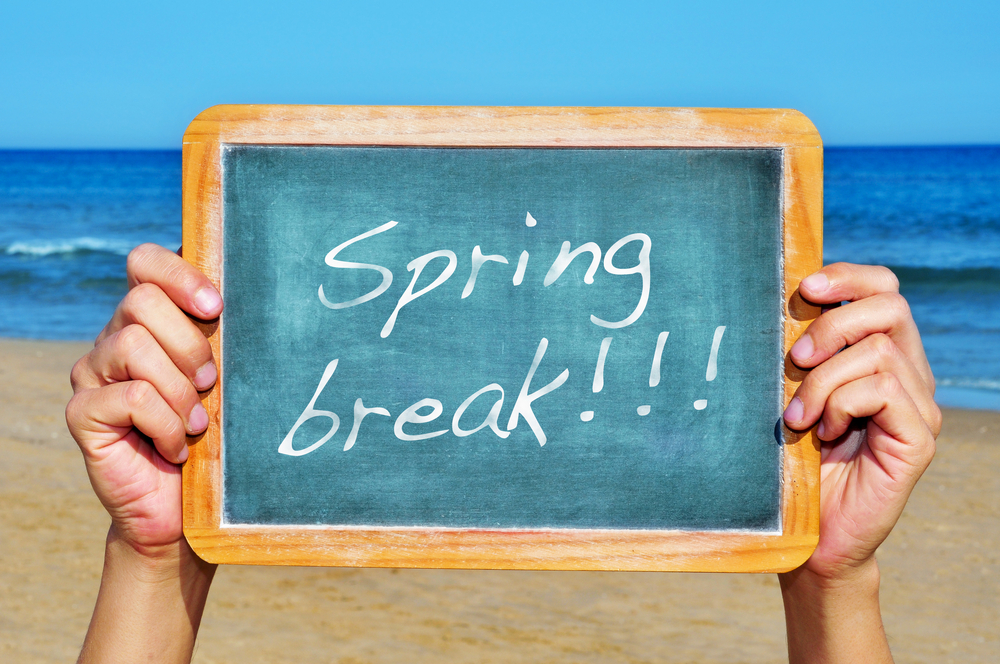 April 4, 2023
Dear Kingsborough Students,
We have a few days until Spring Break, and I hope you have an opportunity to relax, regroup, and reflect on the past few weeks of classes and the next few months. Last week I had the opportunity to regroup and reflect on the past few months and think about the initiatives we have underway, and the work we need to do at the college to continue to ensure you are supported to achieve your dreams.
You will notice though, I did not say I had the opportunity to relax, because on my break I travelled to the Dominican Republic, to a town about an hour away from Santo Domingo to volunteer with Habitat for Humanity Global Village Program.
Although I have volunteered with Habitat in NYC and New Jersey, the Dominican Republic marked my twelfth international build with Habitat. My first volunteer trip was to Brazil in 2006, then for the next 17 years I have volunteered in El Salvador, Vietnam, Kenya, South Africa, Ghana, Ethiopia, Malawi, Indonesia, Zambia, and Thailand. Working with teams of other volunteers from the U.S. and other countries, I've helped to build over 20 homes, out houses and this past week I transformed dirt floors to concrete floors for families in need. I was excited to be a part of this group of volunteers as Habitat International seeks to restart its program since pausing during COVID.
And I must tell you, it was good to be back! We worked on five houses. I mixed cement, shoveled, carted water, wheelbarrowed, painted, drank coconut water, ate guavas, prayed for one of those mangoes hanging from the tree to ripen and fall into my hands, got stung by a bee, ate some good food, made new friends, worked on my Spanish, got mistaken for being Dominican more times that I can count, danced some merengue, devoured some of the best flan I ever had. My muscle aches will go away but I will be forever grateful I was able to make a difference for Nicholas, Ari, Juanita, Carolina, and Francisca, the five homeowners.
May you this spring break make a difference for you, and I hope you not only find time to relax, regroup and reflect, but that you find something that refills your soul and spirit.
Claudia V. Schrader, Ed.D.
President