President's Weekly Message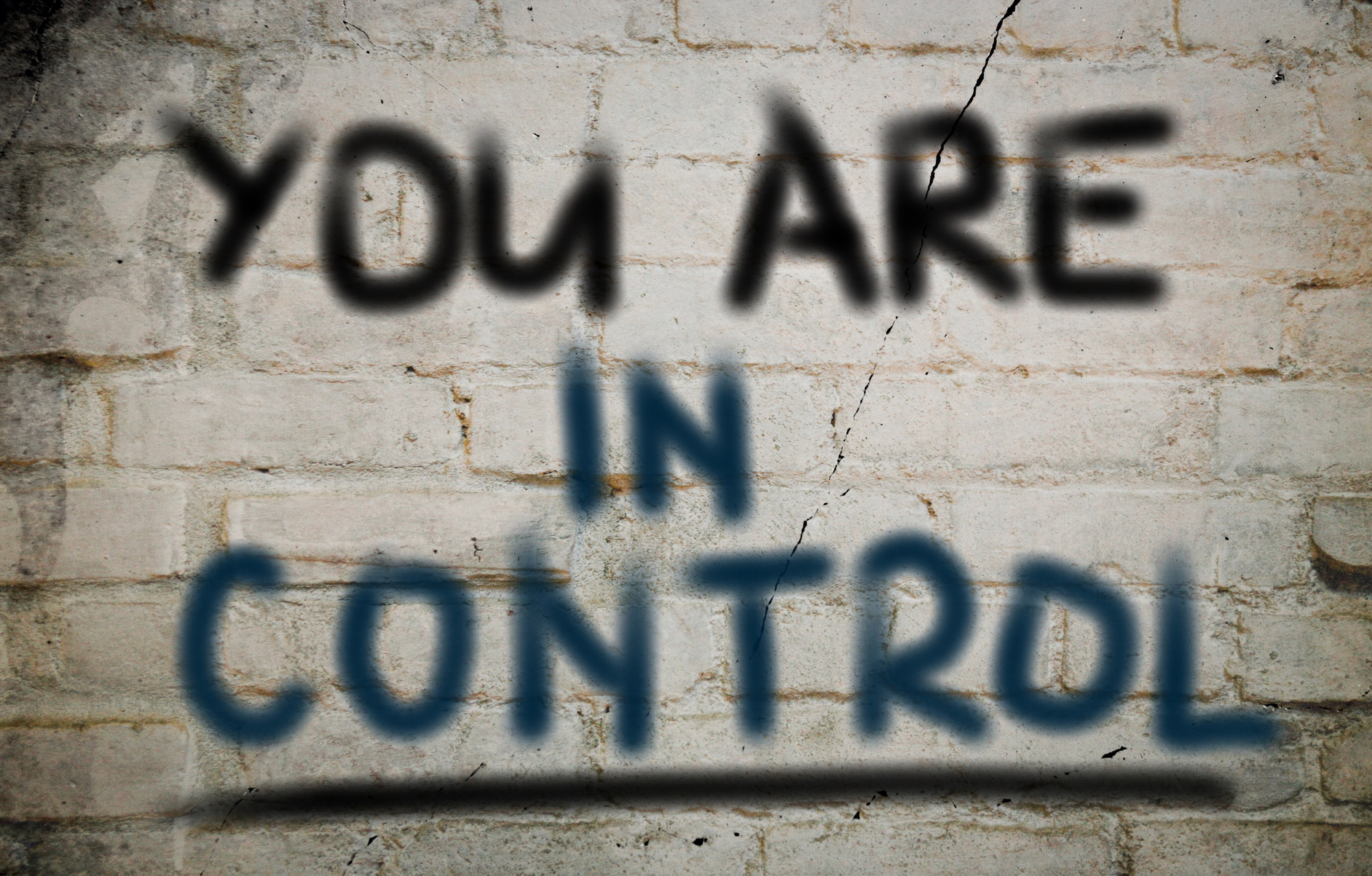 You are in Control!
Tuesday, April 20, 2021
Dear KCC Students,
When I was growing up there were only about 13 television stations and they all went off at midnight. When it did, we would have to get up and turn the TV off, because there was no such thing as a remote control. Over the weekend laying on my couch with the remote in hand, I searched for something good to watch. As I scrolled and scrolled, it really dawned on me, that were hundreds of channels, and thousands of options of what to watch. There is literally something for everyone. From 24 hours news, to shows about animals, cars, fashion, food, homes, music, documentaries, and the list goes on and on. And that's just cable! Over the past few years, new services like Netflix, Hulu and Amazon Prime made their way onto the scene giving us another helping of TV series, movies, and specials. And unlike 30 years ago, we are now able to sit back and let the remote control do all the work.
In some ways TV these days is like your education. You have many options of where (there are over 200 colleges in NY alone and over 5000 in the United States) and how (online, hybrid, full time or part time) you decide to go to college. You also have many choices about what you want to major in (Kingsborough has over 50 majors) but like the shows you decided to watch, you are guided by your interests.
First let me say we are glad you were interested in Kingsborough and chose to start or re start your educational journey with us. I am sure you decided to major in an area that you are interested in and one that can open many doors for you professionally. A degree doesn't open one door, it opens many doors. For example, a degree in Criminal Justice can lead to career in law enforcement, which can lead to you deciding to go to law school, which can lead to you becoming a lawyer, and eventually maybe a judge or a college professor teaching Criminal Justice! A degree in Liberal Arts provides you with a solid foundation for any career you decide to pursue; and a degree in Biology can lead to you being a science teacher, a scientist, a doctor, or even a researcher. Whatever major you decide to pursue know that getting where you want to be professionally will not be as easy as sitting on the couch pressing buttons on the remote.
You are in control and this means you will have to put in the work. Just like I had to walk to the TV to turn it on or off and change the channels, you will need to get up and go after what you want. It means that you will have to make your education a priority alongside other priorities that you may have. It means that you have to carve time out of your week to ensure you are staying on track with your school work. And if you watch a lot of TV, it might mean less TV and more textbooks.
Know that there are so many opportunities that await you at the end of this journey. We can't wait to see all that you become and all that you will do!
Have a great week!
-President Schrader