President's Weekly Message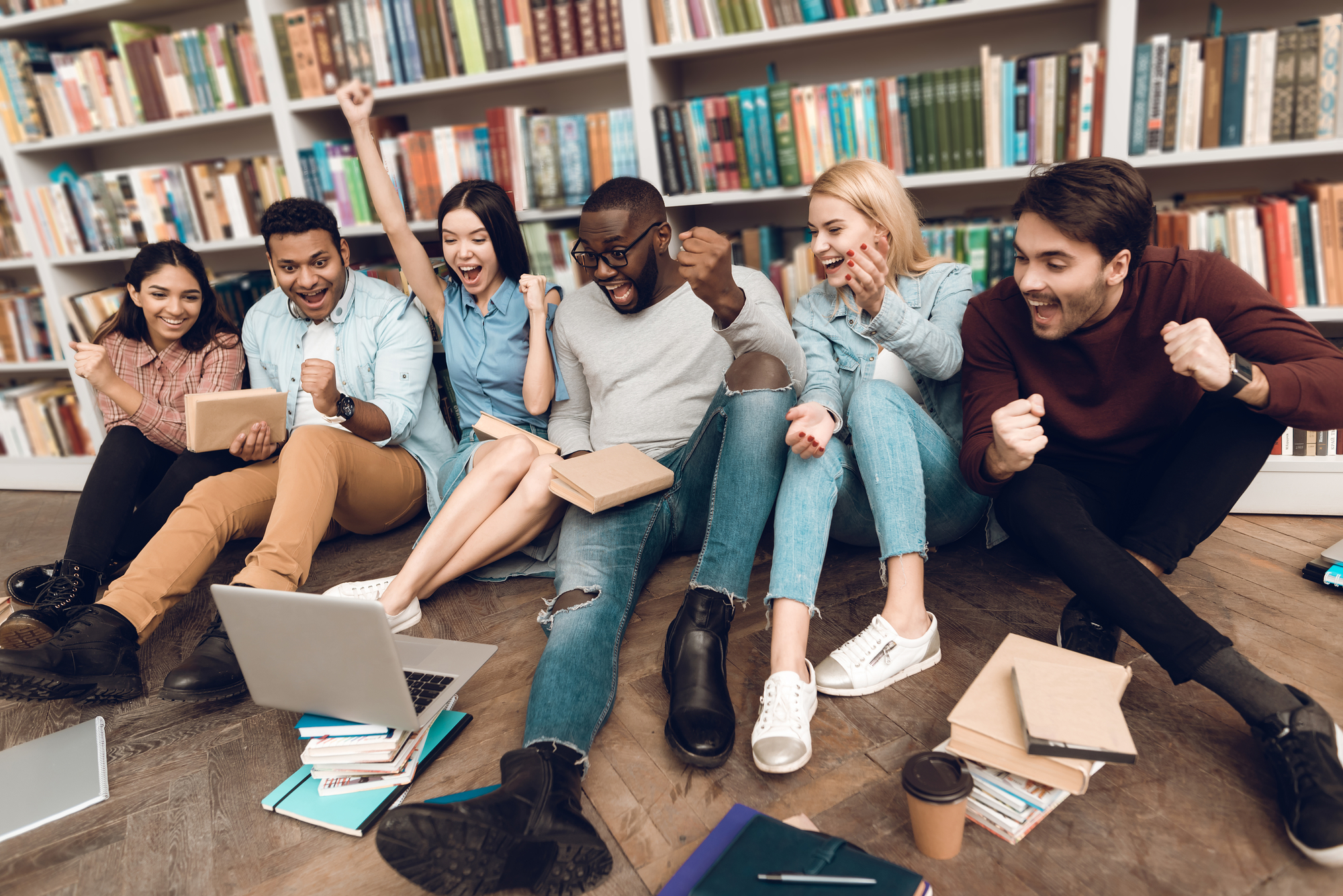 Things to do: Continue to Follow your Dreams
Tuesday, April 13, 2021
Dear KCC Students,
I can't believe that we are already in April and that we only have 8 months left in 2021!!! While I did not make any New Year resolutions, I write weekly 'to do' lists (in the notes section of my phone) of big things I want accomplish; of little things I need to do like "water the plants"; and other things I really want to do like "walk the Brooklyn Bridge". Between work, life, and the volunteer work I do with my Sorority, it's easy to have a lot to do. But I like writing lists because they help to ensure that I do everything I need (and want ) and best of all when I am able to check it off as being completed, I feel a great sense of accomplishment.
Many of you have a lot going on too with your family, school, work, and other things you are involved in. How do you keep track of everything (big and small) that you have to do and want to do? How do you make sure that everything you have to do for school and for yourself does not fall off the radar?
If you don't use "to do lists", try it out and see if it works for you (let me know how it goes ). Here are a couple items you can start with.
June graduates:

Attend the Graduation FAQ Session on April 13th (check your email for the Zoom link).
Continuing students:




Complete my Financial Aid (FAFSA) for next year
Register now for the Summer and the Fall semesters.
And here is one thing that all KCC students should add to their list every week:
Continue to believe in myself and follow my dreams!
Know that we believe in you! Don't let success fall off your radar.
-President Schrader