President's Weekly Messages to Students
Rise, Reach and Hold Tight!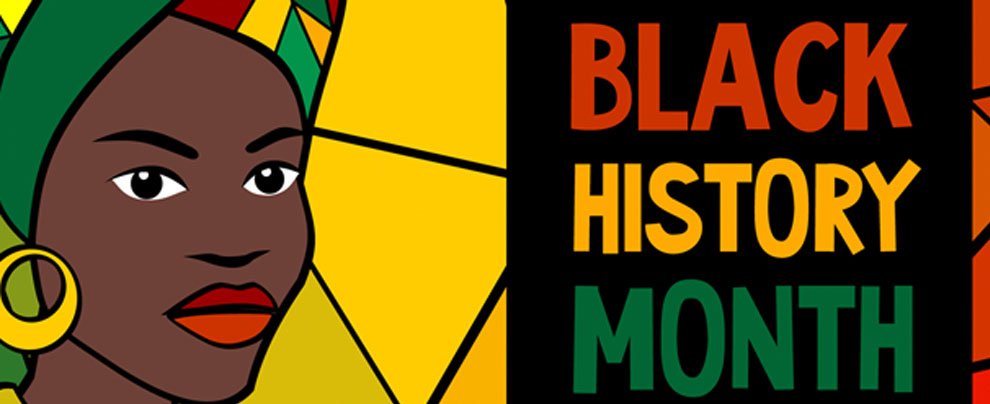 Wednesday, February 1, 2023
Dear KCC Students,
Today marks the beginning of our month-long celebration of Black History Month and the achievements of African-Americans and their role in the history and current fabric of the United States. We celebrate these achievements because we know that the road for African-Americans has been a long one filled with many adversities. From the shores of Africa and the start of the slave trade, there have been many rivers to cross: slavery, colonialism, Jim Crow, segregation, discrimination, and the vicissitudes of structural racism that continue to exist in all facets of society. But in the words of Maya Angelou, still we rise.
It's been 404 years since Africans were brought to America as slaves and we are still celebrating firsts. In 1640, Harvard University appointed its first president and since then there has been 28 more. It was only this year that they appointed Claudine Gay as their first Black President. A total of 45 individuals have served as President of the United States since 1789, but it wasn't until 219 years later, that the first Black man, Barack Obama would be elected to that office. Since 1789, there has also been 49 Vice Presidents of the United States. It wasn't until 2020 that Kamala Harris would become the first woman, first Black American and first South Asian American to be elected to that office.
Of her position, VP Harris once said, "I might be the first, but I will not be the last." My message to you KCC students is that your 'first' is waiting for you. Some of you have already had your firsts, guess what there are even more waiting for you. And even if you aren't first, you will have incredible opportunities that your ancestors never imagined were possible.
But to take advantage of those opportunities, you have to stay true to your goals. KCC is a part of your story, make sure that this chapter of your life is successful. If you haven't registered do so. Take advantage of every opportunity available to you including the opportunity to develop a network of life long friends. Once you start classes in March, seek help when you need it. And when you feel like you want to throw in the towel, rise above that feeling because there is something incredible waiting on the other side of this college degree. Keep rising and don't be afraid to succeed. Marianne Williamson once said,
"Our deepest fear is not that we are inadequate.
Our deepest fear in that we are powerful beyond measure.
It is our Light, not our Darkness, that most frightens us.
We ask ourselves, who am I to be brilliant, gorgeous, talented, fabulous?
Actually, who are you not to be?
This is the month that we celebrate the achievements of so many African American men and women; but KCC students, every month is a good month to celebrate yourself. Clap for yourself for all the rivers you have crossed to get to this place in your life. Remember your greatness as you continue to rise, reach for and hold tight to the American dream.
I hope you have the opportunity to participate in some of our BHM events. You can check out the check out the KCC Black History Month 2023 Event Listing here:
https://www.kbcc.cuny.edu/BHM/index.html
And if you are on campus, you can check out my own contribution to this month's celebration (Motherland a Photo Exhibition) in the Student Union and Intercultural Center breezeway.
President Schrader