President's Weekly Messages to Students
Welcome! and Welcome Back!!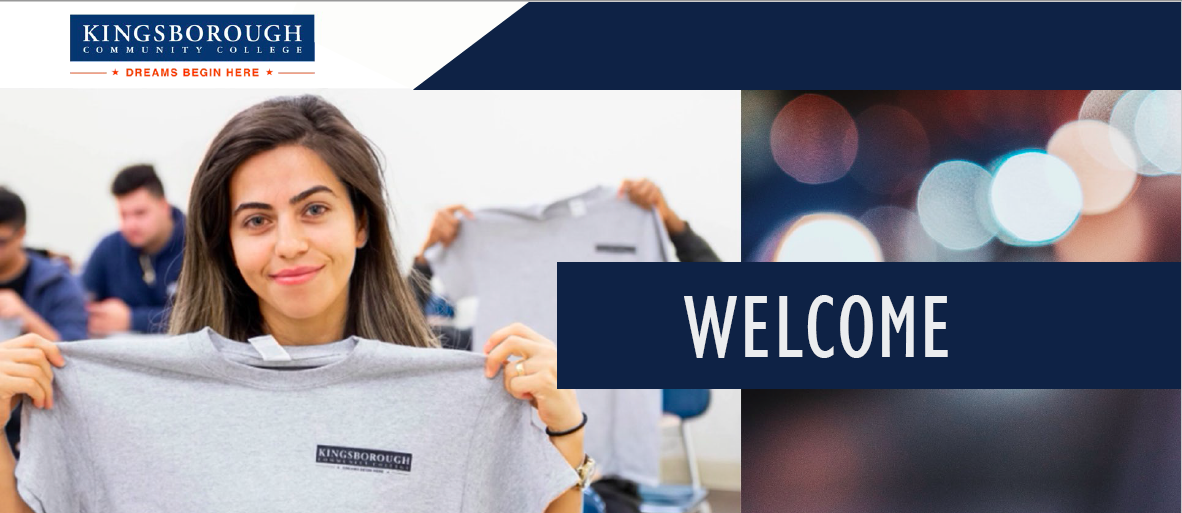 March 7, 2023
Dear Kingsborough Students,
Welcome and welcome back to KCC! It is the first day of classes, but do you know there are only 101 days or 2424 hours until the last day of exams for the Spring 2023 semester? It may seem like a lot of time, but trust me this time will fly by quickly, so it is important you make each day, hour and minute count as you work toward achieving your educational and professional goals.
But you can't hit the target if you don't know what you are aiming at.
If graduating with an Associate Degree is your goal, you will need to attend and actively participate in your classes, complete your assignments, devote time to studying each week, and meet with your advisor regularly.
If transferring to a four -year college after graduating from KCC is your goal, then set up a meeting with Juliana Dorcelus, Transfer Manager at Juliana.Dorcelus@kbcc.cuny.edu, check out the Transfer Hub, and attend the many Transfer events offered throughout the semester.
If starting your climb on the career ladder is your goal, then you need to meet Marisa Joseph (marisa.joseph@kbcc.cuny.edu) Director of the Center for Career Development and Experiential Learning to explore internships and employment opportunities.
And if making this one of the best times of your life is your goal, then make friends, join clubs, attend student life and other college events, avail yourself of the many college resources, check your KCC email on a regular basis, and follow the college on FB @CUNYKingsborough, Instagram @CUNYkcc and me @kingsboroughpres
At KCC we- myself, the faculty and staff- have one goal, and that is your success!
Wishing you a great semester!
President Schrader