New Full-Time Faculty for Fall 2023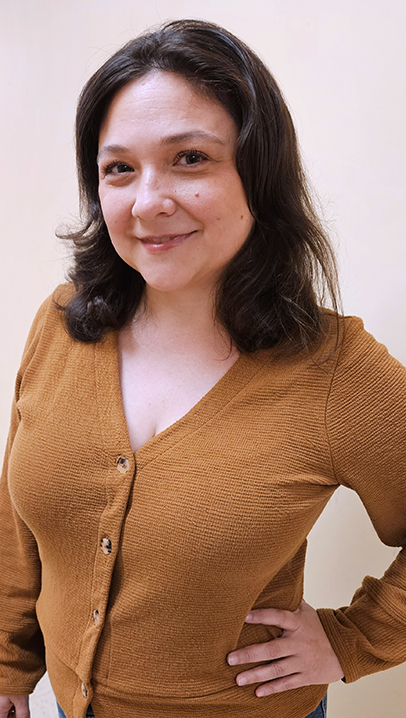 Megan O'Neill
Doctoral lecturer | English department
The newest full-time member of Kingsborough Community College's English department, doctoral lecturer Megan O'Neill brings two decades of experience in the field of writing.
Megan earned her bachelor's degree in English and history, master's degree in English language and letters and Ph.D. in rhetoric and writing from Virginia Tech. Her journey in education also began at Virginia Tech, where she was associate director of First Year Experiences. There, she developed the institution's largest peer mentoring program.
She then moved to the New Jersey Institute of Technology, where she served as an assistant professor and director of the Writing Program. Megan designed, implemented, and assessed the university's writing program and built the institution's first teaching and mentoring program for adjunct faculty. Her dedication and excellence in teaching earned her the 2019 Provost's Award for Excellence in Undergraduate Teaching, followed by the 2020 Dean's Award for Excellence in University Service.
Megan's pedagogical specialties include research writing, supporting STEM students and genre analysis. Her research interests in faculty development, curriculum design, and assessment align perfectly with Kingsborough's commitment to student success.
In her free time, she volunteers with Social Tees Animal Rescue and is working on earning Wine & Spirit Education Trust (WSET) certification in wine education.
In her own words, Megan is excited to be part of our community of professionals dedicated to student success and support.