The year 2020 was tumultuous. Through it all we have maintained our resilience and ability to persevere against all odds and through many unfortunate circumstances. This incredible work we do is for the students, who need stability in times of turmoil and uncertainty. This is what the Gala is and has always been about, resilience, hope and the ability to support students and carry them through to their future after Kingsborough and beyond.
Our students need us more than ever before in order to succeed. This year's Virtual Gala focuses on how we as a community can show up and show out for each other. We intend to Go BIG for Brooklyn and highlight the many businesses that have supported Kingsborough over the years, which directly affects our students in profound ways. This Gala is about shining the light on community and how important it is to give back to those who have given to our students. What we do for others, we inevitably do for ourselves.
Help our students succeed!
No act of generosity is too small to make a difference.
YOUR GIFT'S IMPACT
When you make a gift to Kingsborough Community College you are making an investment in the future. Your gift will provide critical financial support for students and enrich their college experience. Learn more.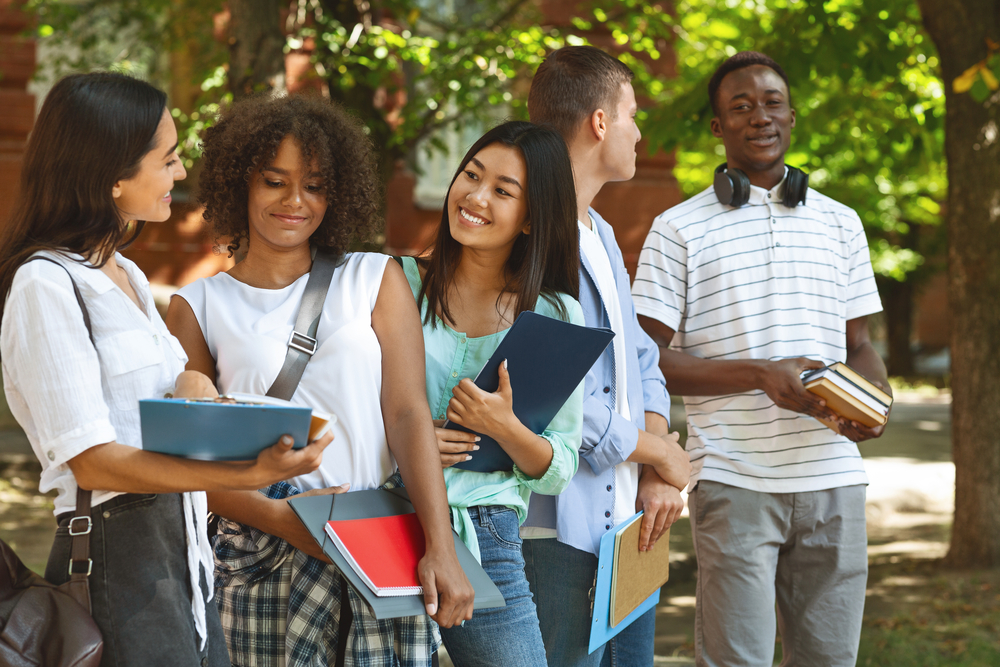 Ways to Support KCC
The Kingsborough Community College Foundation, Inc., a 501 (c) (3) established in 1982, exists solely to benefit Kingsborough Community College. Funds are used to provide student scholarships, support faculty development and scholarship, enrich the student learning experience, and build the college's endowment for future generations. Learn More.
Why Support KCC
The primary reason to give to Kingsborough Community College is your belief in our mission to provide high quality education, and continuous improvement in all areas related to student learning; including faculty, instructional programs, student services, administrative and support staff, and the campus environment. Learn More.