Asian American and Pacific Islander (AAPI)
Heritage Month
Asian American and Pacific Islander (AAPI) Heritage Month Trivia
Test your knowledge on Asian American and Pacific Islander Heritage Month trivia on Kahoot! To play, download Kahoot! or use the link and code provided on the @kccstudentlife bios. Code and link will be posted Monday, May 9 and will be available until Friday, May 13. Winners will receive Student Life giveaways.
Date: Monday, May 9 - Friday, May 13
Time: All Day on Kahoot! Trivia
Location: Link will be posted the day of on @kccstudentlife bios
---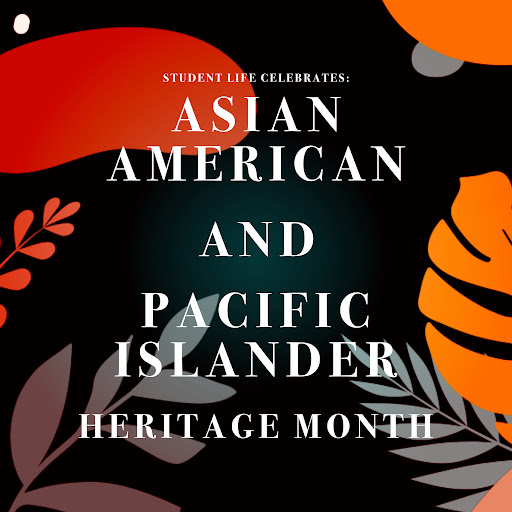 AAPI: Asian Women Leaders in Fashion
Join Phoukhane Keosamphanh, a Laotian nail artist at Art Nail NYC, as she discusses navigating the nail fashion industry as an Asian American women entrepreneur and artist by creating a platform to empower other young Asian American women to establish their own brand and agency.
Date: Tuesday, May 17
Time: 11:30 AM
Location: IG Live on @kccstudentlife
---
AAPI & Museum Month: National Museum of the American Indian
Join Student Life this May with museum tours around the city! In honor of Asian American and Pacific Islander Heritage Month, Museum Month will conclude with the Museum of Chinese in America. Join us as we honor the living history, culture, and experience of Chinese Americans in the United States. Students interested in attending the Museum Tour must fill out a Travel Waiver form in the Office of Student Life in C-123.
Date: Friday, May 20
Time: 11 AM
Location: Museum of Chinese in America
---
AAPI: Asian and Pacific Islander Cultural Fest
Celebrate Asian American and Pacific Islander Heritage Month with food, games, and cultural activities from Asia and the Pacific Islands. Food will be provided by Asian Owned Businesses and students will have an opportunity to learn about the different history and traditions of Asian countries. Student Life will distribute giveaways for students who participate.
Date: Monday, May 23
Time: 11 AM - 1 PM
Location: Quad
---