Food Studies
​
​Facilitated by Jennifer Mitchell (Behavioral Sciences and Human Services), this FIG is designed to be a Food Studies meetup, the central purpose of which is pedagogical--designed for faculty from a variety of disciplines to explore the question of how to teach Food Studies. In particular, we will explore questions such as:
How do we teach Food Studies courses most effectively, whether through a sociological, anthropological, agricultural, geological, journalistic, arts, literary or health and wellness focus?


What is happening in Food Studies that we, the teachers of it, should all be aware of, the current events and updates important to our work to engage this subject with our students?


What materials are we using, articles, books, textbooks, websites, documentaries, and that we want to share with our FS teacher colleagues?


What new resources are coming out that we should all be aware of and have an opportunity to consider using in our courses?



How can we, as teachers, most effectively manage the deeply interdisciplinary nature of Food Studies—that is, the ways the field, while being a field unto itself, crosses not two or three disciplines but numerous research fields or indeed all of them?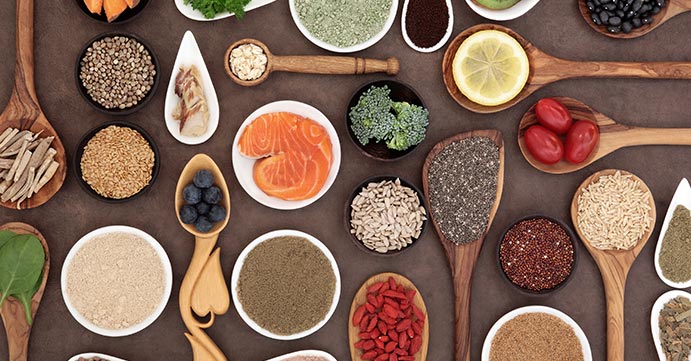 We see this FIG is a space for faculty teaching this topic and theme in various disciplines to gather and share. We want to form a little collective or cohort of instructors doing just that through various academic frames or lenses and who would share with each other teaching materials (articles, documentaries, books, textbooks, etc.), strategies, and exercises as well as the "breaking news" types of things we all want to know about and consider using. Lastly, this FIG is to be a way for us to collaborate and team-up on the Field Trips that naturally suggest themselves in teaching this topic, as well as events we want to organize and put together to address it.
For more information, please contact Jennifer at jennifer.mitchell@kbcc.cuny.edu and please see our work on our CUNY Commons site.