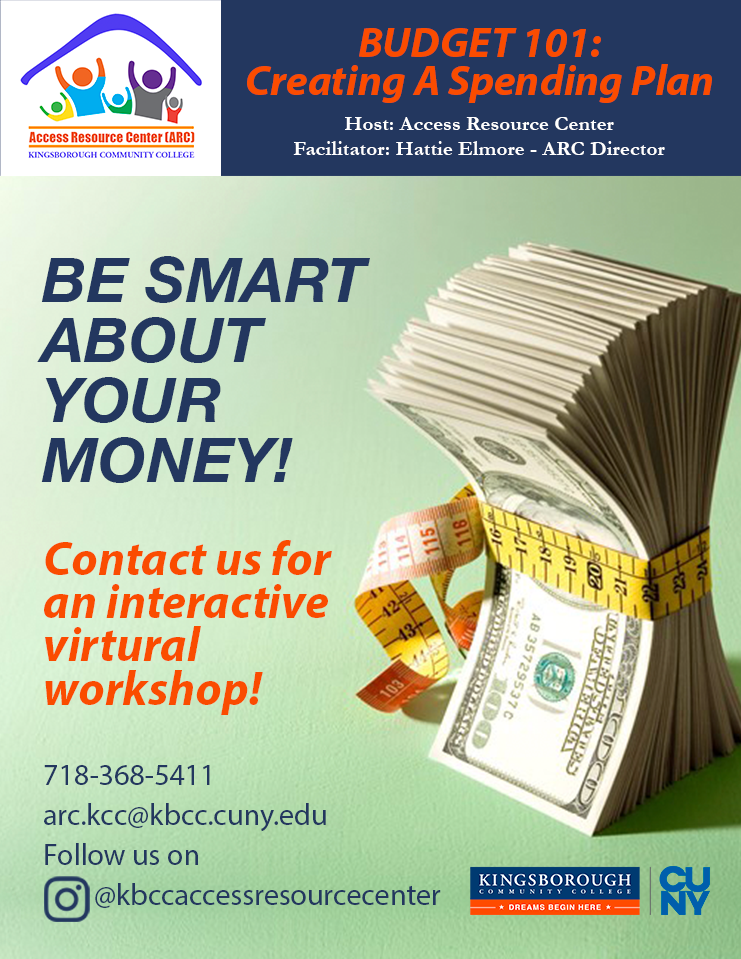 ARC is coming through with another Wealthy Wednesday - Budget 101 Workshop. As the Holidays once again hit our pockets, we need to be aware of what we do NOT have to spend and be okay with that.
When: Wednesday, 14 December, 2022
Time:
Facilitator: Access Resource Center

Register In Advance for this meeting/Zoom Register Link Below:
https://us02web.zoom.us/meeting/register/tZYpc-2qpjkqH9XTQJu7UOU3ZCwh7PUxU-CB

After registering, you will receive a confirmation email containing information about joining the meeting.