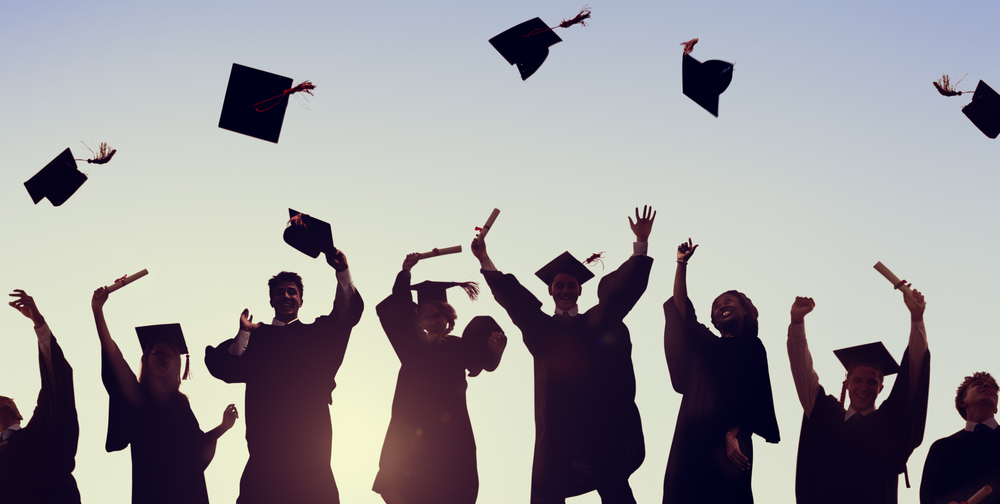 The period opens to file graduation application for June 2022 Degrees
The filing period for a June 2022 degree is open from March 1st through April 29th.
Go to CUNYfirst to Apply for Graduation if you will meet all requirements by the end of June 2022.  Students may NOT be pre-registered for summer module courses.
When: Friday, 08 April, 2022
Time:
Facilitator: Registrar Office

Other Dates For This Event:
2001 Oriental Boulevard

Brooklyn
,
NY
11235-2398
USA
https://www.kbcc.cuny.edu/registrar/graduate_this_semester.html