President's Weekly Messages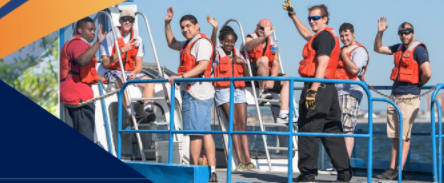 Welcome to Fall 2020!
Saturday, September 12, 2020 1:40 PM
Greetings KCC Students!
Welcome back to our continuing and readmit students, welcome to our first year and transfer students! and welcome to the first day official day of Fall 2020 classes! I wish you the best of luck for the new academic year!
To view your class schedule; reserve a laptop; get information for downloading the Everbridge App; and to take the Are You Ready? course, go to: http://www.kbcc.cuny.edu/fall/fallchecklist.html
If you have any questions or concerns please email me at president@kbcc.cuny.edu.
President Claudia Schrader