Open Education
The Open Education Faculty Interest Group serves as communal space to support faculty in exploring the pedagogically rich world of open education. Through this work, faculty can explore ways to reduce textbook costs in their courses, develop original course materials, use emerging technologies in their teaching, and create student-led work that is public facing and serves our communities. This group hopes to be a space where faculty can continue to develop projects they have begun previously, design and develop entirely new projects, and collaborate with faculty from other disciplines. No previous experience with open education is necessary.
This FIG is facilitated by Professor Ryan McKinney, Director of KCTL. Each meeting will consist of the sharing of open resources and relevant reading, as well as demonstrations of emerging technologies. Faculty will also receive feedback on open pedagogy projects and share strategies for bringing open educational practices into our classrooms. We hope you will join us to explore this important social justice issue as we work to increase access and break down barriers for our students.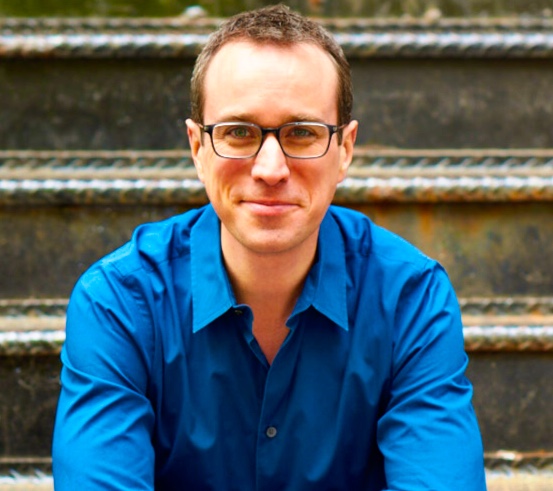 For more information, please contact Ryan at ryan.mckinney@kbcc.cuny.edu and please visit our site on the Academic Commons.